Whether you're into the full-bodied reds, fruity whites, or sparkling Italian, we could all agree that there's a subtle warmth that only a glass of wine could offer. It's elegant, smooth, but also light and fun, and for the love of vino! We will not let this great foodie holiday go to waste. Not in our city! So scroll down, read along. Cheers to that. ;) 
Nosh & Bottle
370 West Las Colinas Blvd Suite 100, Irving, TX
Located strategically within the Toyota Music Factory complex, Nosh & Bottle is a gourmet market and deli, featuring over 300 bottles of quality wine from all over the world, craft beers, as well as a diverse selection of breakfast, lunch, and dinner menus. We love their premium yet unpretentious concept here, with a cozy ambience. So you grab an Orchard Chicken Salad Wrap to go, but you can also just chill by the bar and sip a glass wine while savoring their 2-year gouda cheese. What to have with your glass of wine: Cheese obviously! They have tons of options! If you want something more filling, go with their Brisket Tacos! Click here to view their deli and wine menu.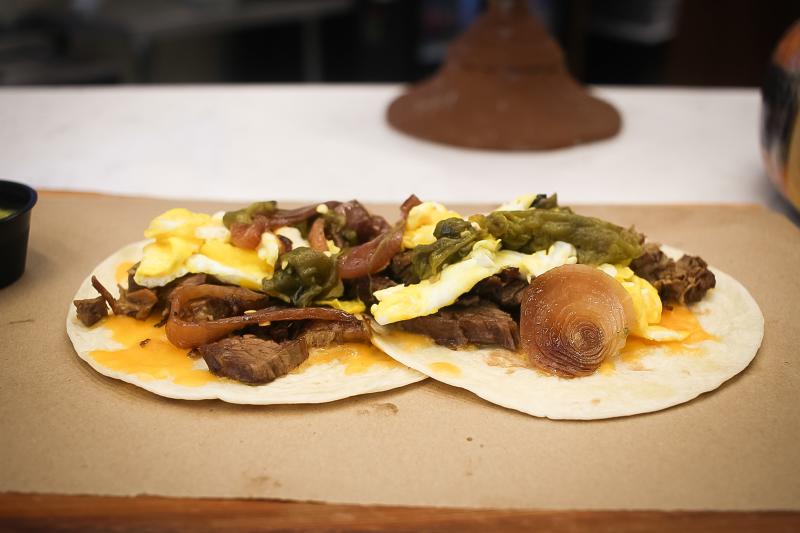 Lamberti's Ristorante and Wine Bar
7701 N MacArthur Blvd, Irving, TX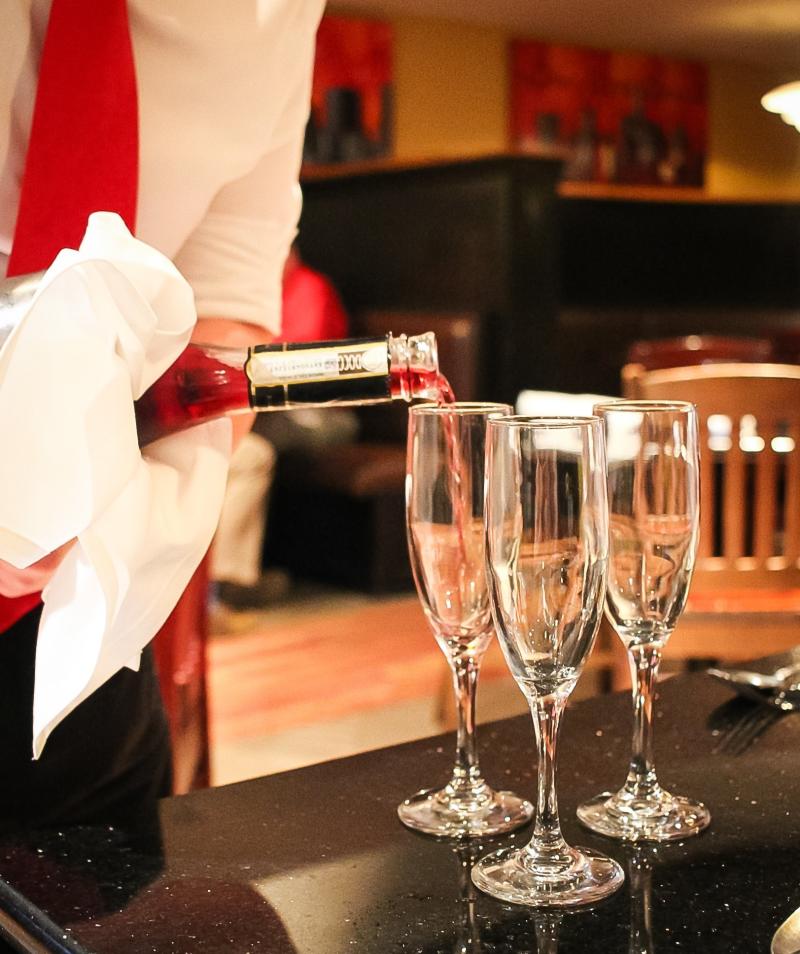 Nothing goes better with a glass of wine than a cheesy dish, so we cannot think of a better way to celebrate the National Wine Day than to sip great quality wine in the company of delicious and authentic East Coast Italian delicacies at Lamberti's! We love that they have a dedicated wine bar featuring bottles of wine from over 100 countries from all over the world. So you can get a glass of chianti from Tuscany, chardonnay from Napa, or some prosecco from Valdobbiadene. Check out their weekly wine tasting every Thursday from 4 to 7 pm, where you get to sample 3 different wines and some small plates for $20 per person. Click here to learn more about the restaurant, and here to view their full wine list.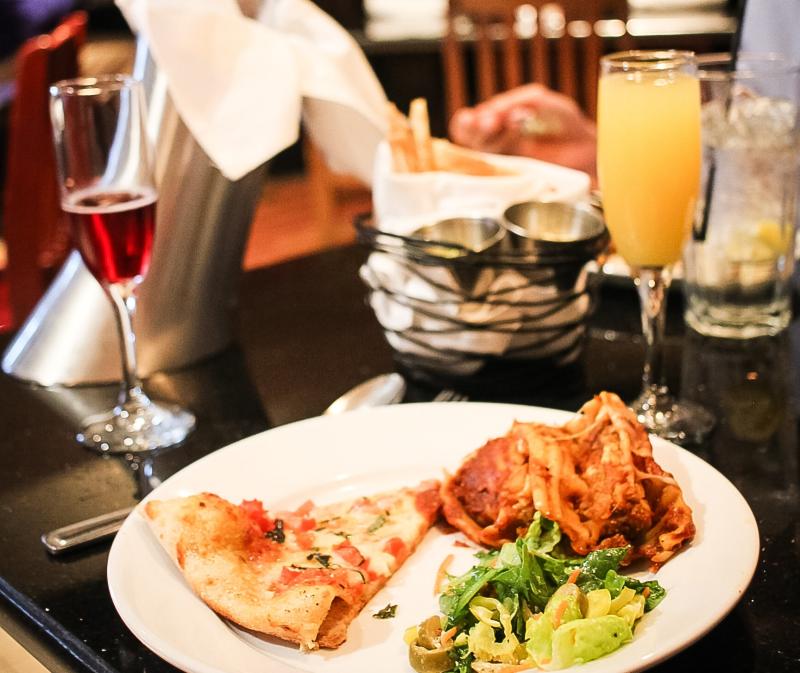 The Keg Steakhouse + Bar
859 W John Carpenter Fwy, Irving, TX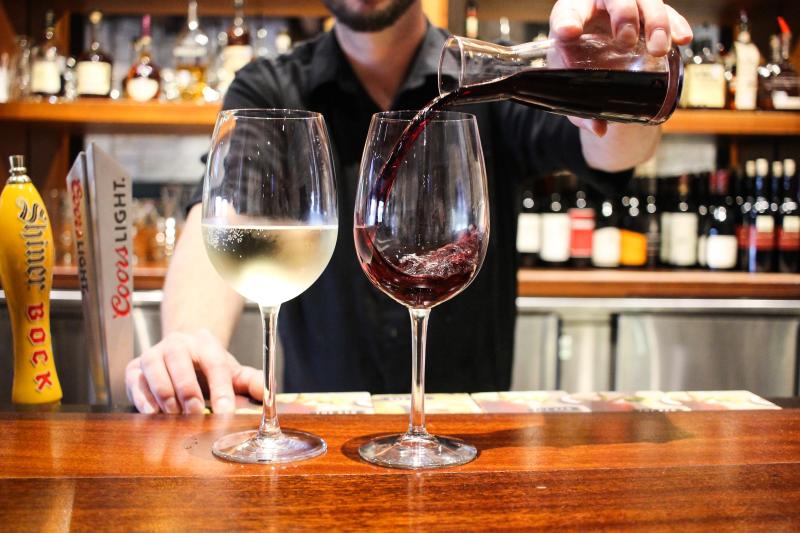 As one of the most popular go-to steakhouses in Irving, The Keg is also known for their selection of the ultimate beverage to go with a good steak, which is of course, wine. They have an extensive menu of wines by the bottle and the glass, originating from Spain, Australia, Argentina, California, and more! We tried their organic malbec from Argentina and it was exquisite. But our favorite was definitely the Rosatello moscato from Italy. It's light, sweet, and refreshing – perfect for the current Texas weather! What to have with your glass of wine: Cauliflower steak with asparagus. Y'all it's vegetarian and it is delicious! Click here to view The Keg's full menu and click here to view the full wine list.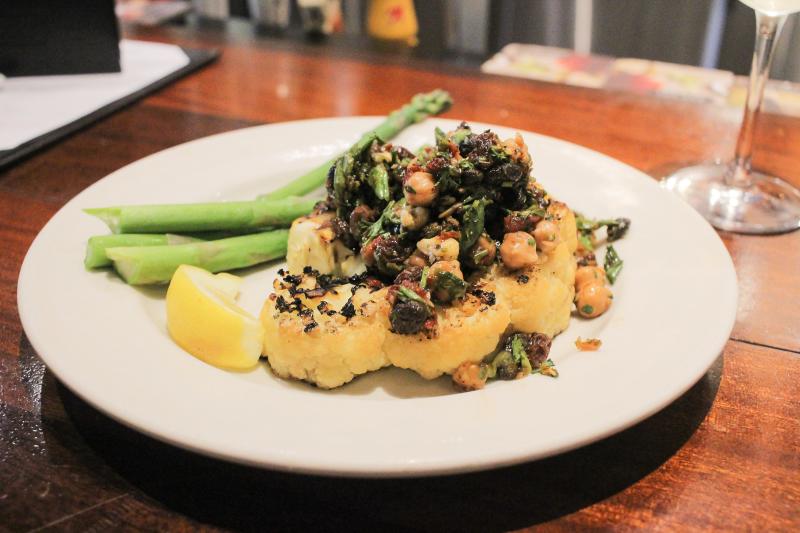 Bar Louie
360 West Las Colinas Blvd Suite 100, Irving, TX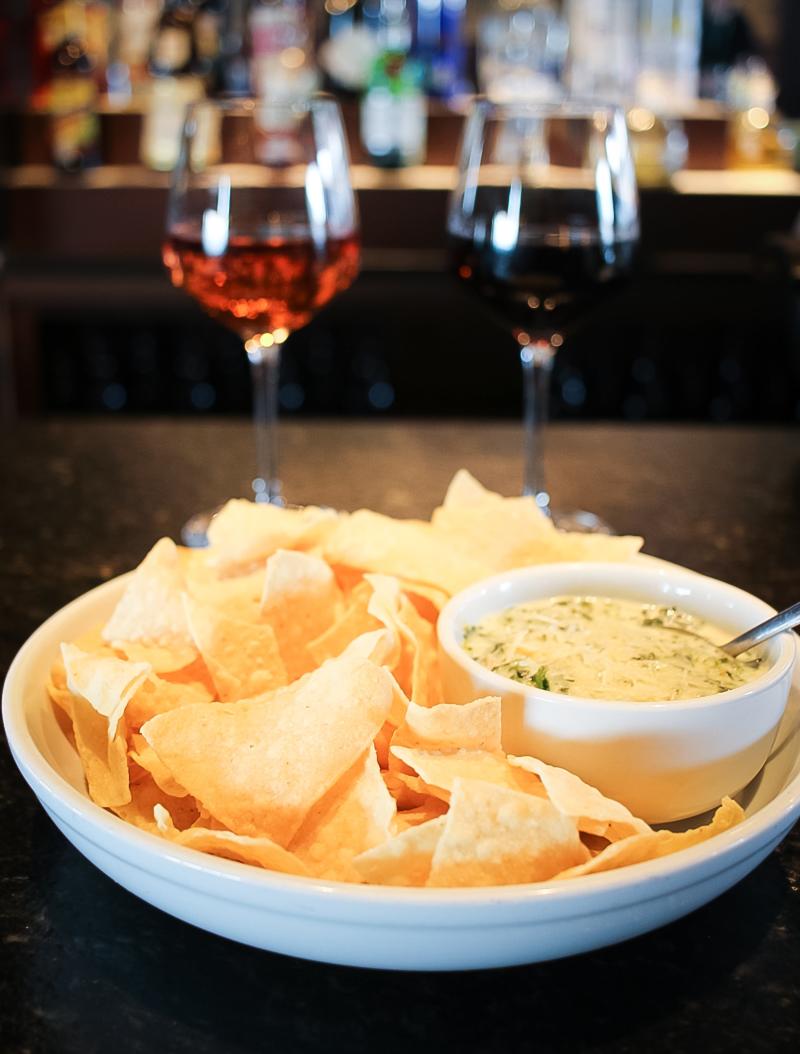 A fun and upbeat joint, Bar Louie features a great variety of cocktails as well light bites and full plates to choose from. They also have a good selection of wines featuring merlot and rosé's, as well as sangrias (a punch made of wine and fruits)! We love the Strawberry Lemonade Sangria which has vodka, pinot grigio, and lemons in it. It is such a perfect drink for you're wanting both wine and cocktail at the same time. What to have with your glass of wine: spinach and artichoke dip. Creamy, cheesy, and just divine! We love the chunky spinach in it too! Want something more filling? Go with the wings! To learn more about their menus, click here.