Arguably one of the best things about dining at a Mexican restaurant is the chips and salsa. Whether complimentary or on the appetizer menu, we love all the options that Irving has to offer. Some spicy, some warm, some chunky; what is your favorite salsa style? Check out these 10 restaurants in Irving for the best place to satisfy your chips and salsa craving. 
*​Header image compliments of wanderlustingfashionista.
1. Mexican Sugar Cocina y Cantina
3215 Regent Boulevard
Definitely my favorite in Irving, Mexican Sugar offers a warm, flavor-packed salsa that is the perfect start to your meal. Amazing cocktails and delicious cantina-style dishes will be awaiting you after you clear the salsa bowl. I love that their salsa is served hot, especially during the winter months, and it places Mexican Sugar uniquely among the other restaurants in Irving.
2. Mattito's
1001 MacArthur Park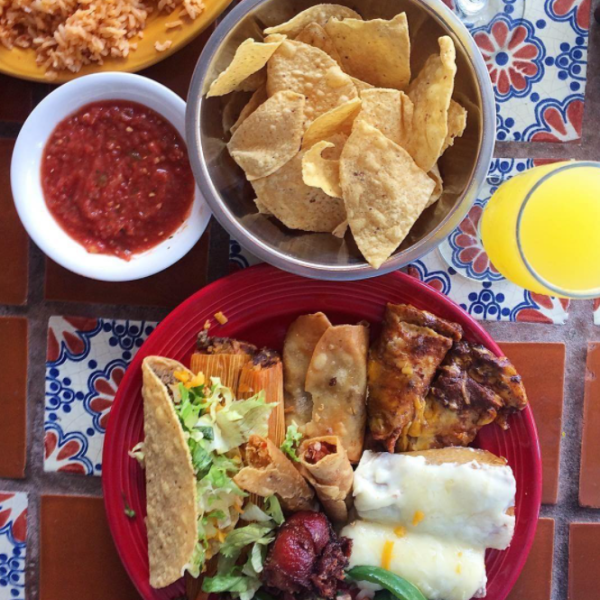 One of the Dallas area's best Tex-Mex restaurants obviously has killer chips and salsa to start your feast! Visit Mattito's for all the classics like tacos, burritos, fajitas, and specialty plates. A frozen margarita is a must when munching on your chips and salsa at Mattito's.
3. El Fenix
3911 W Airport Freeway #16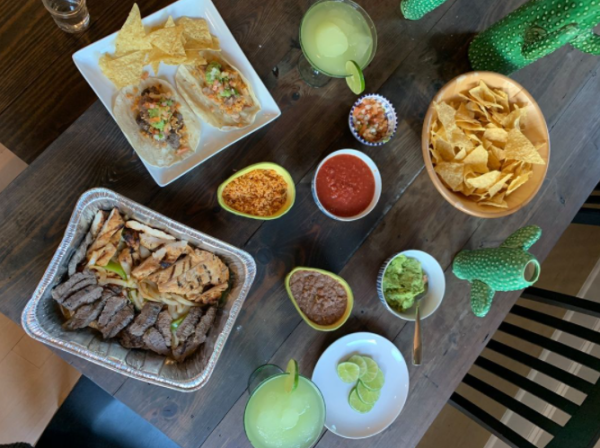 A Texas staple since 1918, you can never go wrong with dining at the famous El Fenix. Irving has been graced with your very own location that is a must-visit. As tradition calls, start your meal with the chips and salsa, then dive into the classic dishes of Mexico.
4. Gloria's Latin Cuisine
320 W Las Colinas Boulevard

While their bean dip may get all the attention, you must not look past the delicious salsa at Gloria's. Indulge in Latin flavors and enjoy the lively atmosphere at the Toyota Music Factory location. The perfect spot for happy hour, Gloria's serves up a large selection of tasty cocktails and an expansive menu that stays consistent with fresh ingredients.
5. La Margarita Mexican Restaurant
2922 N Belt Line Road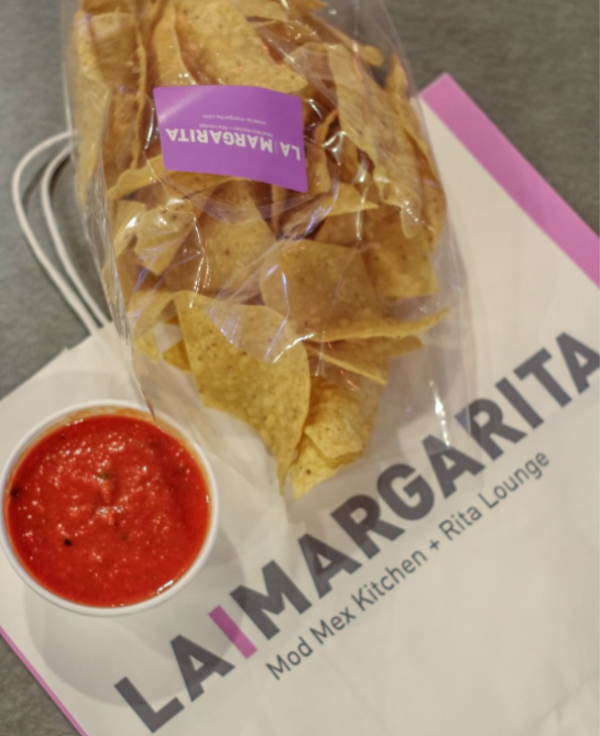 La Margarita may bring modern Mexican food to Irving, but the classic chips and salsa remain the center of the table. Try their "Rita Lounge" for bar foods and amazing cocktails that pair great with the chef-driven menu at La Margarita.
6. Rey's Restaurant Latin Kitchen
2836 N O'Connor Road
If you have visited Rey's Restaurant for one of their famous karaoke or Latin dance nights, then you know this is the place to be! Delicious Latin cuisine and the festive atmosphere make Rey's the perfect spot to enjoy some chips and salsa and literally salsa dance the night away.
7. Two Mules Cantina at Texican Court
501 W Las Colinas Boulevard
The perfect start to your meal at Two Mules Cantina, enjoy your chips and salsa inside their dining room or outside on the patio with some live music. Fun and festive, you will definitely remember your time at Two Mules between the amazing food, picturesque atmosphere, and lively cocktails. If you haven't yet, be sure to check out the rest of Texican Court and maybe treat yourself to a staycation!
8. Via Real
4020 N MacArthur Boulevard #100

Relaxed, but fine dining is what Via Real is known for and the perfect spot to enjoy some chips and salsa alongside your premium margarita! It has all the benefits of a high-end restaurant without the stuffy atmosphere. Via Real is a great place for after-work drinks or a weekend brunch.
9. Hugo's Invitados
5240 N O'Connor Boulevard #160

Hugo's Invitados serves nothing but fresh, never-fried dishes that transform your expectations of a Mexican restaurant. Their chips are baked fresh in-house from scratch and served with the most amazing homemade salsas. The perfect start of what to expect for the rest of your meal when it comes to their refreshing cocktails and modern entrees.
10. Fuzzy's Tacos
8701 Cypress Waters Boulevard #100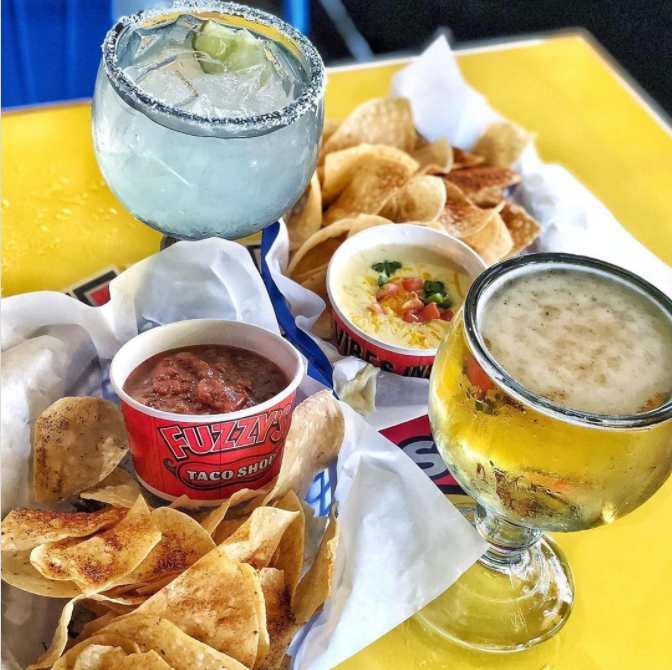 Who can resist the perfectly seasoned chips at Fuzzy's Taco Shop paired with their delicious salsa? I can personally go through a whole bag of these myself; it's definitely a must-try next time you are getting take out or dining in from Fuzzy's. Fresh tacos, large margaritas, and the best chips - you can't go wrong there.