Golf is on the upswing and with good reason. Golf's inherent social distancing and outdoor setting make it a safer activity than many others. Plus, golf is truly a game that (almost) everyone can play. It is a sport for all ages and all levels of ability. It doesn't matter if you are particularly tall or strong, all body types can succeed. Even a lack of flexibility or athleticism can be counteracted with savvy and skill around the greens. 
No Whiffs, Ands or Putts About It…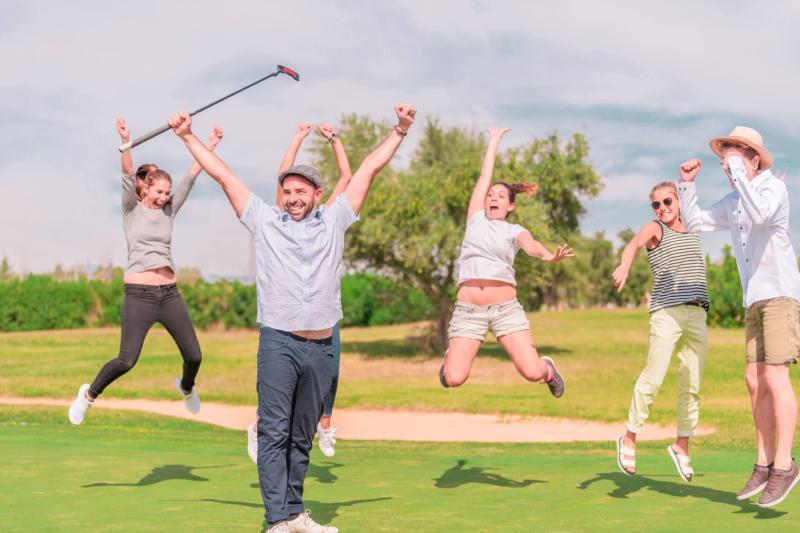 Golf is time well spent with family and friends.

It is the perfect blend of social (distanced) interaction and exercise. 

It is challenging, yet fun and entertaining.

There is usually no shortage of one-liners and fun. Golf has the ability to fill days with great laughter and decades with cherished memories. 

No one is immune from embarrassment, and there is something about golf's humbling nature that brings everyone together. (As long as you can handle the humiliation of whiffing - as in swinging and completely missing the ball.)
 All that said, if you are: a) an avid golfer or b) have good hand-eye coordination and/or c) can handle embarrassing shots, why not include golf in your next staycation? With millennials valuing experiences over things, young people and old alike can agree on a golf trip.
In Irving, we've got amazing courses you'll enjoy for their scenery, surroundings, and aprés golf amenities like a music scene as big as, well, Texas.  Let me tee it up for you!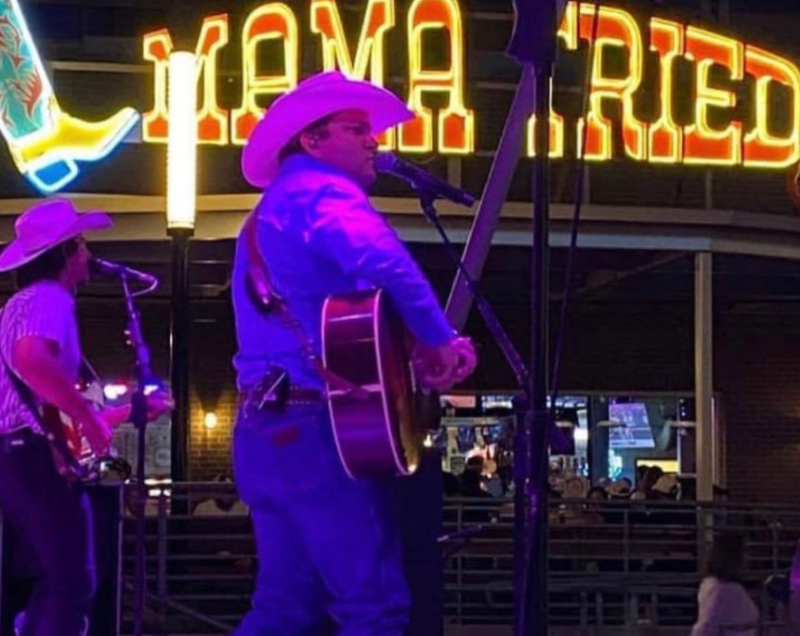 Mama Tried at the Toyota Music Factory    
STAY & PLAY: Four Seasons Resort & Club at Las Colinas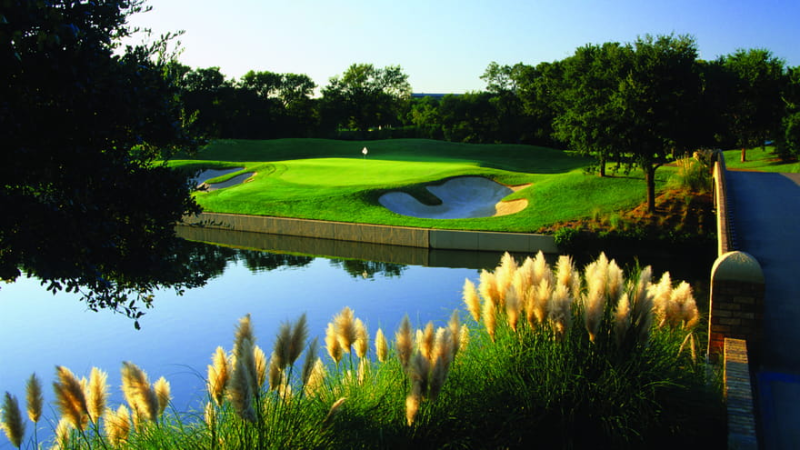 TPC Four Seasons Las Colinas   

Walk in the footsteps of PGA TOUR legends and accept the challenge of the TPC Four Seasons Las Colinas golf course. The former home of the TOUR's AT&T Byron Nelson and a Certified Audubon Cooperative Sanctuary and Environmental Leader in Golf Award winner, the TPC Four Seasons 18-hole, par-70 championship course offers every golfer the opportunity to have amazing encounters with nature and wildlife all while enjoying the game. When you book the Golf Package for Two, you can enjoy a daily round of golf for two, including the use of a golf cart, the practice facilities, club storage and club cleaning. Plus, if you are afraid of the whiff, the resort offers private instruction with PGA-certified teaching professionals.

 

Great resorts feature great luxury - from pools and firelit patios to restaurants and local things to do, the luxury extends far beyond just golf.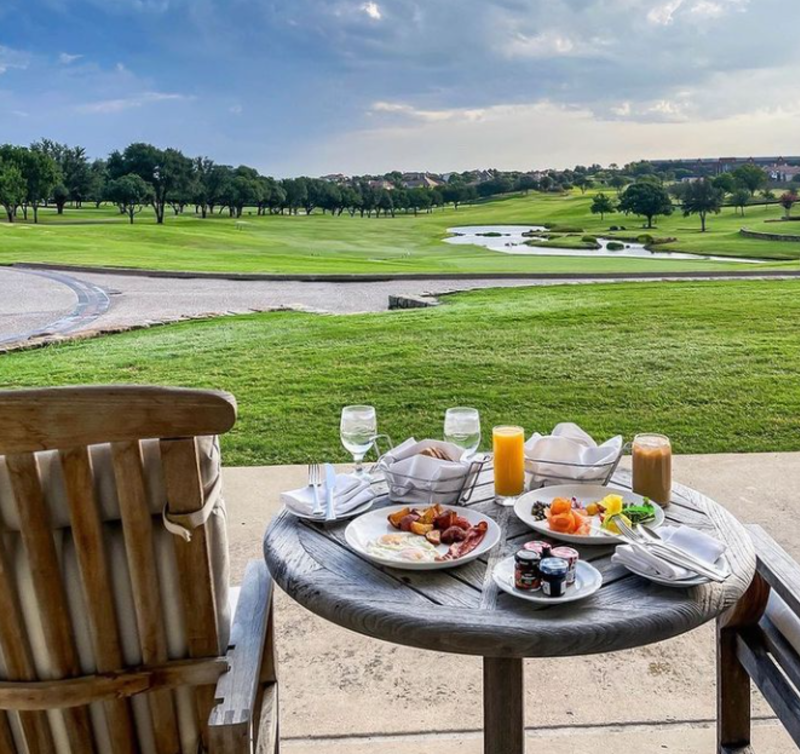 Villa Suite Patio  

 The Four Seasons Resort at Las Colinas features 5-star luxurious accommodations. Guests can choose between Tower and Villa guest rooms and suites, starting at 420 square feet. When the weather's warm, nosh to your heart's content at the poolside bar and eatery. Got the fall feels? Make yourself comfortable at the Outlaw Taproom for bar bites and snacks.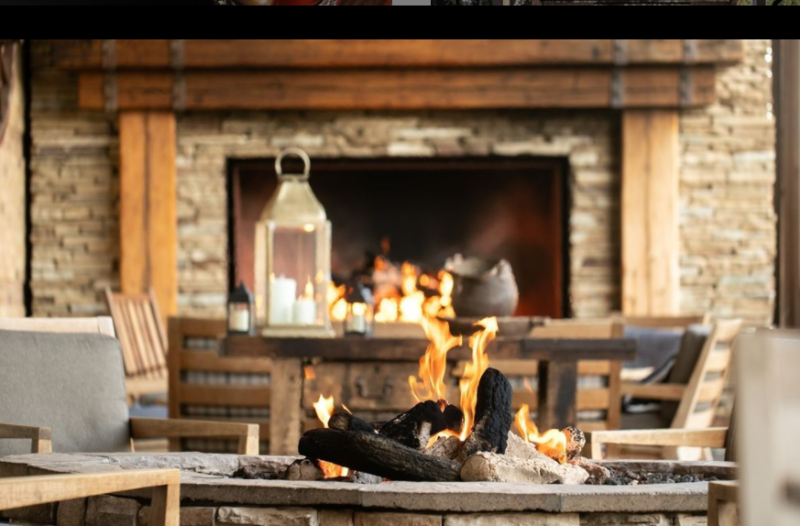 OUTLAW Taproom Patio  

The Four Seasons Soundstage Concert Series features musicians every Friday and Saturday at the outdoor #FSSoundstage and OUTLAW Taproom patio. Feeling fancy?  Reserve a table at the signature restaurant, LAW, with local Texas fare. 

 
STAY: Wherever you like
PLAY: Irving Golf Club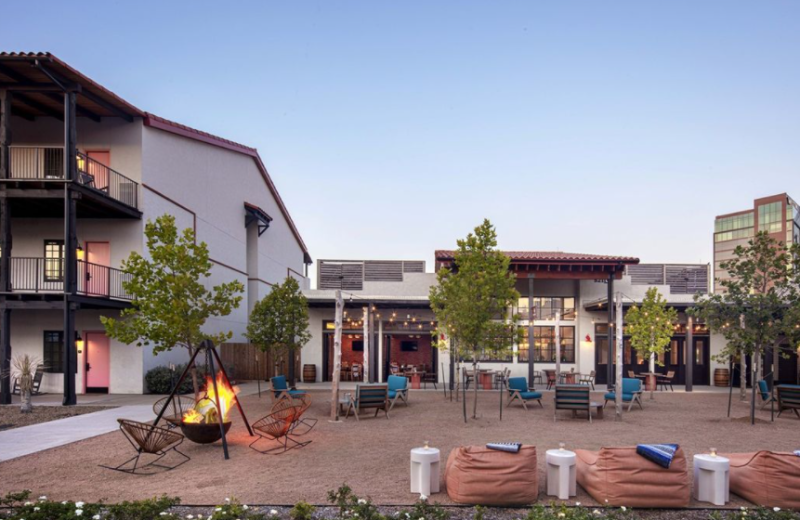 Texican Court Hotel  

The range of places to stay in Irving matches the diversity of the city itself. Whether you are looking for affordability, luxury, tranquility, wellness amenities, a pool party, fabulous dining, walkability, live music, star-light parties or nearby attractions, we have the perfect staycation spot to pair with your golf adventure at the Irving Golf Club!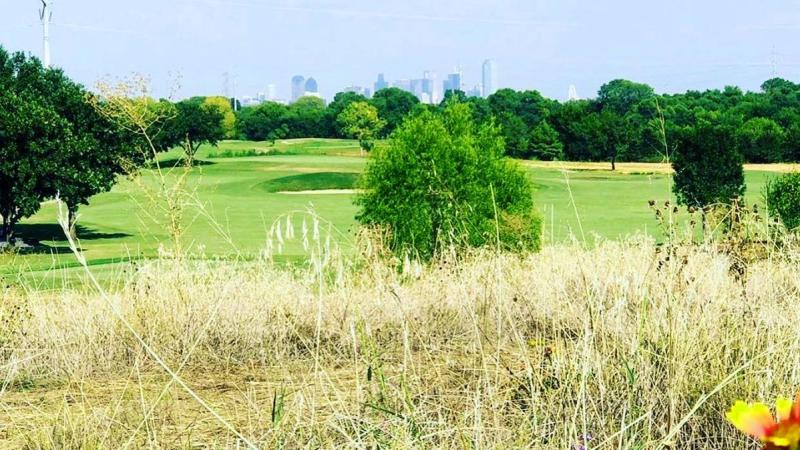 Irving Golf Club  

Recently renovated by course architect John Colligan, Irving Golf Club offers players an opportunity to test their skills while enjoying the downtown Dallas skyline. The par 71 public course has multiple teeing areas to test golfers of all skill levels.

 

In addition, there's a first-class practice facility for those looking to hone their game. After your round, enjoy a bite to eat and a drink in the Hideout, Irving Golf Club's bar and grill named after the legendary criminal couple, Bonnie & Clyde. The famous couple used areas around the golf course as escape routes on several occasions. 

 
Perfect Pairings
Let the Good Times Roll with Your Buddies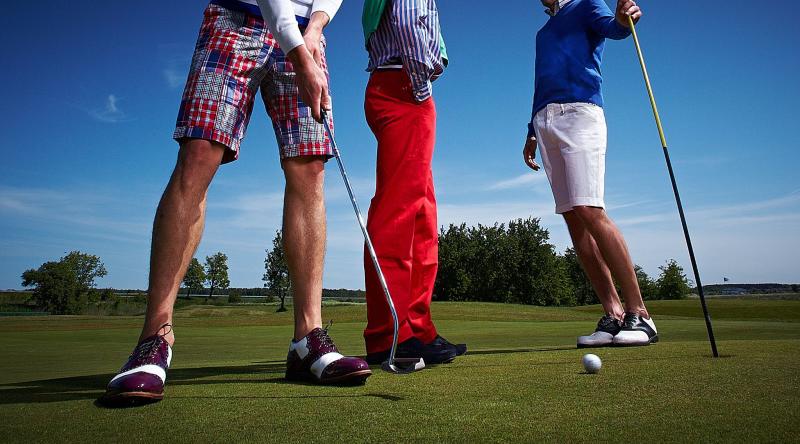 Undoubtedly, one of a golfer's favorite events of his golfing career is a golf trip with his buddies - laughing at each other's game and spouting quotable lines from Caddyshack. Wildlife, yes, but don't count on dancing gophers, unless you frequent the bar cart VERY frequently.
Pair your golf with these "manly" après golf activities:
The Ranch at Las Colinas    
Take a Celebration Golf Staycation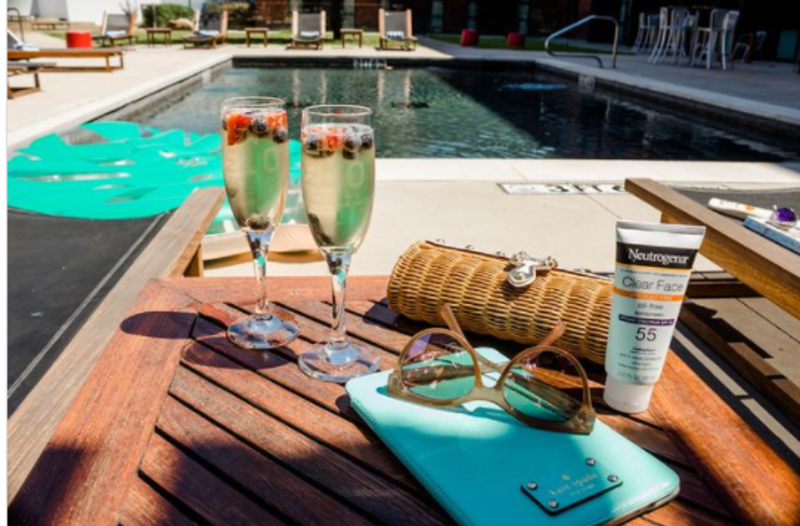 NYLO Hotel  

Here at Visit Irving it's generally assumed that ANY special occasion - milestone birthday, anniversary, Mother's Day, Father's Day, a new job and so on -  is to be celebrated with, at the very minimum, a night out, but more likely a weekend staycation. Why not include a round of golf, too?

 
Après golf amenities for the perfect celebration of any kind:
Omni Las Colinas  

All of the above (depending on your appetite), plus…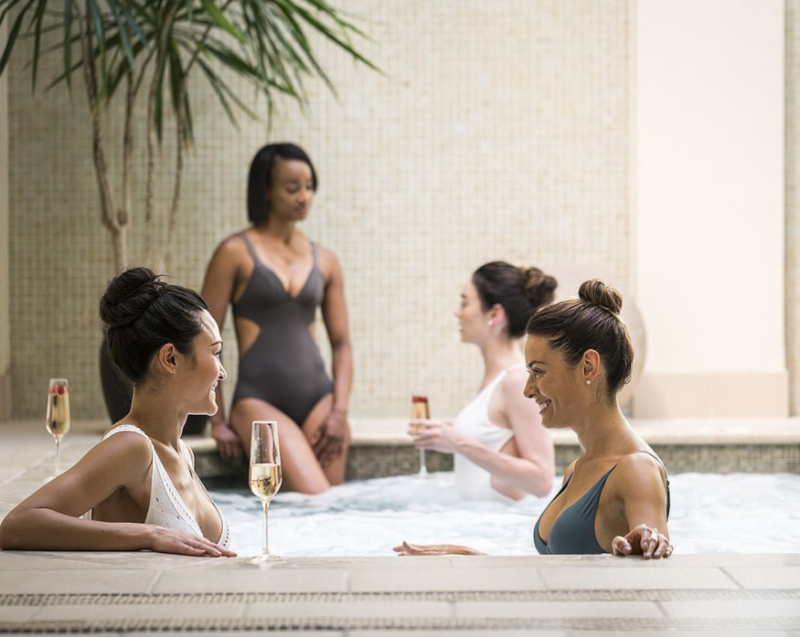 Well & Being Spa at the Four Seasons Resort  
Talk Birdie to Me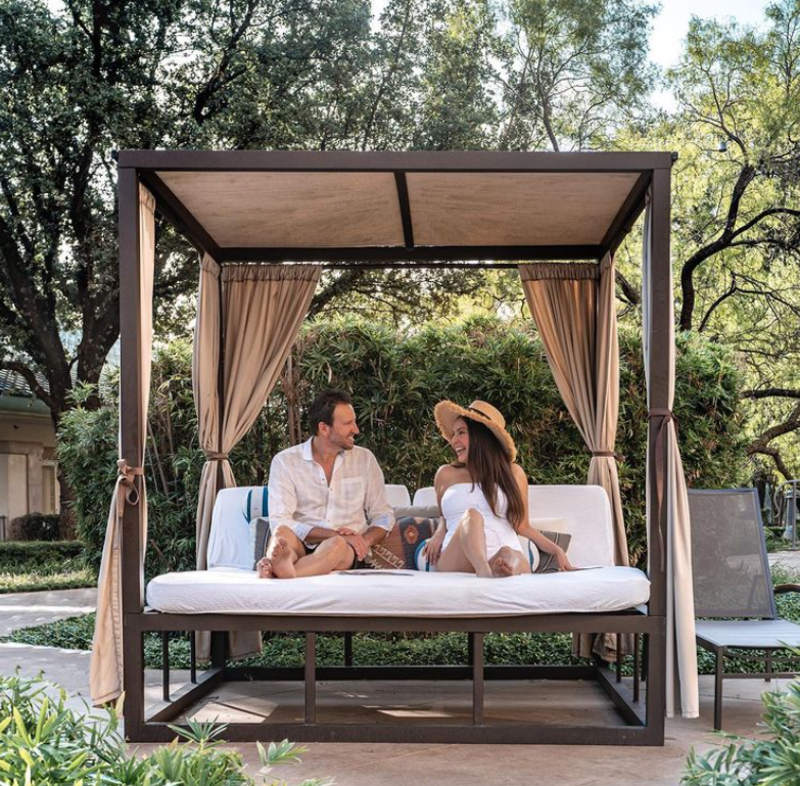 Four Seasons Resort Pool  

It's been said that lovebirds that "play together stay together." There are lots of ways to enjoy Irving, but none more indulgent than spending a few days at a resort hotel. Whether you're both avid players or only one of you enjoys the game, you'll find fun and romance in Irving to suit every relationship.

 
Alternate or après golf amenities ideal for couples: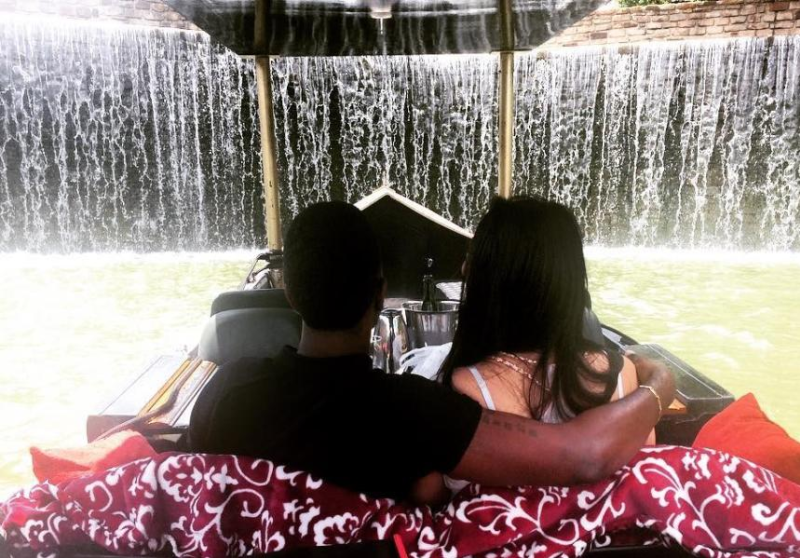 Mandalay Canal  

All of the above, plus...

 
For the Ladies Who Love the Links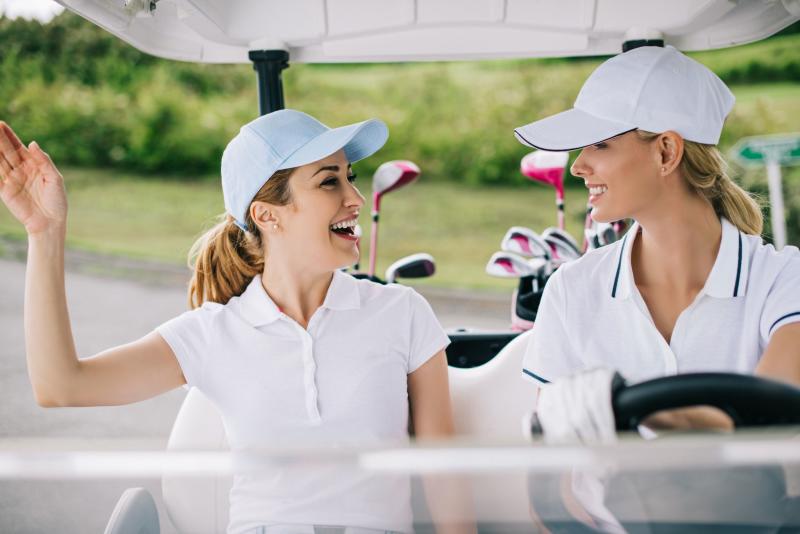 Golf vacations aren't just for the guys! Girlfriends, leave the hubby and the stroller at home and have some girls-only time on the greens, followed by pool time, a massage, diverse and delicious dining, and a night out with live music - or even a night in...with room service. 
Après golf amenities for the golf gals: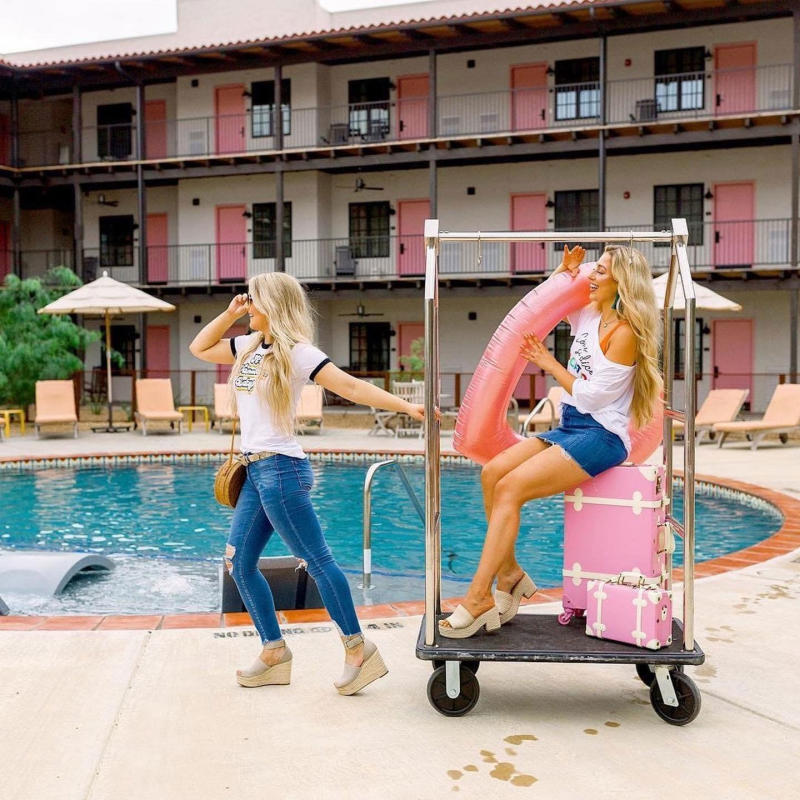 Texican Court  

All of the above, because girls really just wanna have fun!

 
Learn Your Bogeys From Your Birdies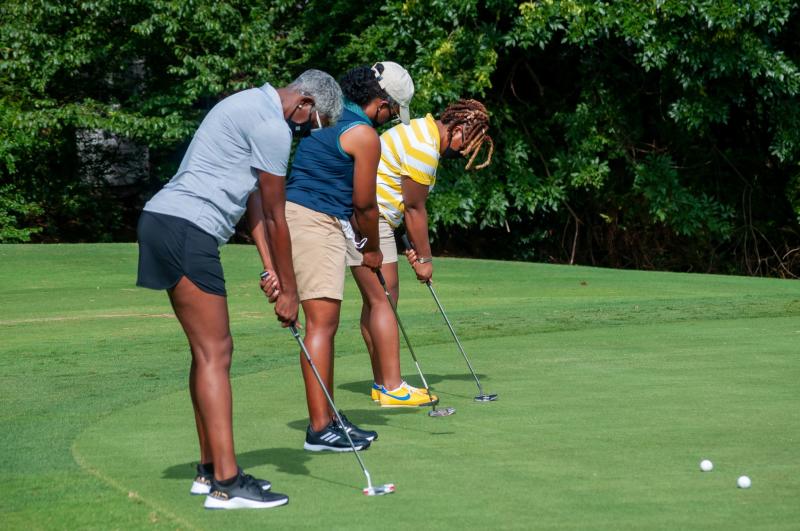 To truly appreciate golf, you need to get past all the intimidating elements that might have kept you away until now. It's a challenging game, and it brings with it an assortment of equipment, customs and etiquette that might overwhelm anyone coming in cold.
Black Girls Golf, the largest, non-competitive golf community in the United States for African-American women and girls, has created an opportunity just for women to learn and play golf in a safe environment. Sorry gentlemen! This time you're not invited.
The Annual Black Girls Golf Executive Retreat will be held November 4 - 7, 2021, at the Four Seasons Resort & Club at Las Colinas. The event offers learning, practice and play opportunities for both new and seasoned golfers. The agenda includes clinics, at leisure 18-hole play, symposia and workshops, as well as social and networking opportunities. It's a first-of-its-kind.

Tiffany Mack Fitzgerald  

Plus, you'll get to meet Tiffany Mack Fitzgerald! She founded BGG in 2013, and it is now the #1 resource for information for women who are ready to learn, practice and play golf. Follow BGG on Instagram to learn more. 

 
Après golf amenities for retreat attendees include: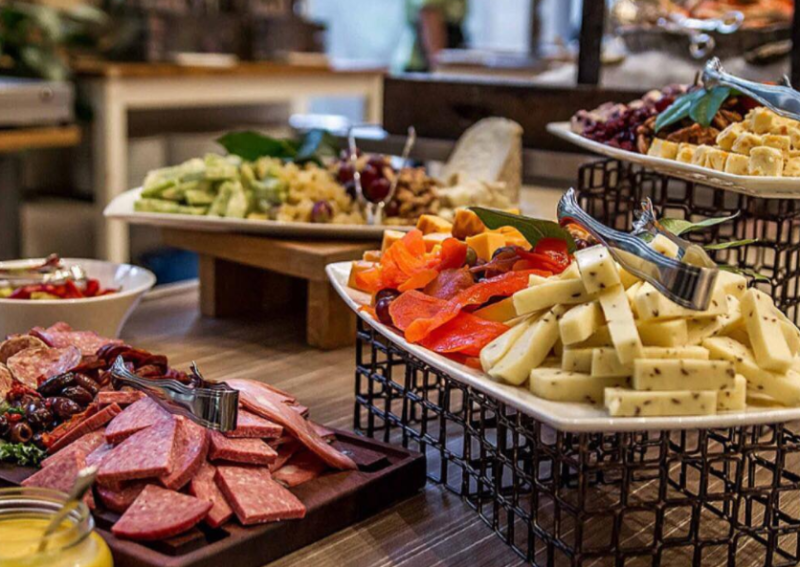 LAW Restaurant at the Four Seasons Resort  
3 nights of luxury accommodations

Workshops

Free gift from Adidas ($200 value)

Welcome Reception, Symposium Breakfast, Dinner Celebration and Sunday BBQ Lunch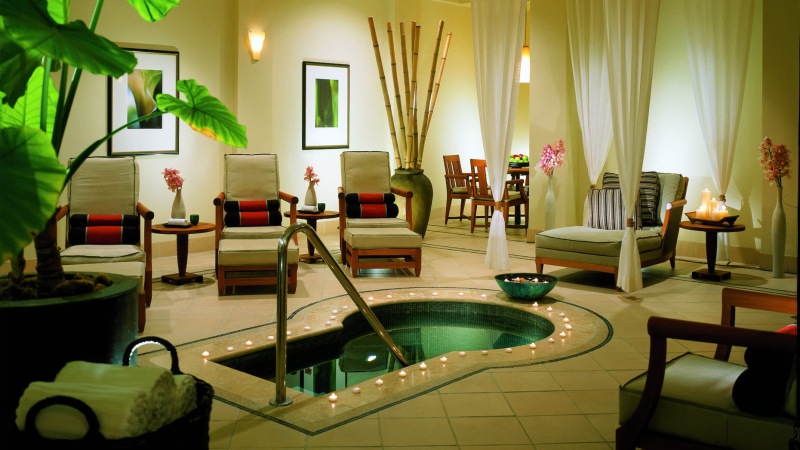 Well & Being Spa at the Four Seasons Resort  

Register to attend!  And then, consider a spa reservation for your post-golf relaxation and recovery.

 
Golfing around with the Fam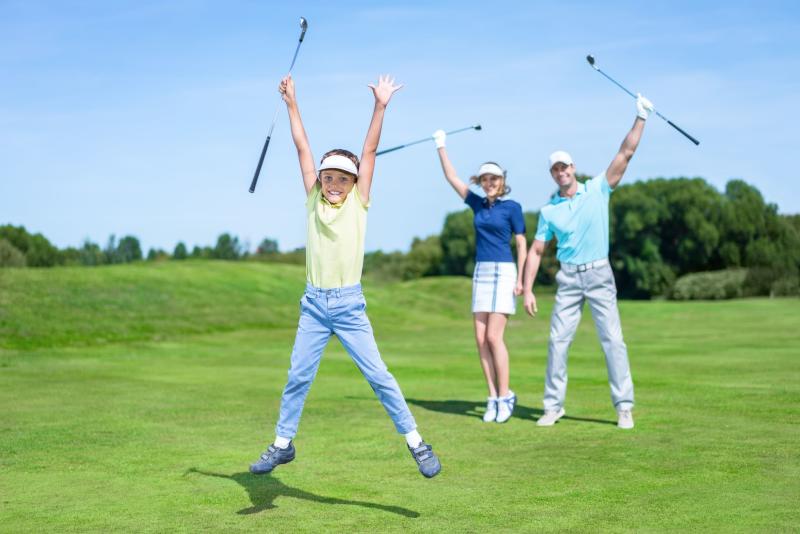 A golf course is a great place to make memories and spend quality time together. It's fun for the whole family, and because you can play golf from ages 4 to 104, it's a game to pass down to children and grandkids - a true generational family sport! 
Après golf activities for kids and the whole fam dam: 
Movie Night at Omni Las Colinas  

Las Colinas and Lake Carolyn are famous for their water activities and gondola cruises, but there are plenty of creative and unusual things to occupy your kids all around town: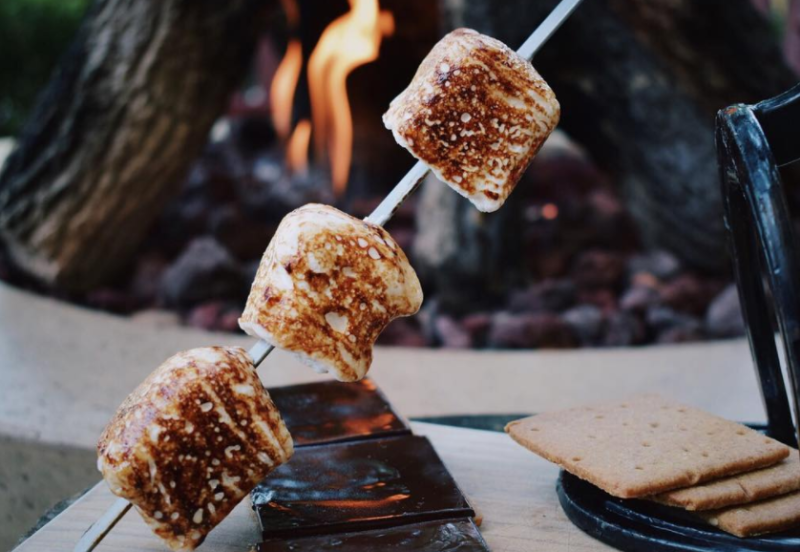 Four Seasons Resort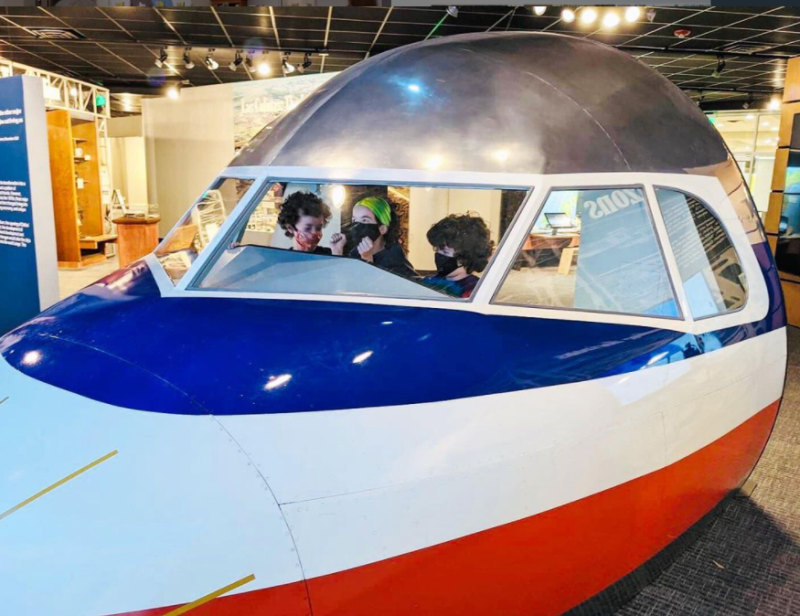 Irving Archives Museum

 

Bring your golf gang to Irving for your ace in the hole!