Ask veteran bird-watcher Stephen Fuqua what makes a region ideal for bird-watching, and his answer is simple: good ol fashioned H20, "The more water you have, the higher the chance of finding what you're looking for." he says. That and trees, of course. Luckily, Irving has an abundance of both. Fuqua has been birding for years across various Texas hot spots, but few places compare to Irving, Whether it's your first or 5lst birding experience, here is his guide to finding the more unique feathered friends around town:
Unique feathers flock together in the parks around Irving
MANDARIN DUCK
CENTENNIAL PARK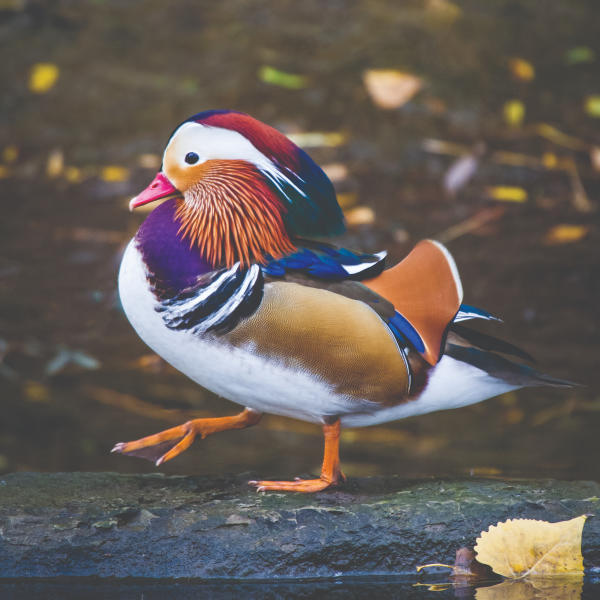 The park may be best known for its breathtaking bridge and luminous lake, but many beautiful birds have walked or soared over Centennial in its 100 years of existence some from quite far away. In 2016, bird-watchers identified a rare Mandarin duck basking in the aforementioned lake and affectionately named him Manny. Manny is part of a bird species that hails from East Asia - making him a rarity in North America, let alone North Texas.
HERON
SAM HOUSTON TRAIL PARK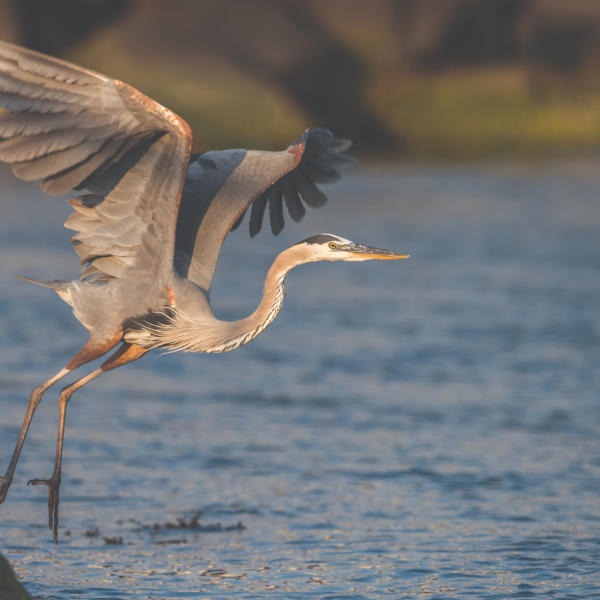 Fuqua's favorite Irving birding memory was in this park. Shortly after flooding made the Campion Trail inaccessible in 2015, Fuqua and some of his birding colleagues ventured out to Sam Houston Trail, where they saw a group of herons taking wing. It was a reminder that, even during tumultuous weather, these birds still find a way to work together. It also reminded Fuqua of his favorite thing about bird-watching: the people. "Birding is a wonderful way to get outside, spend some time with neighbors and get out of the day-to-day bustle," he says.' "Irving has great, accessible trails that let you do just that." And while bird-watching may intimidate some newcomers, Fuqua notes that several local groups - including the Trinity River Audubon Center - are accessible to anyone interested in the hobby. "All you need is a decent pair of binoculars and an interest in birds," Fuqua says.
LADDER-BACKED WOODPECKER
NORTH LAKE RANCH PARK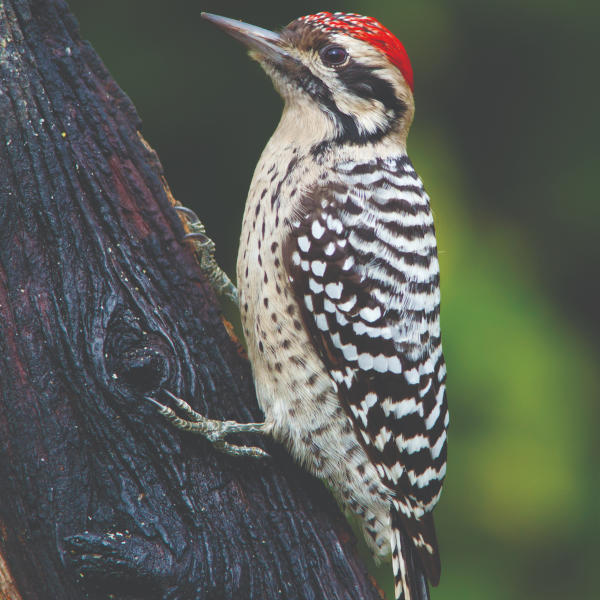 Fuqua will never forget the day he spent birding at Irving's North Lake Ranch Park, where he saw the elusive Ladder-Backed woodpecker. "You don't find those in Dallas, but you find them in Irving because of the mesquite trees," he says. "That park will always have a special place in my heart."
INDIGO BUNTING
BIRD'S FORT TRAIL PARK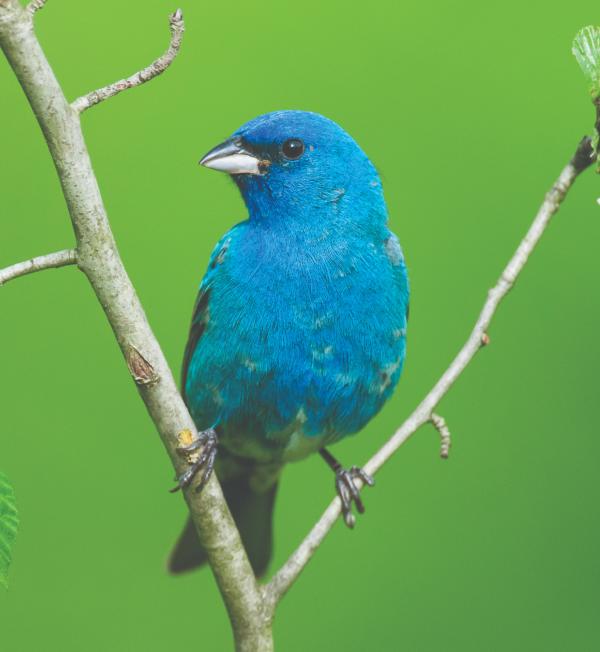 "Anywhere on the Campion Trail can be real good for bird-watching," Fuqua says. "Because of the river, you get quite the diversity." In particular, he recommends the aptly named Bird's Fort Trail Park to spy the double-crested cormorant, a seabird he says can be found "in the thousands" around here. The indigo bunting bird (pictured) is also known to frequent the park and Campion Trail; its beautiful songs are the perfect soundtrack for any jog or bird-watching expedition.