February is Black History Month, and an arts organization in Irving with a pretty impressive history of its own has three wonderful ways for you to celebrate. 
Celebrating its 33rd year in 2022, the Irving Black Arts Council (IBAC) presents a Black History Month art exhibition each year in collaboration with the City of Irving and the Irving Arts Center. IBAC officer Jearlene Miller coordinated this year's show with the theme, "Art Uninterrupted."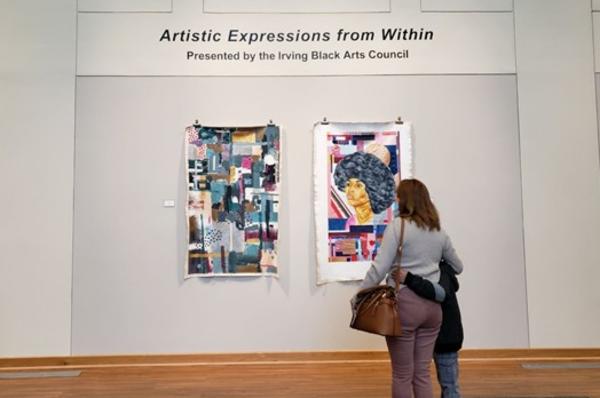 "This has been a rough two years for our council and the art community," said LaNita Norman Johnson, IABC board president.  "We are resilient, and our patrons and supporters are awesome.  Yes ... life was interrupted by this horrible pandemic, but we are reinventing ways to connect to our community and offer quality programming."
A three-week-long art exhibit showing the work of six black visual artists kicks off with a "Meet the Artists" reception in the Main Gallery of the Irving Arts Center on Saturday, Feb. 5, from 5 – 7 p.m. The show itself runs from Saturday, Feb. 5 through Saturday, Feb. 26, and will showcase the art of Kumiko Johnson, Lloyd Mays, Alijah Thomas, Nikki Delk, Vanessa Meshack, and Warrick McDonald.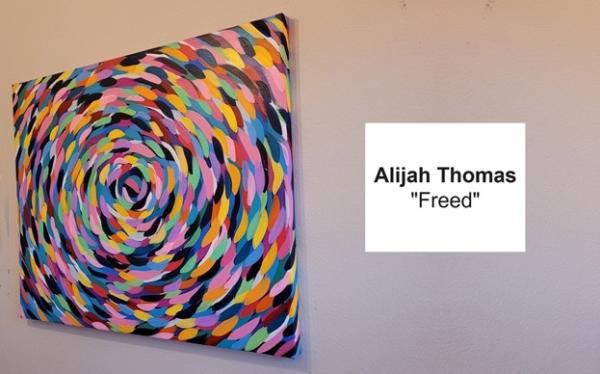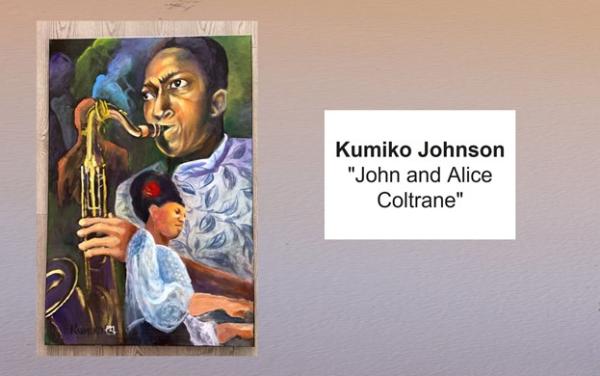 Another IBAC program scheduled for this month, "Black Health is our Wealth," will be held from 3 - 5 p.m. in the Dupree Theater at the Irving Arts Center. Creative Flow, a DFW troop of comedians, poets, musicians, and creatives led by Alem Joyner will present a discussion on Black health featuring health professionals. This family-friendly presentation promises something for everyone.
In addition, "Our Voice: Celebrating the Coretta Scott King Illustrator Awards" will be on exhibit through the end of the month in the Dupree Lobby Gallery. This exhibit contains 101 award-winning titles and is the largest presentation of Coretta Scott King illustrator winners and honorees ever assembled since the award was established in 1974. This touring exhibition is part of a national celebration of the Coretta Scott King Awards, celebrating 50 years as a champion of books about the African American experience. Gallery hours are Tuesday through Sunday from Noon – 5 p.m. 
These activities are excellent examples of how IBAC pursues its mission of showcasing African American art and artists, enriching the Irving community, and inspiring audiences by providing quality art programming.  It's fitting that the organization celebrates Black History Month annually, given its history. IBAC was founded in 1989 by the late Jackie Mae Howard Townsell, who was the first African American and the second woman elected to the Irving City Council.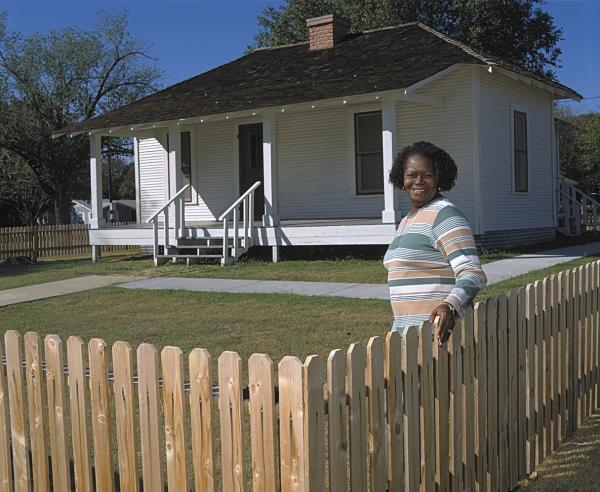 Townsell served on the Irving city council for 18 years, a longer period of uninterrupted service than any council member in Irving's history. Three museums at the Jackie Townsell Bear Creek Heritage Center in Irving share the history and experience of African Americans from emancipation through the 1960s and the Civil Rights movement. Townsell's advocacy for her Bear Creek community in Irving and her civic engagement throughout her life was fundamental in the creation of this center named in her honor. 
Exploring Black History Month for the first time or as an annual tradition honors Townsell, the participating artists, members of the Irving Black Arts Council, and the members of all the civic and arts organizations in Irving that share learning, engagement and a spirit of community.
As an art lover who lives in Irving, I had the pleasure of seeing the Black History Month exhibit in 2020, and was delighted by the range of artistic styles displayed. If you sometimes marvel at an artist's ability to capture a moment or a lifetime's experience in a painting or other visual art, you won't want to miss this year's exhibit. Whether you're searching for a deeper understanding of what it means to be a Black American or just looking to appreciate some beautiful works in the Irving Arts Center Gallery, you're in for a treat.