Meet Mark, your resident Irving foodie! He's so much of a foodie that he runs the well-known Taste of Irving Facebook group. In this multi-part local foodie series, he has been kind enough to let us share his top experiences while dining out around town. So if you want to know where the locals eat, you're in the right place.
Be like Mark and explore Irving's food scene! Plus, don't forget to abide by his favorite saying, "Be good, eat well and have fun, my friends!" 
CAFEMANDU - Flavors of Nepal
3711 N Belt Line Rd | (469) 647-5067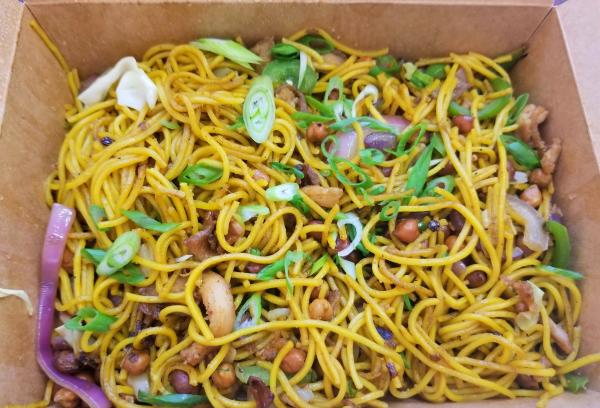 ​
Had some incredible chow mein and Jhol momos from CAFEMANDU - Flavors of Nepal! They continue to impress us and though we frequent them, our relationship seems to always involve some nostalgia, or perhaps these little memories that just seem so special - date nights, etc. Just special.
Kudos to the owner, Dipesh, and the amazing staff that brings such a fantastic Nepali adventure to our community! I'm a bit weak on my spices, so we dial the chow mein down to 1/5. But the momos, oh my goodness, they're pure artistry! It's worth writing home about. (My daughter gets the 4/5 spice)
Dona Lencha Taqueria
3455 N Belt Line Rd #112 | (972) 252-4080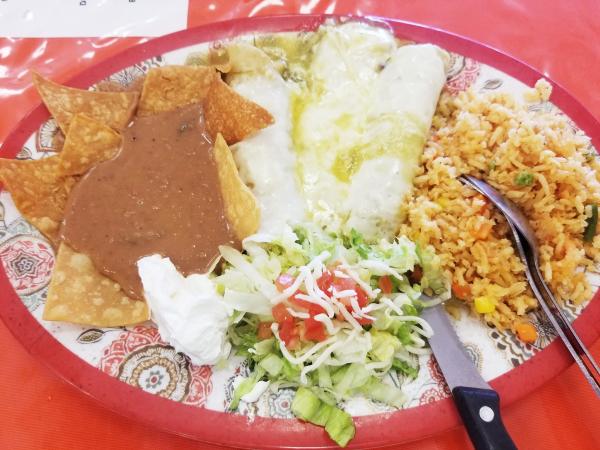 We had lunch at Dona Lencha Taqueria on Belt Line and my goodness, I haven't been there in eight years or more and I seriously need reprimanding. It's incredible! It's Mexican, salt of the earth-home cooking. Why have I not been coming here? It's insane.
The staff is super nice, very friendly and personable. Their menu is a six-page, spiral-bound laminate printed on both sides. That shocked me! There is a whole page devoted to hamburgesas, another for tortas, platitos, especials, which are really impressive, and their turnaround time is mere minutes!
I raved about this meal and service during the whole experience and I see no reason why I shouldn't eat here on the weekly. My wife had the grand nachos - eye-popping. I had the tres enchiladas verde - insert mic-drop now.
I clearly slept on this place far too long. Don't be like Mark. Shake your tail feathers over there and get some greatness.
Modern Market
6761 MacArthur Blvd | (469) 677-0270
Back at it! After a 10-day vacation, I needed some protein and roughage. Modern Market serves just that, with this incredible chimichurri flank steak and arugula with red onion and gorgonzola. Pro-tip: gorgonzola and steak are a match made in flavor-heaven.
What a great, light and eclectic dinner! Located on N MacArthur at Hwy 161, next to Whole Foods, they offer breakfast all day and a really fresh, fun and creative menu.
Let us know where you are heading based off of Mark's glowing reviews.