A pandemic can cancel a lot of things, but not the way we commemorate our fallen heroes. It is their sacrifice that has made our freedoms possible. So, let's fly our flags (half-mast), take a moment to reflect on the men and women who have paid the ultimate price and take care of each other as we kick off the summer season with the three day weekend.
Typically, Memorial Day weekend activities include parades, commemorations, flyovers, and ceremonies, plus yard parties, dinner parties and barbecues with family and friends. This year, big gatherings are a no-no, parades will be virtual, and ceremonies will be socially distanced, but you can still enjoy some delicious Memorial Day foodie favorites. We've curated top picks for gathering your way whether it's dine-in, take out, ready-to-grill kits or home cooking.
DARN GOOD DINE-IN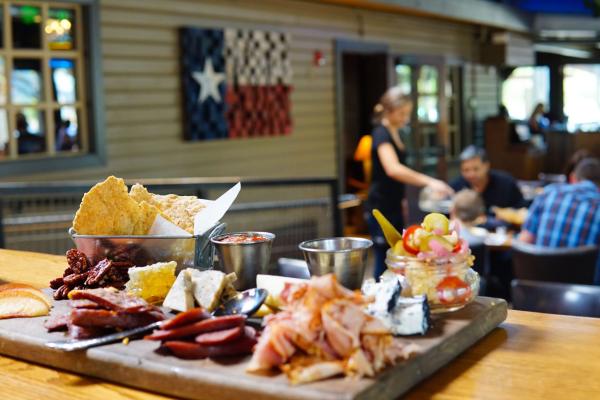 From their Local Texas Meat & Cheese Board to Smoked Fried Chicken, the full Ranch menu is back! Dine-in customers are spaced 6 feet apart, and all safety precautions are in place. We suggest chillin' with TX whiskey BBQ Ribs, creamy cadi-mac'n chz with tasso ham and buttered cornbread – a very Texan Memorial Day meal! If you're not quite comfortable with dine-in yet, curbside and delivery are still offered.
TAKE OUT TO REMEMBER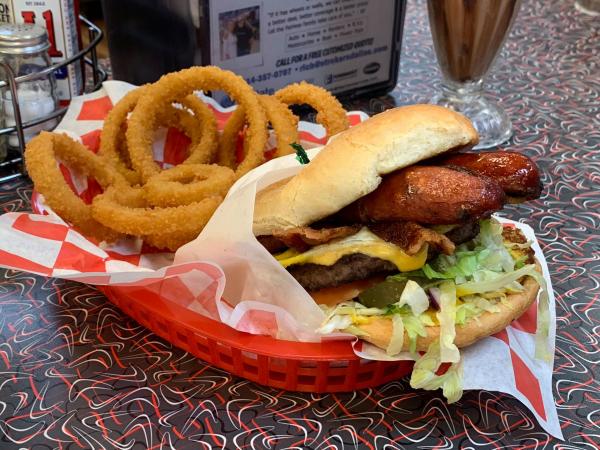 Burgers and dogs all in one delicious bun… yum! It doesn't get more American than that. Big State Fountain Grill is the perfect place to pick up and picnic in the park - Centennial Park is nearby. Plus, Veterans Memorial Park is just around the corner, and if you time it right, you can attend the Memorial Day Ceremony on Sunday. Big State is open for takeout from 11am to 7pm. Call 214-307-5000, and they'll deliver to you curbside (no skates, but you can enjoy a photo op with Betty Boop while you wait.) Don't forget to add on a hand dipped Bluebell malt or milkshake when you place your order.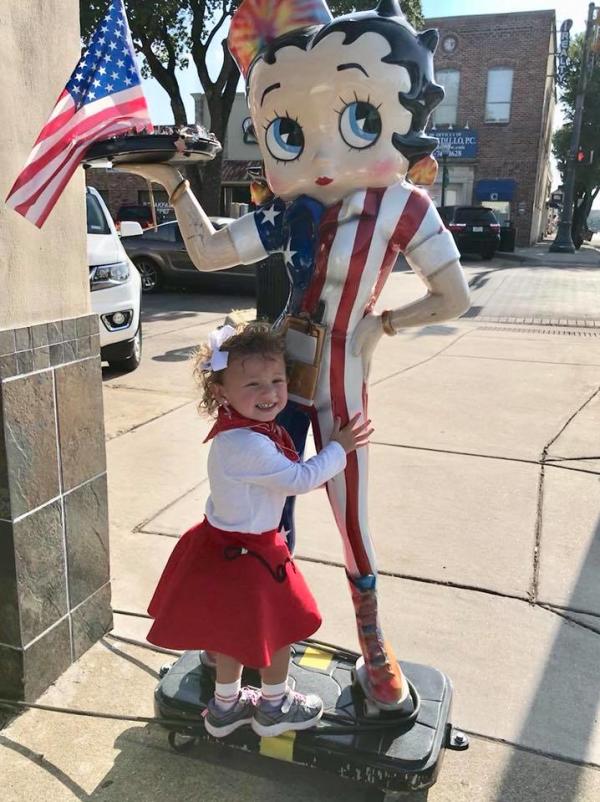 GRILLIN' AND CHILLIN'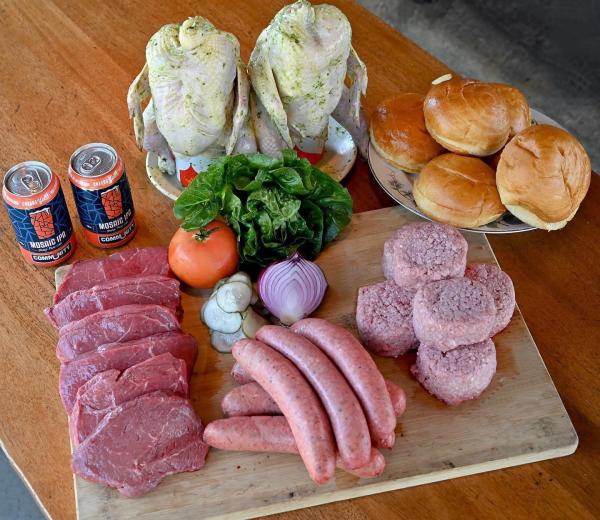 Whiskey Cake's Grill Experience is here just in time for Memorial Day! I'll let the photo do the talking for this gargantuan grilling feast. You might want to invite the neighbors over for this one. Just be sure to set you chairs up 6 feet apart. Pre-order now.
STAYIN' HOME SWEET HOME
The Irving Convention Center and formerly the Dallas Cowboys, Chef Eduardo Alvarez, has opened his personal recipe book to share a favorite summer salmon dish that you can make in your own cozy kitchen. This easy, but delicious dish is on the short list for home cooked meals that hit all the criteria: fast, healthy, filling, and killer good. Plus, you don't have to fire up the grill if it rains. Simply seasoned, the salmon is pan seared until the exterior is super crispy while the interior remains buttery soft.
BARBEQUE RUB SEARED SALMON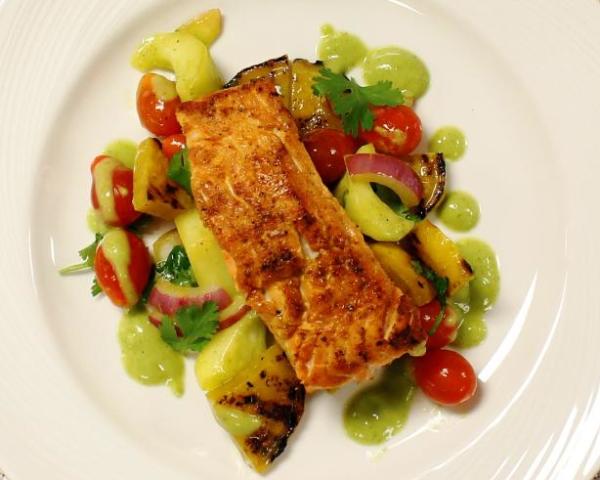 INGREDIENTS:
4 pieces of fresh salmon 4-5oz
2 tablespoons of canola oil (to sear the salmon)
1 cucumber
¼ red onions
1 bunch of cilantro
2 medium gold beets
8 oz red pear tomatoes
3 oz cilantro dressing (see recipe)
Salt and white pepper to taste
DIRECTIONS:
Wash all vegetables with running cold water.
After cilantro is washed, set it over paper or cloth towel to dry, save ¼ of bunch for salad.
Peel gold beets and grill, after grilled set aside and let it cool.
Peel cucumber and cut in half lengthwise, take seeds out with small spoon and set aside.
Cut red onions in julienne, add to the cucumbers.
After all vegetables are done, mix all together with the cilantro dressing, add salt and white pepper to taste.
Season salmon with your preference of BBQ seasoning and sear with canola oil on med hot pan until golden brown.
Finish salmon in the oven at 350 degrees F for 8 minutes or until it reaches 145 degrees.  Serve over salad, add more dressing if desired.
Cilantro Dressing:
2 oz Dijon mustard
4 oz White wine vinegar
4 oz Canola oil
Salt and white pepper to taste
In blender add ¾ bunch of cilantro Dijon mustard, start blender at med speed and slowly add vinegar and oil, salt and white pepper to taste.