Local, delicious, fine dining ... Bruno's Ristorante is a must-try for all Irvingites and visitors alike. Once you experience Bruno's, you will quickly become a regular through their incredible service, exceptional Italian dishes and beautiful views of the Valley Ranch canals.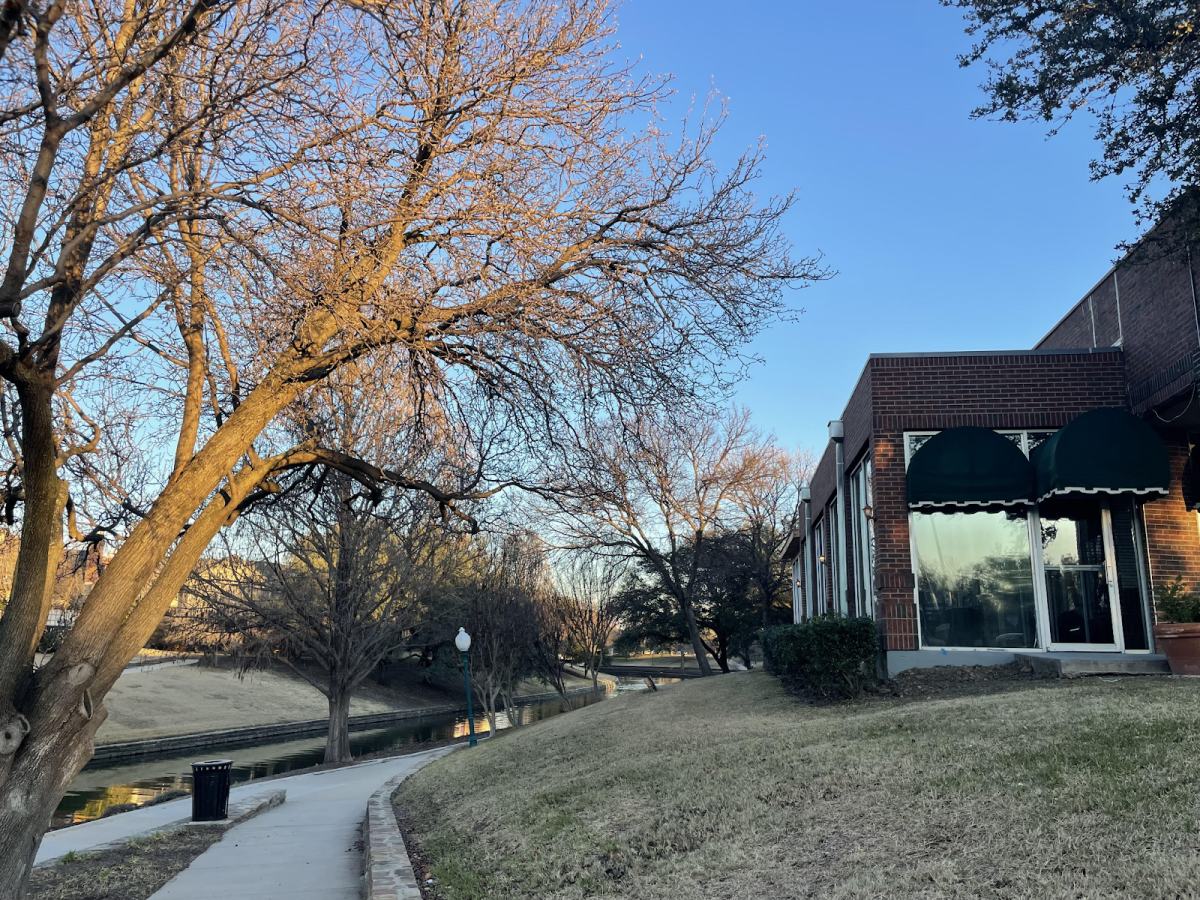 Located at the canal intersection of North MacArthur Blvd and Santa Fe Trail, Bruno's is a dreamy dining escape in north Irving. Opened over 25 years ago by Bruno Ceka, it has been a staple in the Valley Ranch community. With each visit, you will easily see how so many locals call this place home for tasty Italian food and friendly staff. Most nights you will be seated at your table by Bruno himself.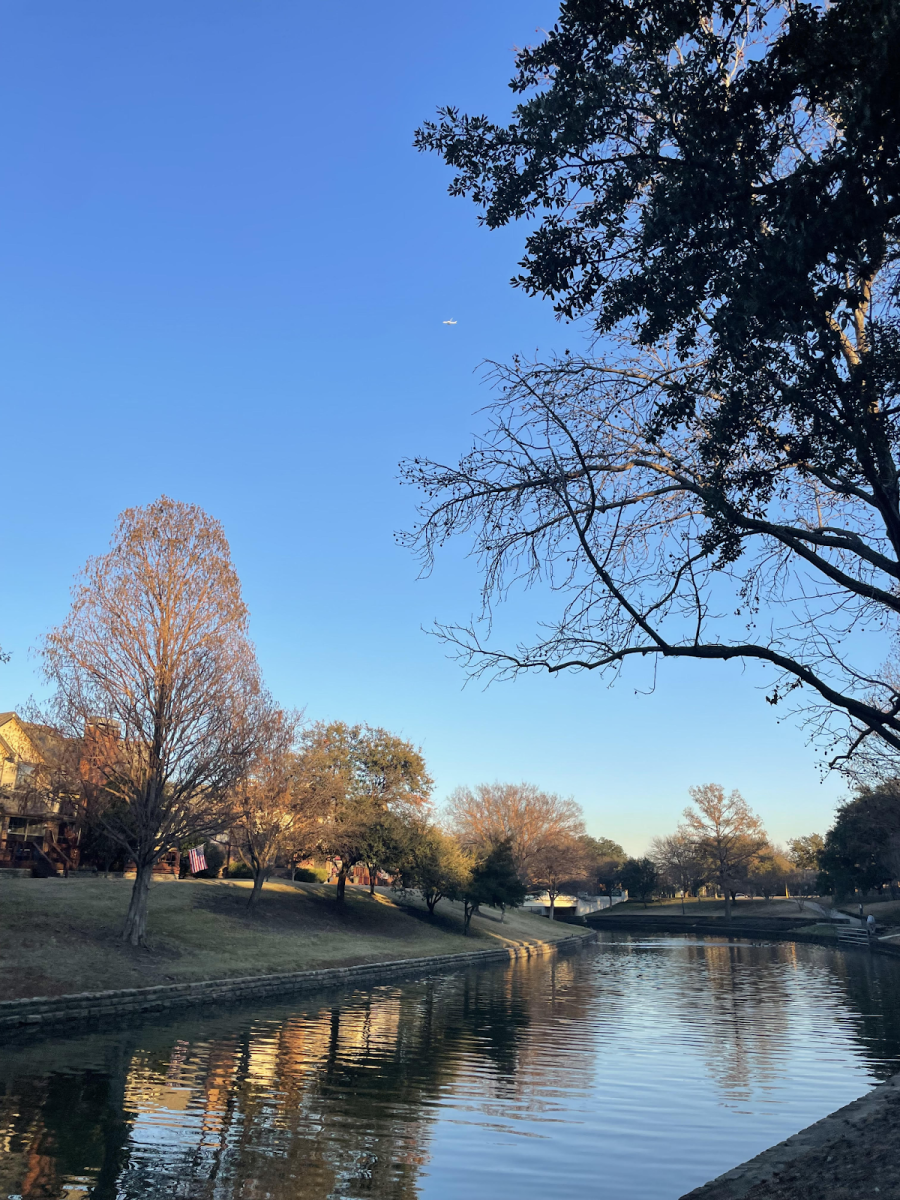 With a full bar and amazing wine list, you will be delightfully surprised with the array of pairing options for your meal. With wines from around the world with an emphasis on Italian reds and whites, I recommend going for a bottle of Chianti or super Tuscan blend. Their skilled bartenders will also happily whip up any cocktail, and you can join them at the bar with full menu service.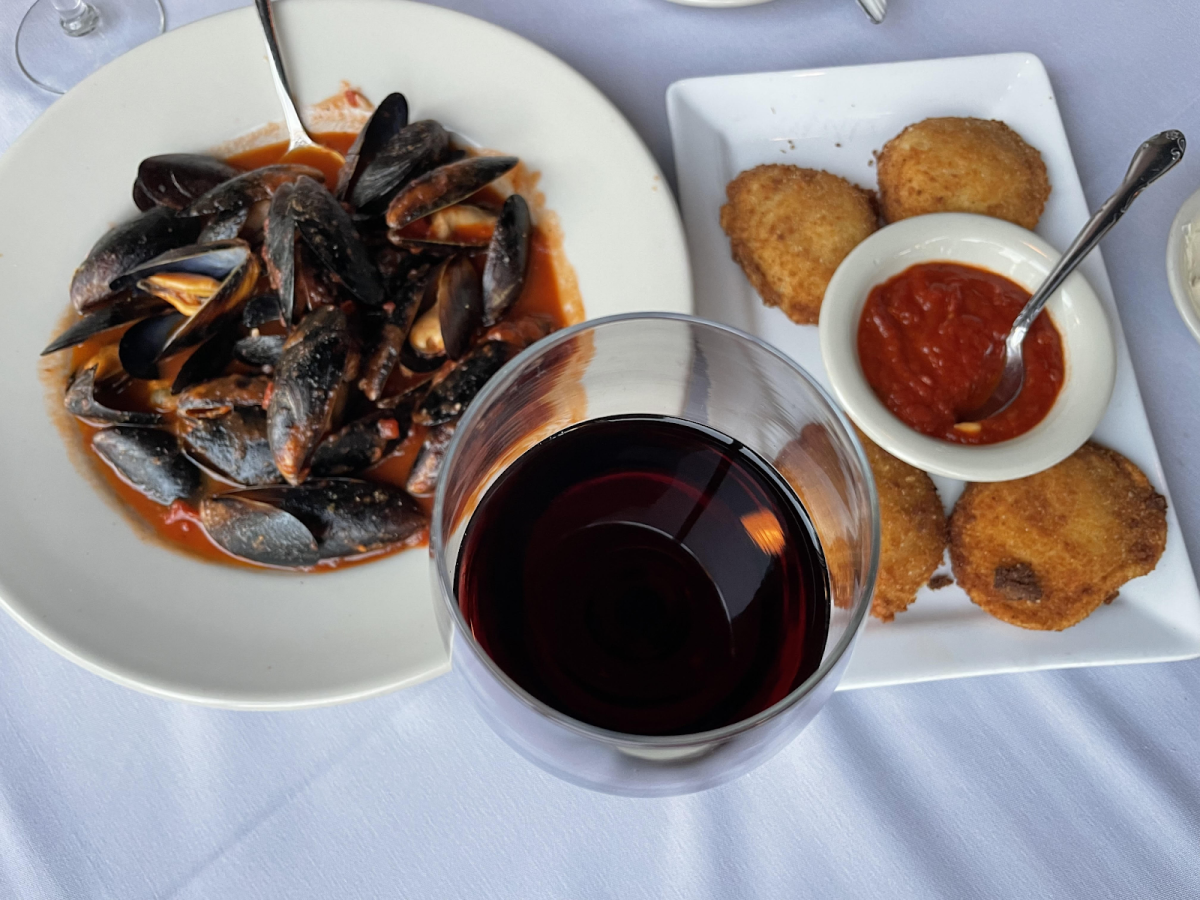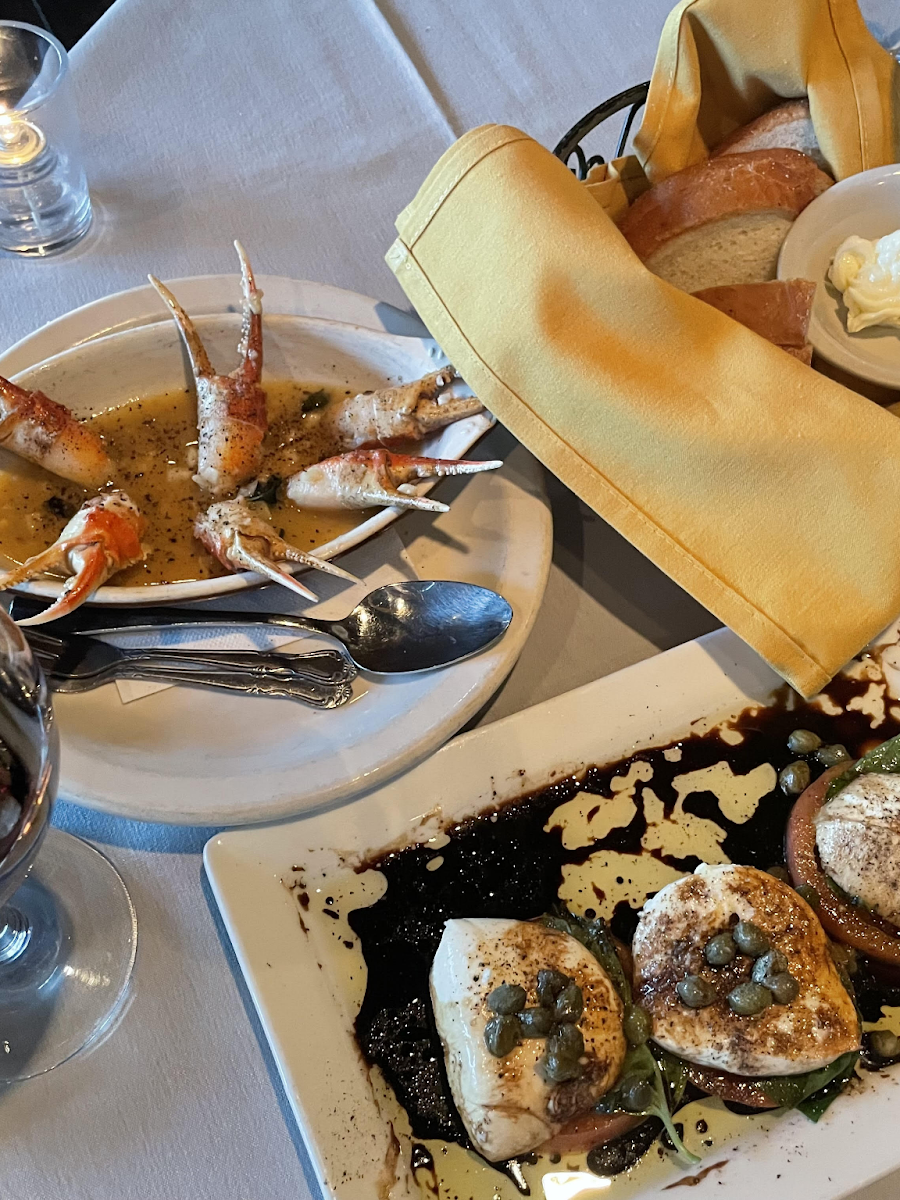 Appetizers are a must when dining at Bruno's. From the classics like Caprese salad, calamari and bruschetta to fine dining features like buttery crab claws, mussels and crispy lobster ravioli. Soups and salads on the menu are a great start to any meal at Bruno's. Some favorites include the minestrone, tomato basil soup and the Insalata di Pollo, featuring grilled chicken with mixed greens, tomatoes, artichokes, pepperoncini and black olives. 
 
The real star of your meal will come from their incredible entrees and fresh pasta. Flavors of Italy are vibrant in each dish. If you want to keep it simple, classic and delicious, go for their Pasta Mia made with a choice of angel hair, penne or linguine pasta, and topped with meatballs. You will also see several Italian favorites like the baked manicotti, which is thick pasta tubes filled with ricotta, mozzarella, Romano cheese and tomato sauce. For those wanting to feel as if they are dining along the shores of the Mediterranean Sea, try their famous seafood special featuring mussels, shrimp and calamari, all served over linguine with your choice of spicy marinara sauce or a white wine sauce. 
Pasta isn't the only thing coming fresh out of Bruno's kitchen. Flavorful veal, chicken and seafood dishes showcase the rich history of Italian food in America. You can even enjoy a beautifully prepared ribeye or filet mignon, making Bruno's the perfect place to celebrate any special occasion or simply enjoy an evening out. Bruno's features an array of specials off the menu so always be sure to ask what is new today. You can see buttery Chilean sea bass, savory lamb chops, perfectly seared scallops or a whole Dover sole fish deboned tableside on the specials menu, and none will disappoint. 
When dining on a Friday night or Saturday night, you will be greeted with the delightful tunes of Bruno's resident pianist, Mike Coldewey. Mike has been filling Bruno's dining room with beautiful music for over 20 years. You will see him occasionally walk through the restaurant seeking any song recommendations, making your evening that much more special to hear your favorite song serenaded to all.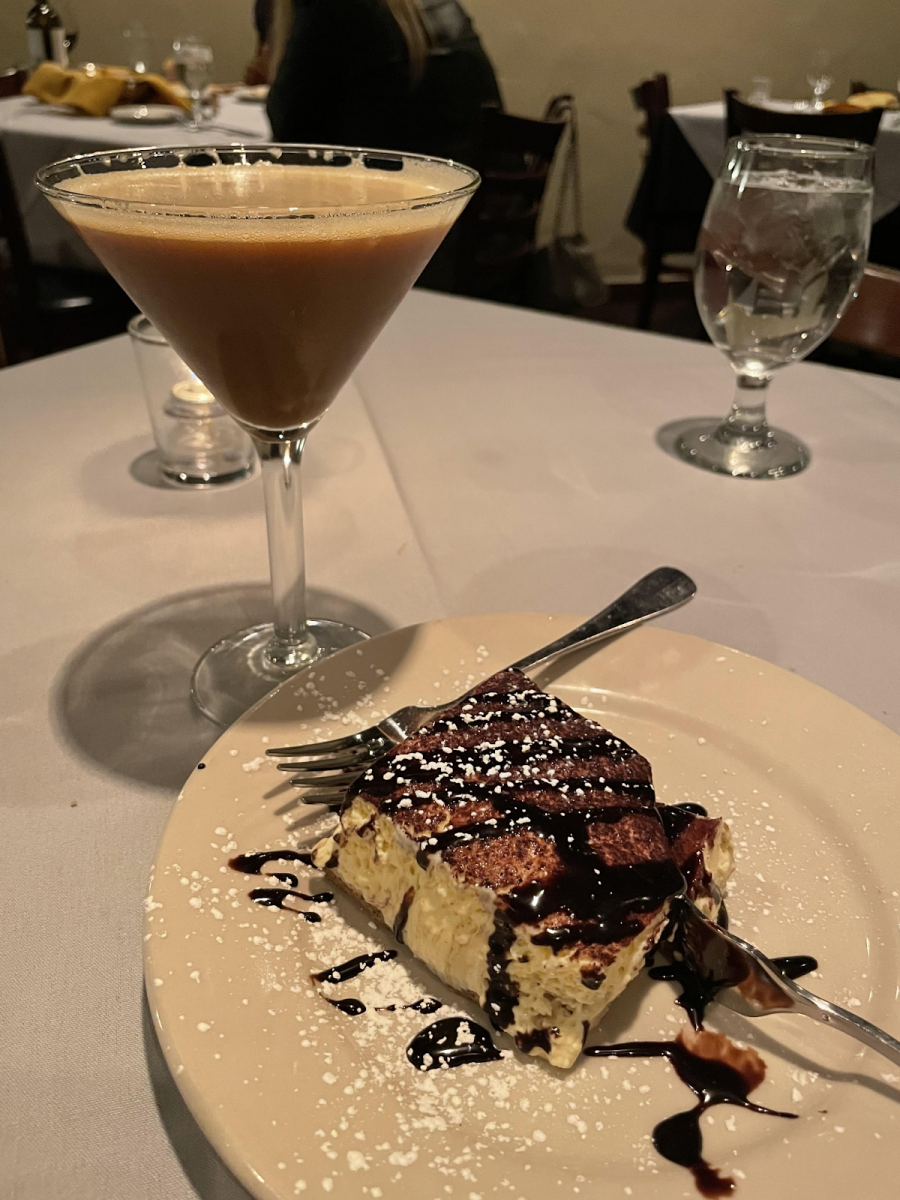 As your evening with Bruno's comes to an end, do not miss out on their decadent desserts. Between the tiramisu, cannoli and NY cheesecake, you may just have to get one of each. To complement your sweet tooth, enjoy a freshly made espresso, cappuccino or keep your spirits going with an espresso martini! 
Not only is Bruno's the perfect spot to enjoy a delicious Italian diner in Irving, but they also offer a lunch service on Thursdays and Fridays. With a few changes to the menu and the addition of some incredible sandwiches, a lunch at Bruno's is a great way to kick off the weekend. 
If you are looking for a local place to host your next private party, event or work meeting, Bruno's has just the spot for you. Their beautiful enclosed terrace room with floor-to-ceiling windows can be closed off for you and your guests to enjoy a dreamy, canal-side meal. Bruno's offers a pre-fixed menu for large parties and their incredible staff will create an event you will never forget. 
No matter what brings you to Bruno's, you will be hosted with exceptional service, delicious food and an amazing experience that will keep you coming back again and again. Bruno's has become a staple to Valley Ranch and Irving, but their quality holds up with the best of DFW. Whether you're planning a special date night or just enjoying a break from cooking at home, come experience a meal at Bruno's Ristorante. 
Bruno's Ristorante