When searching for the outstanding sushi in Irving, look no further than Edoko Omakase. This locally owned restaurant serves up only fresh ingredients and always sources from local farmers markets when possible, while the kitchen features a sushi chef expert with over 20 years of experience. All seafood served here is extremely high quality and you will feel as if you are dining along the shores of Japan with every bite. While sushi is king, there is an array of flavorful Japanese dishes for all to enjoy. Some of my favorites include the teriyaki chicken and shrimp tempura. Those looking to keep a vegetarian diet will enjoy the rich umami flavors through the vegetable tempura and the vege don with a mixed variety of pickled veggies served on top of sushi rice.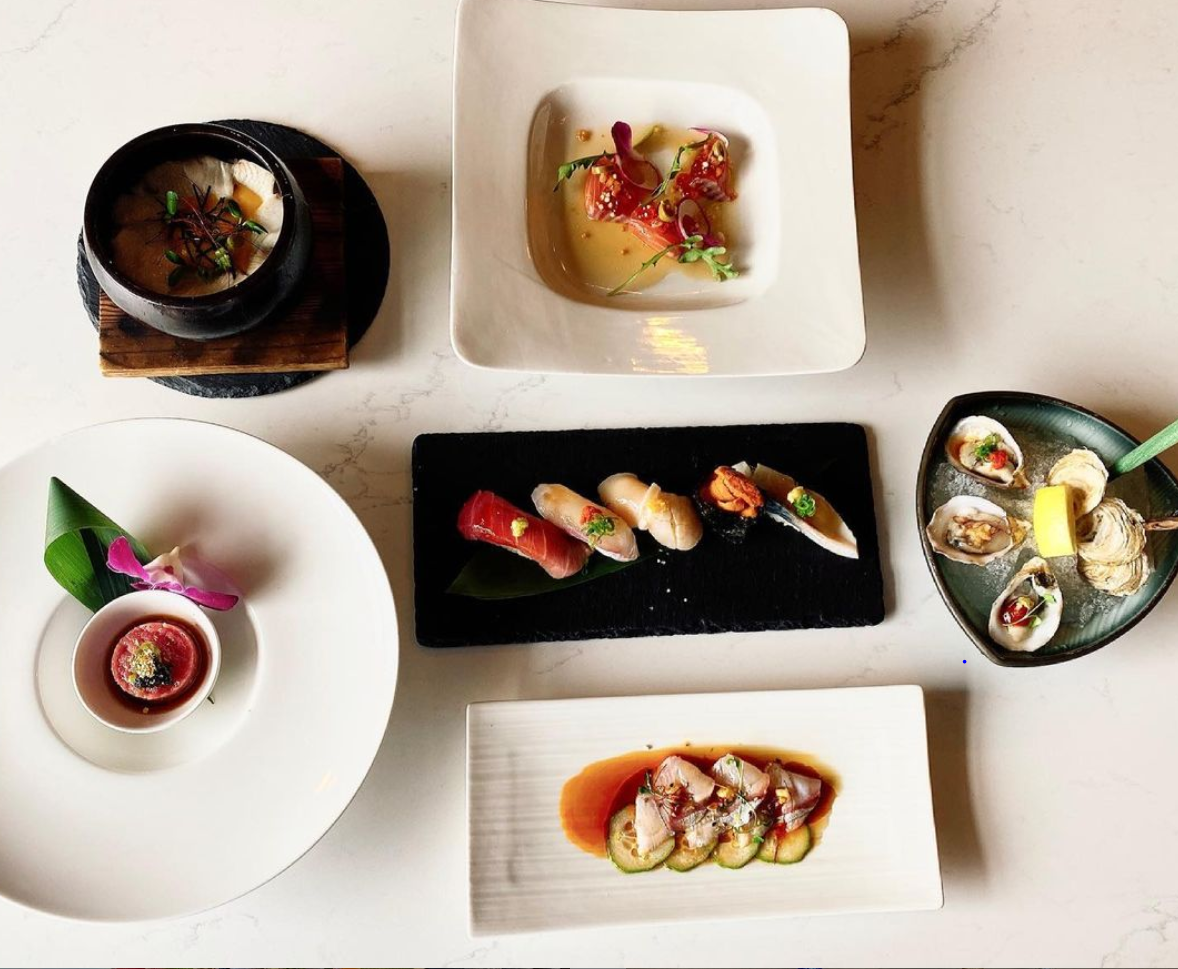 What sets Edoko Omakase apart from other sushi restaurants has to be their carefully curated Chef Tasting Menu. This array of foods is available every day and will change most days based on what is freshest available and based on what the chef wishes to present to his patrons. You will find small appetizers, sashimi and sushi rolls that truly show the best of what Edoko Omakase has to offer. Highly recommend this dining experience for a fun date night or to try to be a more adventurous eater and step out of your comfort zone. You will surely find a new sushi or sashimi favorite that maybe you would have not ordered before.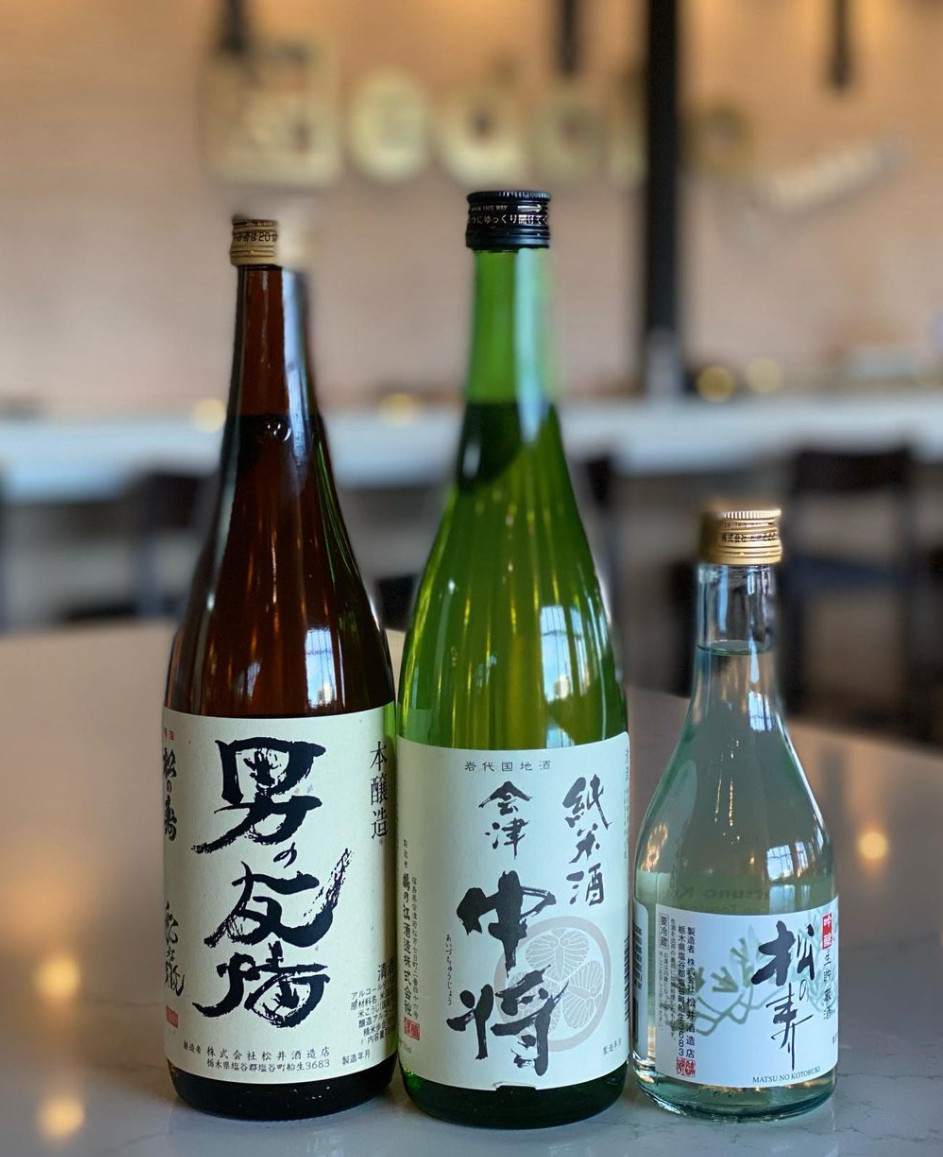 Sushi and sake go together like pasta and wine. A beautiful pairing that compliments the flavors of the fresh fish. Edoko Omakase staff are trained to assist you with finding the perfect sake for your meal. For the full dining experience, visit Edoko Omakase for one of their Sake pairing dinners. Seven courses specifically paired with some of the best sakes, you do not want to miss out on one of these dinners. 
The true star of Edoko Omakase is their high-quality sushi. Fresh daily and sourced from only the best producers, this sushi will show you what you have been missing out on at other restaurants. Many places have sushi bars, but how about tableside sushi? Watch the experts create your specific roll or sashimi and see the difference in the fresh ingredients for yourself. Did you know most wasabi in the US is not really wasabi? Most of the time you are having wasabi it is just horseradish, but not at Edoko Omakase. Wasabi here is made with pure wasabi root and you will instantly taste and feel the difference of this fresh wasabi.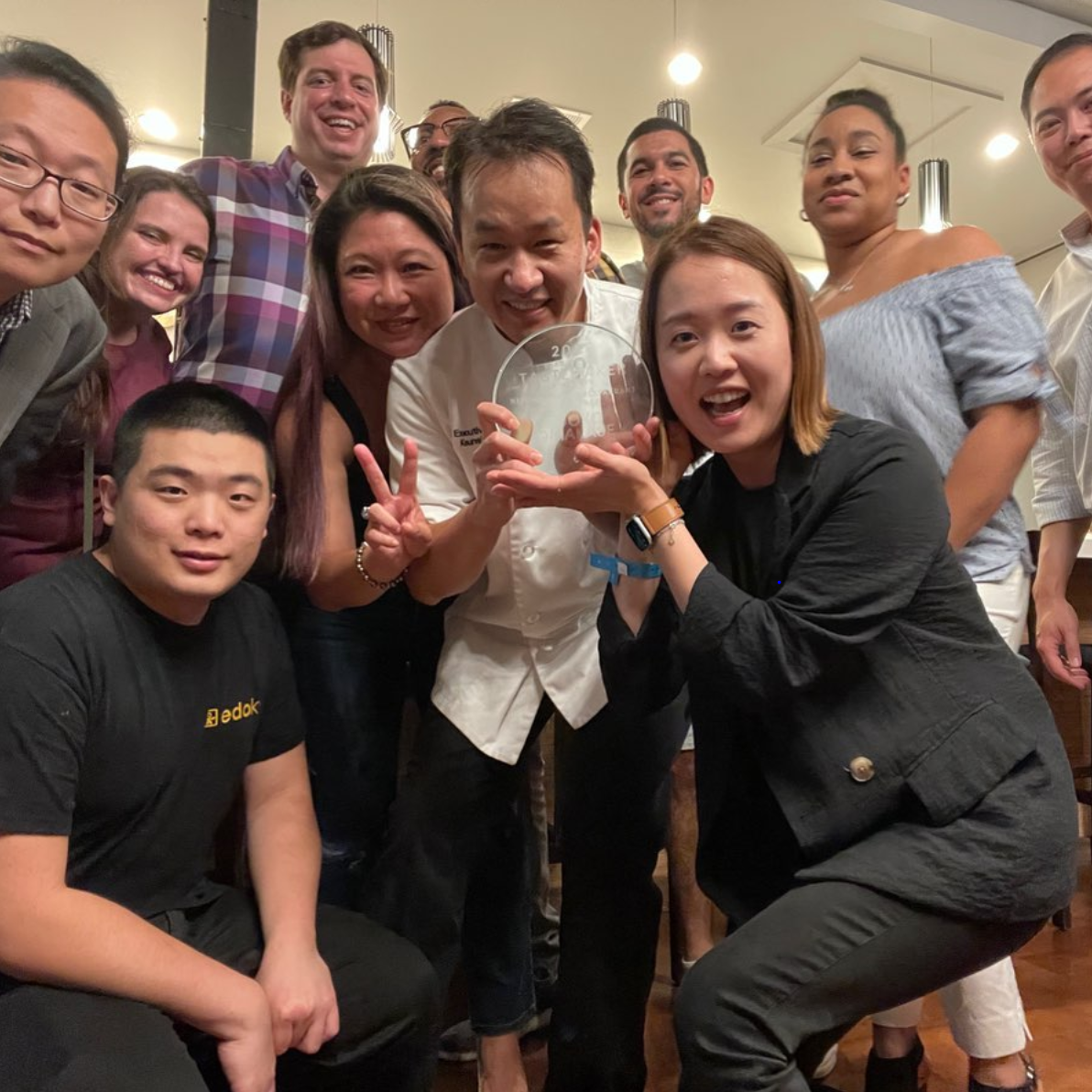 Irving residents aren't the only ones to notice how amazing Edoko Omakase is. With now several awards under their belt, this local spot is quickly becoming one of the best sushi restaurants in all of DFW. The Best Neighborhood Restaurant winner, Dallas Tastemaker nominee, Top 100 Restaurant by Dallas Observer, and a national TV feature for their famous sushi tacos are just some of the great recognition Edoko Omakase has been getting.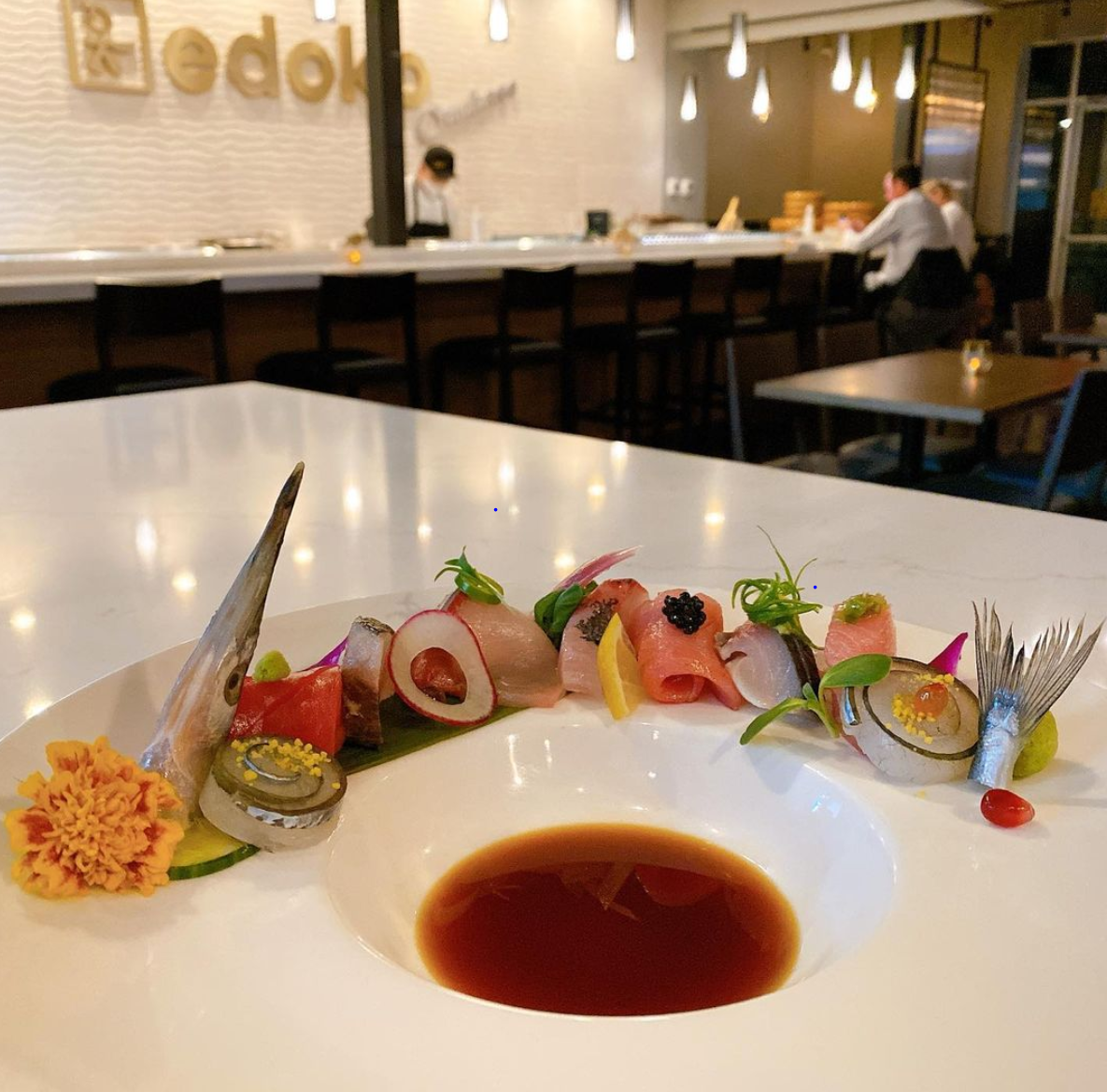 So the next time you are craving sushi or looking for a new restaurant in Irving to try, Edoko Omakase is the place. You will be greeted by their energetic and passionate staff that will take you on a journey of what real sushi can truly be.