With so many outstanding restaurants in Irving, it can be tough for a new restaurant to quickly win our hearts, but consider my heart "won over." While I won't be abandoning longtime favorites or the unique place-making international cuisine Irving restaurants are known for, I have been eyeing one of Irving's newest restaurants, and I like what I see. I liked what I tasted too.
Vinnie's Pizzeria and Pastaria opened in October 2021 in Irving Towne Center (corner of N. Belt Line Road and State Highway 183), and you're going to want to do more than look them over. There's a great family vibe here, and the pizza's impressive too. The family-owned-and-run Italian eatery is in the space that once belonged to long-beloved Giovanni's Pizzeria.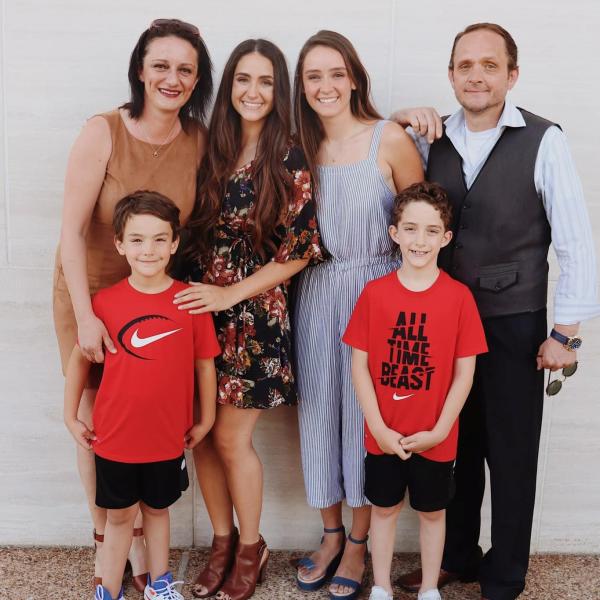 Pizzas at Vinnie's are medium crust, perfectly foldable if you like it that way, but not too droopy to eat in their natural state. The crust is so delicious, you'll probably eat the "pizza bones" even if you usually don't (I did). Toppings are generous and can be added to a standard cheese pizza, a special pizza with all your favorite toppings, breakfast pizza with egg or even a white pizza.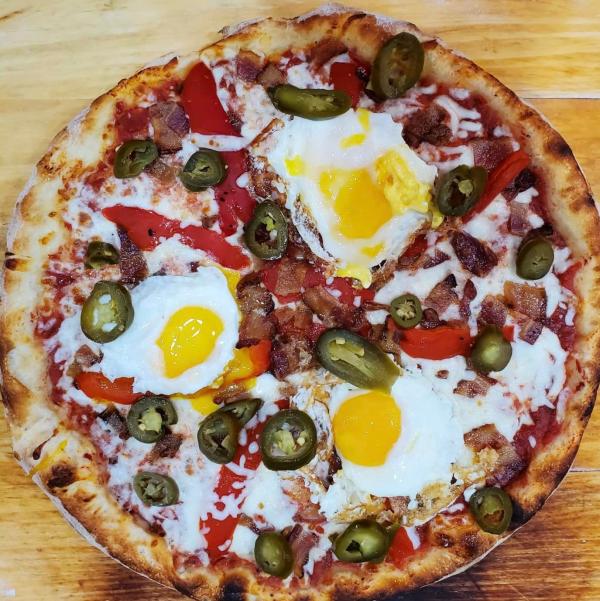 My favorite thing about the pizza at Vinnie's is that I can get it by the slice! That means I can make a "pizza buffet" for one at home, with a few slices that will turn into multiple meals. I ordered a plain cheese slice, a pepperoni slice, a beef and onion slice, and a Canadian bacon and mushrooms slice (I know, call me crazy!). The total cost was about the same as a regular pizza, and it was close to the same amount of pizza (the slices are big) but with way more variety. I like it like that.
Families and really hungry people can simply order multiple pizzas, and that's never a bad idea. But some of your family might want to try the salads and pastas, because those are pretty fantastic too.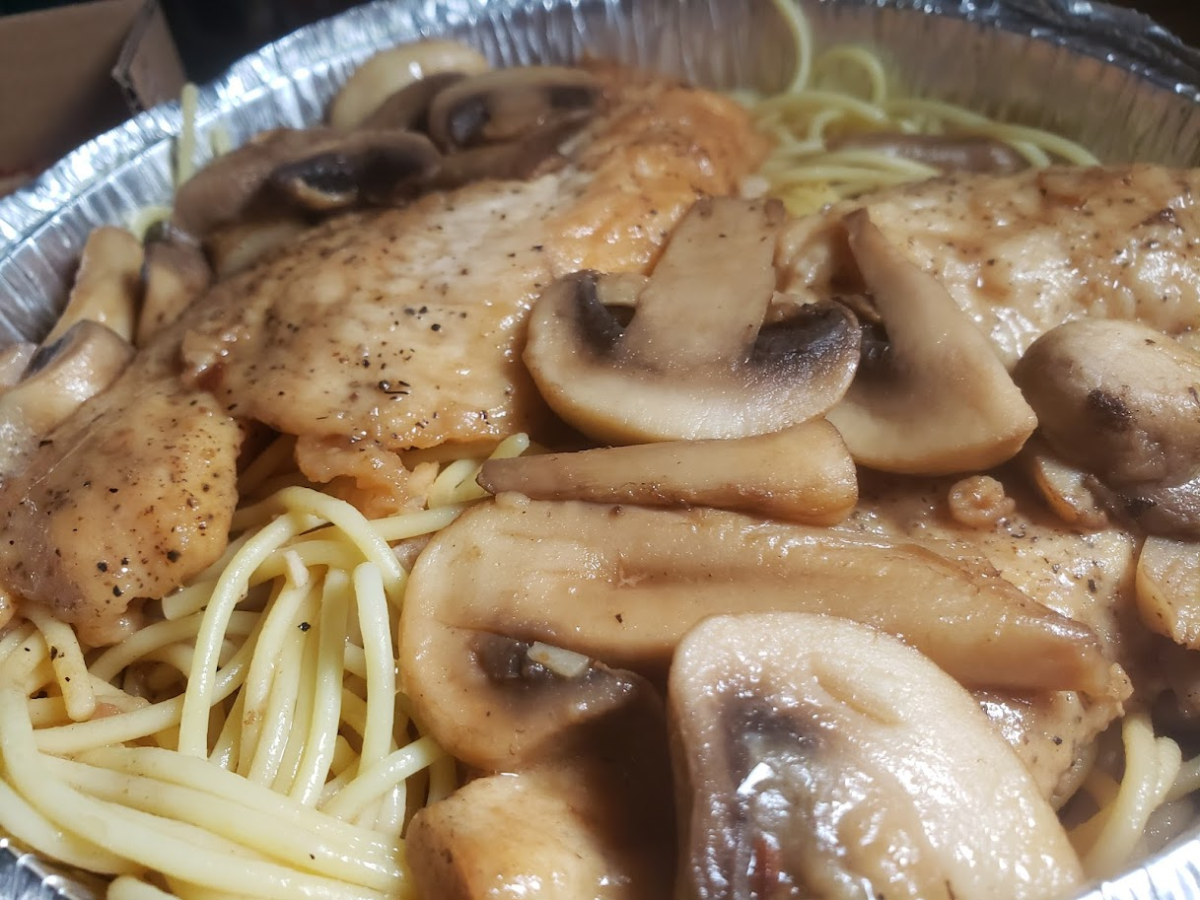 Members of the A Taste of Irving Facebook group have raved about the lasagna, and I highly recommend it too. Chicken Marsala or Chicken Alfredo are also excellent choices, and chicken or seafood entrees (think Shrimp Scampi and Lobster Ravioli) are served with gorgeous garlic rolls and a side salad.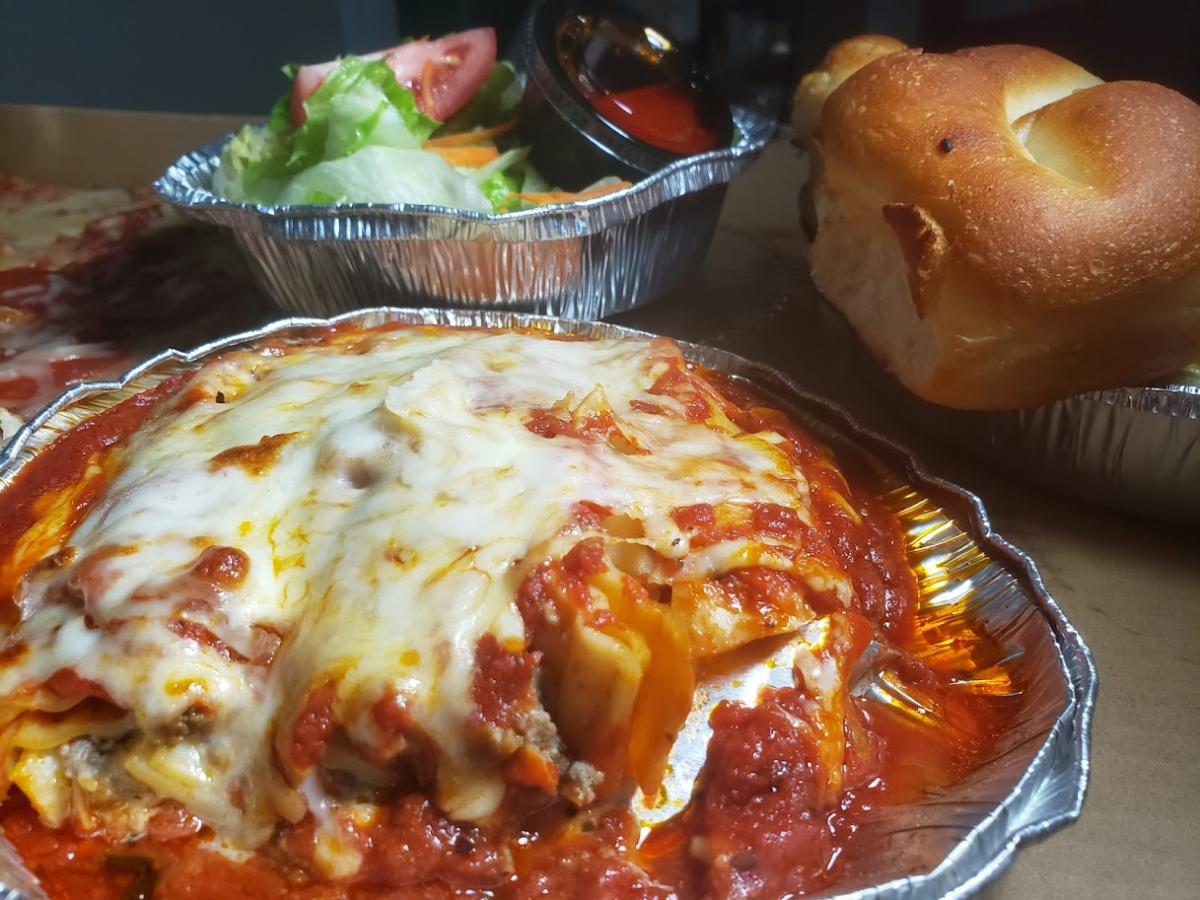 The menu doesn't stop there, check out their meatball and chicken parmesan sub sandwiches or calzones and stromboli. And don't forget dessert, the cannoli is a perfect way to end your meal on a sweet note.
If you decide to dine in to enjoy your meal, Vinnie and his family really want to get to know you, and their friendly service will make your meal special. You can also order by phone (972-526-0723) for pickup or delivery, or order online from their website. On the days when delivery is offered, you're likely to find Vinnie himself at your door with your meal. He's the reason this new Irving restaurant already feels like family, and this family's delicious food is going to keep you coming back for more.
Vinnie's Pizzeria & Pastaria
3401 W Airport Fwy Suite #132 | (972) 600-9240