Happy National Margarita Day (February 22)!! The zesty lime juice, the bite from a good tequila, and a hint of sweetness from Grand Marnier or Agave nectar – Oh who doesn't like a good glass of this classic Mexican cocktail? We know we do! And for that reason, we are sharing some of the best places to get margaritas around Irving, today and any day!
Via Real
4020 N MacArthur Blvd #100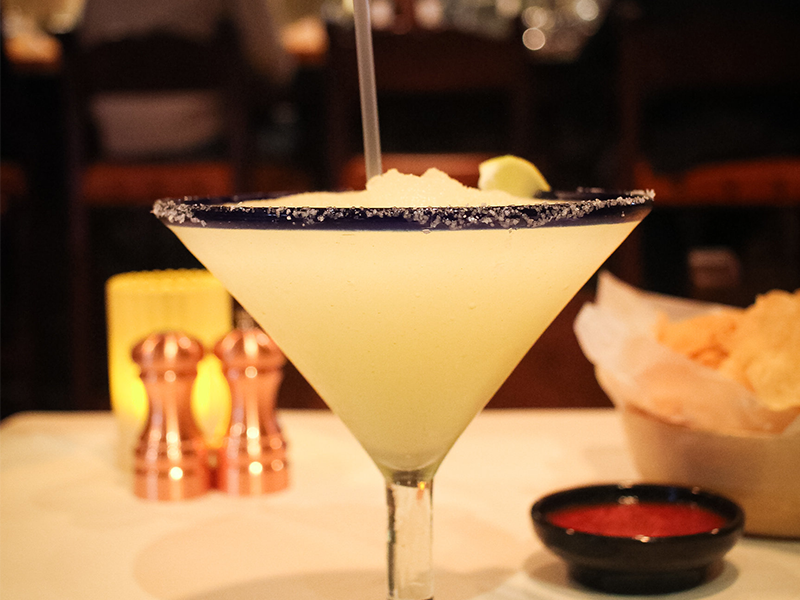 Located only one mile away from the busy Highway 114, Via Real provides a beautiful escape from our daily routines with its serene Santa Fe-style décor, fine dining menu, and excellent wait staff. For National Margarita Day, they are offering $5 house margaritas all day! New this year you can build your own Margarita starting at $10 from top to bottom, how fun!  Must try: 28 ounces Margarita (available on the rocks or frozen), it's huge so get ready to stay there a while to finish at least half of it! Have it with some chips and salsa, Ceviche (chilled shrimp & bay scallops with lime and tomato juices) or Tapas Via Real (gourmet appetizers, $6 per person, minimum of two persons). View the full menu here.
Hugo's Invitados
5228 N O'Connor Blvd #126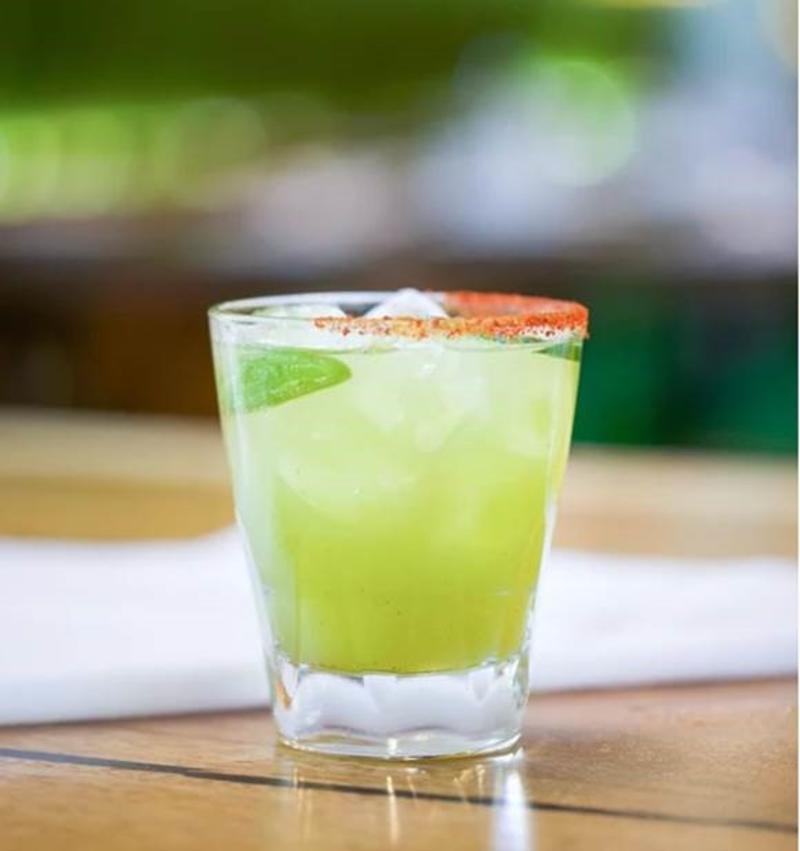 Hugo's Invitados is a fun hangout spot serving elevated Mexican cuisine in a beautiful setting. Located in Las Colinas' Water Street complex, Hugo's has the Williams Square in the background, which lights up beautifully at night. Their margaritas have quickly become one of our favorites, as they are made from scratch, unique, and are organic. You'll crave the margarita, they make them tasty and beautiful. Enjoy happy hour special all day long for this special holiday! Must try: House Margarita: $5 (Rocks or Frozen), they are $5! Have them with some chips and baked (never fried) tortilla chips and scratch-made organic salsas. Click here to view their menu.
La Margarita
2922 N Belt Line Rd #5247

Unassuming from the outside, vibrant and lively on the inside – La Margarita prides itself in being the neighborhood's official "Rita Lounge". We love the string lights, the murals on the wall, and the great atmosphere here. The salsa (served warm) is a plus too! Must try: TitaRita (this classic has been around for 20 years, very strong and delicious!) and the Tex-Mex Combo for lunch (enchilada, tamale, chalupa, taco, flauta, or burrito served with rice and beans). They also infused ritas like strawberry, mango, hibiscus and jalapeno and their happy hour is Monday to Friday from 11 a.m. to 7 p.m.! The full menu is available here.
Arturo's
1810 W Irving Blvd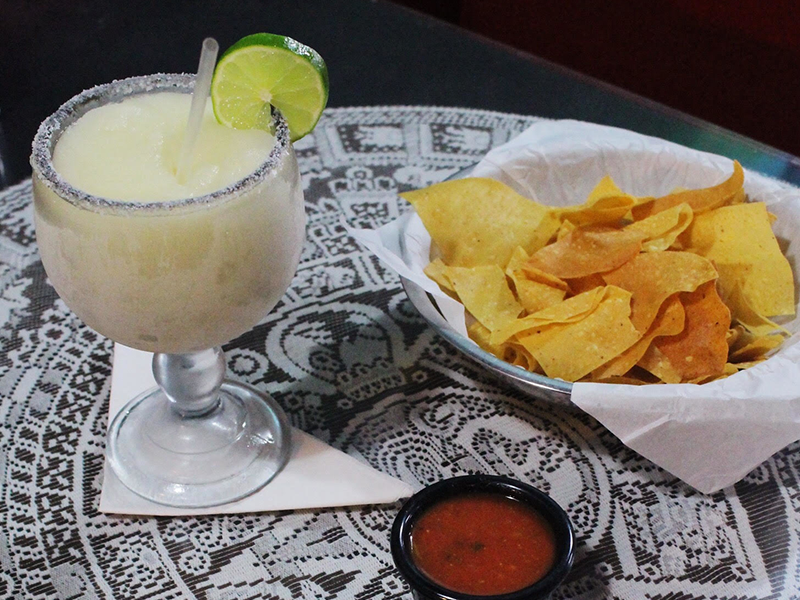 Cozy and unpretentious, Arturo's is a neighborhood joint that offers authentic Mexican cuisine in a colorful setting. We love that they offer a good size of margaritas here for only $8.25! They are pretty tart, so if you like your margaritas more on the acidic side, you'll love it here! Must-Try: Margaritas (frozen, on the rocks, or strawberry), Chimichanga (soft or fried, chicken or beef with yellow or white cheese), and their Sopapillas (fried flour tortilla with honey, butter, and cinnamon) for dessert. Their Flan and Churros are delicious as well! Click here to view their full menu.
Gloria's
320 W Las Colinas Blvd Suite 130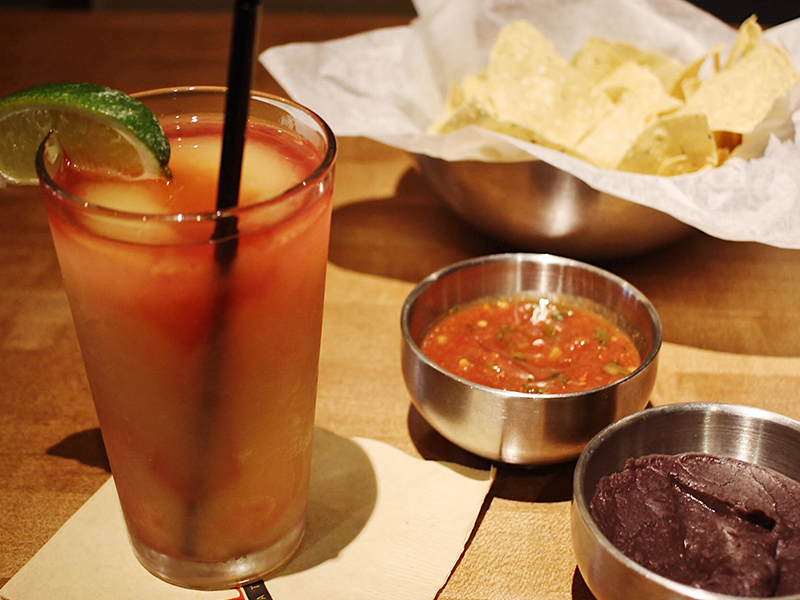 As one of the most well-known Latin food establishments in Texas, Gloria's has proven to have some of the strongest margaritas even after three decades! Whether you like it frozen or on the rocks, house, skinny, or flavored, their margs will surely give you that tequila kick like no other.  Must try: Guava (fresh guava, orange juice, and agave nectar) and Gloria's Signature Margarita for drinks with Tacos Al Carbon (skirt steak tacos) or Nancy's Favorite (tamale and pupusa samplers) to munch on. Keep in mind that their happy hour is ALL DAY from Monday to Thursday.  Click here to view their full menu.