Welcome to the city of Irving where there is so much to do, one of the main attractions is the Irving Arts Center where you can find Art Installations, Mommy and Me days, concerts and more. Here are the top three things you need to know for your visit the Irving Arts Center.
JumpstART Stories & Art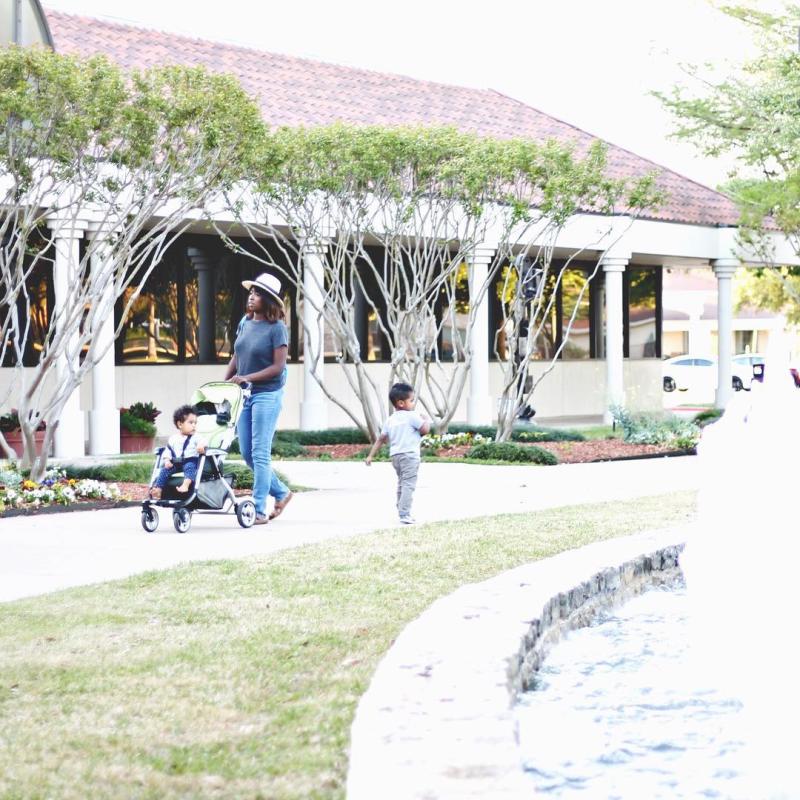 I look forward to JumpstART Stories & Art on the first Thursday of each month. Each month features a unique activity that goes along with the story time theme for that day. The staff here are super animated that it keeps the interest of the kids and the adults too. Stick around after the story because the crafts are worth doing together with your child. The Crafts are very well thought out making the experience here that more enjoyable. Be sure to click here for more of themed activities for the rest of the year.
Exhibits

Experience special art exhibits close to home and in our very own backyard at the Irving Arts Center, which has been named "Best in the Burbs" by D Magazine. Here you will see a variety of different art installations that change monthly depending on the artist schedule. The Annual Exhibition of Irving ISD Student Artwork is a highlight exhibit on the schedule of events. As a proud parent of children that attend Irving ISD, I like to see that the Irving Arts Center celebrates that talent of the young artists in the city. It truly is rewarding for students, parents and visitors to see what great talent we have here in our great city and see it showcased for the community to appreciate and enjoy. This is definitely an A+ tradition for our community, which can be seen through May 6th. There are of course other amazing artist exhibits and works of art that are on display now at the Arts Center. Free admission makes this the best deal in town. Click here to view upcoming exhibits. 
Box Office Events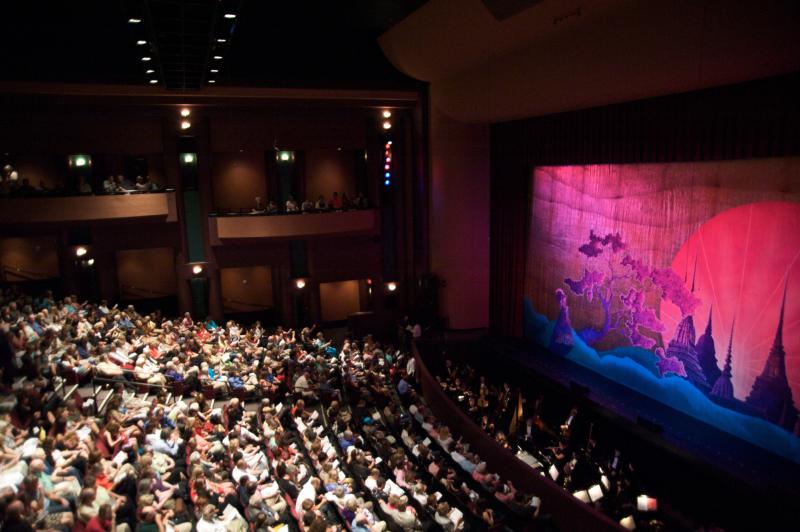 The month of May and beyond will have a great line up of the great talent and events coming. Each of the talents that will come to Irving all of course will showcase different kinds of experiences for the audience to enjoy. The featured events list includes Broadway plays, musicals, festivals, orchestras and more. Be sure to check the summer listing for various themed arts camp for youth where campers learn about different styles of art and use it as inspiration to create their own masterpieces.
Don't forget the Irving Arts Center also plays host to the Irving Farmer's Market every Saturday from 10 a.m. to 3 p.m., be sure to come out for local goods, produce, and enough samples to go around!