While weekday mornings are all about routine, Saturday mornings offer the freedom and flexibility that allows us to treat ourselves to that leisurely pastime: brunch (AKA societally acceptable day drinking and high-calorie indulgence.)  As the lovechild of breakfast and lunch, brunch has a lot in common with the rents, who can swap ingredients back and forth to create fresh dining experiences. In Irving, restaurateurs understand that on weekends, we brunch. Finding the perfect place, with the perfect vibe, that cooks the bacon to the perfect amount of crispy is an art, and Irving is a huge canvas. We have tried and true brunch faves with so many fans that they put celebrities to shame. These oldies are goldies, but the new-kid-on-the-block Mexican Sugar enters the brunch scene THIS SATURDAY, (11 am to 4 pm), and it MUST be added to your brunch rotation. 
 
At Mexican Sugar "Mi Casa es tu Casa"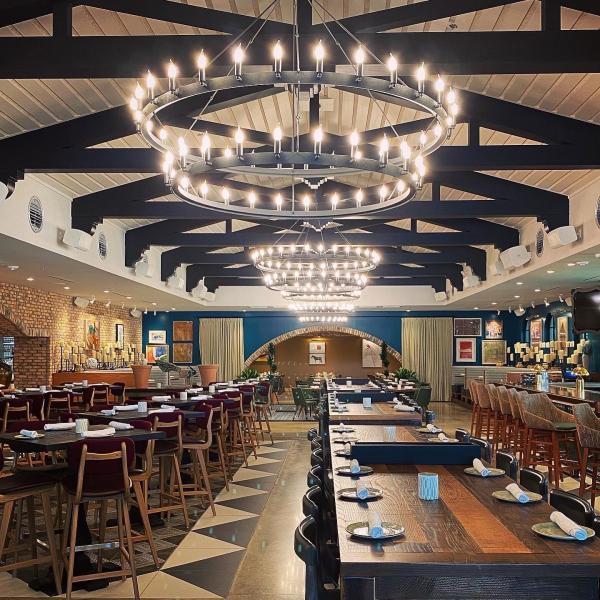 Mexican Sugar's entrance into the Irving dining scene has already made life a little sweeter for foodies and is redefining Mexican food for the Tex-Mex lover with sultry Mexican comfort food. Plus, everything from the food to the décor is SO PRETTY, it's a blogger's dream and that's not sugar-coated. Enter and you will be transported to a sexy and sultry hacienda, where you will experience Latin-inspired cuisine from Mexico, South America and Spain. The space features an indoor/outdoor bar, six dining rooms and three connected patios, providing plenty of space for social distancing.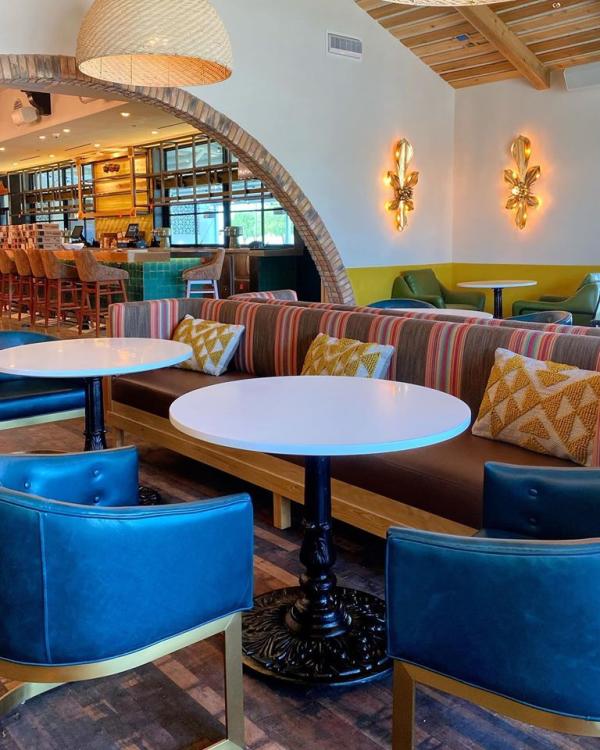 Sugar and Spice and Everything Nice
Enjoy brunch entrées such as the Cajeta French Toast ($12) – pan dulce, crème anglaise, cajeta sauce, whipped cream; Chicken Chilaquiles ($11) – crisp corn tortilla, pulled chicken, salsa roja, queso fresco, avocado, cilantro, sunny side up farm eggs; Hamburguesa & Egg ($13) – 7 oz. A Bar N Ranch Wagyu beef, chile spiced bacon, roasted poblano, chihuahua cheese, pico de gallo, lettuce, avocado spread, sunny side up farm egg on a brioche bun served with a side of cilantro potato hash.
One Tequila, Two Tequila, Three Tequila, Floor!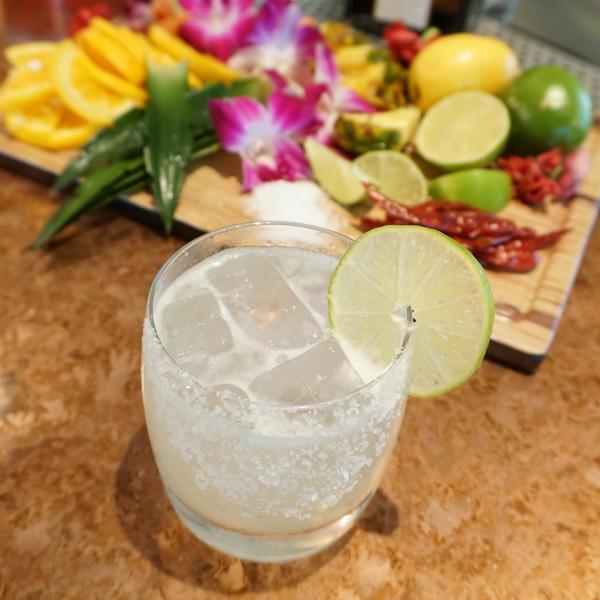 Well hopefully you'll hit the door before the floor, but the Tequila Library at Mexican Sugar boasts over 130 tequilas and guests can get a taste of this collection with the signature brunch cocktails such as the Codigo 75 ($11) – Codigo Rosa MS Barrel Select, lemon, strawberry agave, prosecco; Bloody Maria ($10) – Exotico Blanco, fresh fruit juices, Zing Zang; and Chingona ($10) – Mi Campo Reposado, muddled serranos, lime juice, orange juice, agave, La Pinta, Himalayan salt.
Pitcher Perfect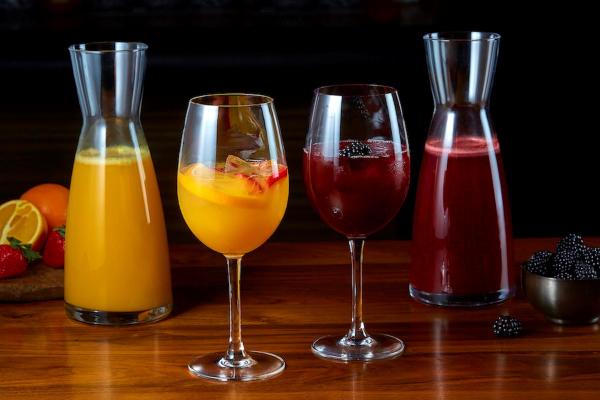 To accompany Mexican Sugar's brunch dishes and cocktails, sangrias are available in flavors including Blanca – Lunardi Pinot Grigio, St. Germain elderflower liqueur, peach, pineapple and Roja– House-made sangria blend, peach brandy, lemon, simple syrup. A seasonal flavor will also be available. All flavors are $9 by the glass or $32 by the pitcher.
Step up your Brunchstagram 
Everyone loves when a brunch pic blesses their feed... and Ah-mazing photos await when you brunch at Mexican Sugar.  With vibrant decor, artistically presented dishes, and beautiful drinks, you won't even need a filter! I mean seriously even the flank steak pictured above is pretty... oh-so-pretty! Get social with Mexican Sugar on Facebook at www.facebook.com/MexicanSugarLC/ or on Instagram and Twitter using the handle @mexicansugarlascolinas. 
The Whole Enchilada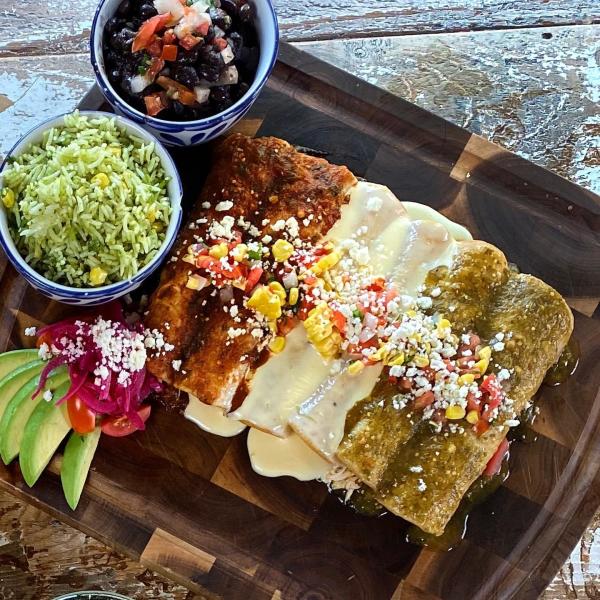 Is your tummy growling yet? Don't keep your Saturday brunch plans waiting any longer. Here's the skinny on what to know before you go!
WHO: You can bring whoever you like! Sweeten the meal by bringing your furbaby, because a large, shaded, Fido-friendly patio is perfect for enjoying Saturday brunch with your four-legged friend.
WHAT & WHEN: Boozy Brunch is served on Saturdays from 11 am to 4 pm but you can get a spoonful of sugar for dinner five days a week (Tuesday to Saturday). The happiest weekday hours are from 3 pm to 6 pm, and the Las Colinas Cocina & Cantina is closed on Sundays and Mondays. 
WHERE: Mexican Sugar Las Colinas | 3215 Regent Blvd, Las Colinas, TX 75063 | 469-313-1300
HOW: Being safe is the new sexy at Mexican Sugar!  All staff will wear masks and gloves and be required to do a temperature check before entering the building. Not comfortable dining out? No problema. Take the fiesta back to your place with Curbside Comida or enlist DoorDash to bring the heat straight from the comida to your casa.
Olé, Olé, Olé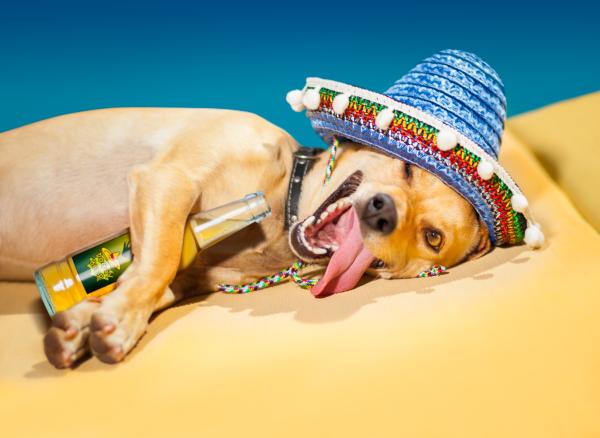 So, as you can see,  Mexican Sugar really is the whole enchilada – brunch, lunch (Fridays only), dinner, curbside, cocktails, mocktails and more - so many delish, pretty dishes and drinks on the menu. And now open for brunch!  At Mexican Sugar, Saturday is the new Sunday. Come early, stay & olé all day!