Do you remember as a kid how excited you were on the last day of school?  You could hardly concentrate as you said your goodbyes, talked about what you were doing that summer, or where you were going.  You couldn't wait for the bell to ring before you bolted out the door, ready to embrace summer like a long lost love.
That excitement can be recaptured in your home town of Irving, Texas.  This month's line up of events will bring back the romance of summer sounds, smells and tastes.  Check out the fun below and be sure to tag us at #visitirving when you post your selfies.
For more events in Irving and around the area, check the events calendar.
Oh, it's on like A-KON!
500 W. Las Colinas Blvd. | (972) 252-4746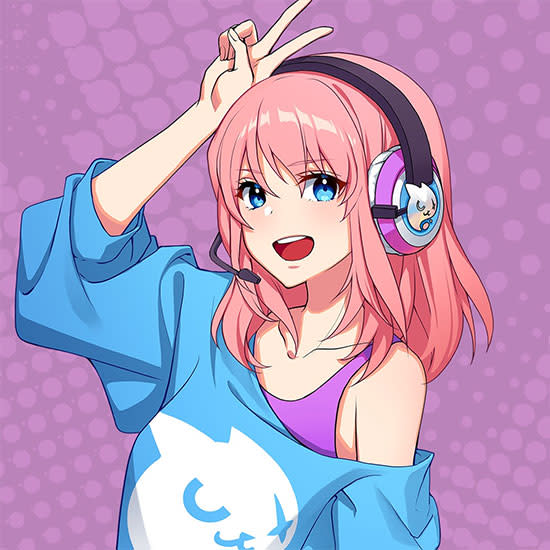 Image courtesy of A-KON  

The popularity of A-Kon originated with anime fandom back in 1990, but today, the convention has exploded with a multitude of activities. A-KON's burgeoning social network presence attracts kids and adults from all over the world. Activities such as A-KON after-parties, art shows and auctions, artist and autograph alley, concerts, dances and formals, dealers, electronic gaming, panels and programming, photo shoots, cosplay contests, and more, draw an ever growing crowd every year. If anime is your passion, then A-KON is the cure. Ticket prices are $65 for Friday or Saturday, $50 for Sunday, $85 for the entire weekend, and children ages 6 - 12 can attend for $45. PURCHASE TICKETS

LEARN MORE about other public events at the Irving Convention Center in June.

 
Lone Star BBQ & Music Festival
 501 E. Las Colinas Blvd  
Come sample some of the best BBQ on Father's Day weekend and enjoy live music all day with some of the best tribute bands in Texas. This Texas-sized party will include 30 barbecue joints, 20 vendors and seven bands. The music lineup includes Le Freak, M-80's, Lone Star Skynyrd, Alex Aguilar, Leo Hull and the Texas Blues Machine, Texas Flood and Faron Gilbert.
Levy Event Plaza is located on Lake Carolyn in beautiful Las Colinas, the party runs from 2-10 p.m. PURCHASE TICKETS
LEARN MORE 
Celebrate Juneteenth
3925 Jackson St.   
The City of Irving and West Irving Improvement Association will be celebrating Juneteenth from 3 - 7 p.m. at Bear Creek Heritage Park with live performances from All Funk Radio Show and Moore Melodies. Family-friendly activities include a car show, face painting, balloon artist and more. Food trucks and other vendors will be available on-site. Come celebrate Juneteenth with us, come celebrate freedom.
Who Do I Think I Am? - Anjelah Johnson-Reyes
300 W. Las Colinas Blvd. |  (214) 978-4888  
 

You may remember Anjelah Johnson-Reyes as the nail salon patron ("just, one") or "Bon Qui Qui" from MADtv. But we know her as the hilarious, side-splitting comedian that visited The Pavilion at Toyota Music Factory before, and we caught her show. Believe me when I tell you this is one of those can't miss opportunities that's right here in your own backyard. Before her 7 p.m. show, you should grab a bite to eat at any of the great restaurants in the TMF.   PURCHASE TICKETS

LEARN MORE about other shows at The Pavilion in June.

 
Summer Fun in the Sun!
Go For a Dip
First, I would recommend a staycation at one of Irving's luxurious hotel pools. From the circular pool at Texican Court to a roof top pool at the Westin Irving Convention Center to the tropical oasis at Four Seasons Resort, there are very many opportunities for a weekend away and a refreshing dip. We've provided a list of hotel pools in this blog.
But if you want just a quick dip or a splash in the park, check out these Irving aquatic centers. Open Memorial Day through Labor Day.
Cruise the Waterways of Lake Carolyn
357 W. Fork | (855) 466-3652  
Just for fun or for a romantic proposal, Gondola Adventures is unlike anything you'll find in the area. Cruising around Lake Carolyn and the beautiful Mandalay Canals, the gondola cruise comes with dinner, a champagne toast, a singing gondolier (and they're really good) or just enjoy a quiet cruise. Intimate enough for two or large enough for a group, this adventure will be the highlight of your summer. Prices begin at $155.
Or check out the Stand Up Paddle Boards and Water Trikes on Lake Carolyn. They're fun for the whole family.
The Animal Connection Experience
312 E. Vilbig | (972) 721-2640  
Visit the Animal Connection Experience at Fritz Park and learn about animals, both familiar and exotic. The kids will be delighted with their petting zoo, pony rides, exotic animal displays, gift and snack shop, and a children's activity tent. The farm is open 10 a.m. - 5 p.m. Wednesday - Saturday and from noon - 5 p.m. on Sunday. Entrance fee is $5 per person or $4 for Irving residents (proof of residency is required).
A Small Town Experience
June 10 | On Stage at Heritage 
Heritage Park | 217 S. Main St.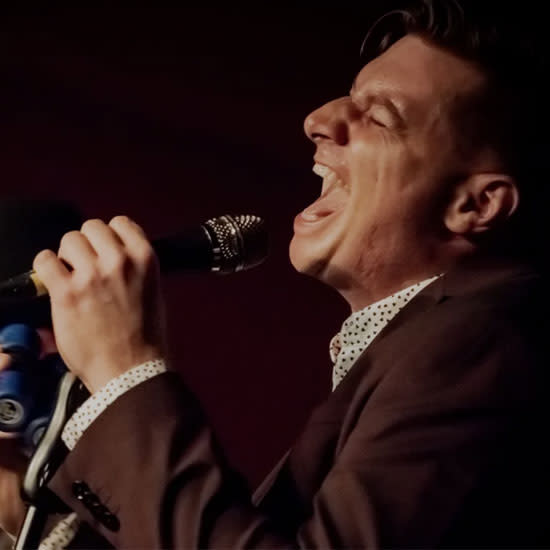 Catch the sounds of Donovan Keith at Irving's Heritage Park during the June On Stage at Heritage monthly celebration. Heritage Park gives you that small town feel with historic buildings, antique train and Irving's original water tower on display. Food trucks offer dinner choices or you can grab a bite downtown at the local restaurants. Kids can play at the playscape near the concert pavilion. Grab the family and head on down to this FREE event. Show starts at 6:30 - 8:30 p.m.