The Irving dining scene is red hot right now as we start to navigate the post-pandemic age of eating. From genuine Nepalese Himalayan dishes to beautiful baked goods and everything in between, here are the best new restaurants in Irving worth checking out this month (and beyond). I hope you like chicken.  
Hot Spots & Hangouts 
Get Your Cluckin' Hot Chicken at Claudi B's
Toyota Music Factory | 370 W. Las Colinas Blvd. | 469.231.2378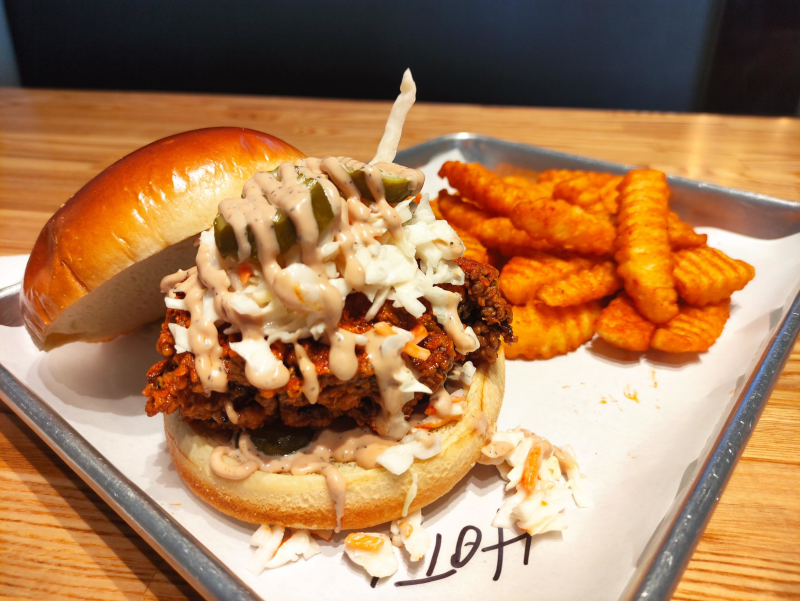 It's the hottest food trend in 2021, literally, like hot, hot! The hot chicken phenomenon that was born out of a scorned lover's revenge some 80+ years ago in Nashville, Tennessee has just landed in Irving, Texas. Claudi B's is the newest restaurant to open in the Toyota Music Factory and the latest DFW area eatery to bring homegrown happiness to foodies who like it hot! I don't think there's vengeance behind the spice levels the husband and wife duo dishes out, but Claudi and her man do have a sense of humor… You can choose a "Main Chic" (chicken sammies & chicken tender baskets) and a couple of "Side Chics" too (wings, fries, mac-n-cheese & coleslaw). You might opt for the Dirty Birds Nest, a nice combo of fiery chopped chicken tenders on a bed of fries loaded with slaw, pickles, and house sauce.
Not into the finger licken' food group? Claudi's burgers look pretty darn hot, as in tasty, too. Finally, "Groupies" flock to Claudi B's for bags of tenders, sammies or burgers that serve four to six. The biggest decision that will make (or break) your Claudi B. experience is selecting your heat level: Hot AF, XHot, Hot, Medium, Mild, Weak AF (No Heat). We all need some spice in our lives, right? Can you take the heat? 
New 'Hangout' Offers Food & Fun for Everyone
3554 W Airport Fwy | 972.399.4264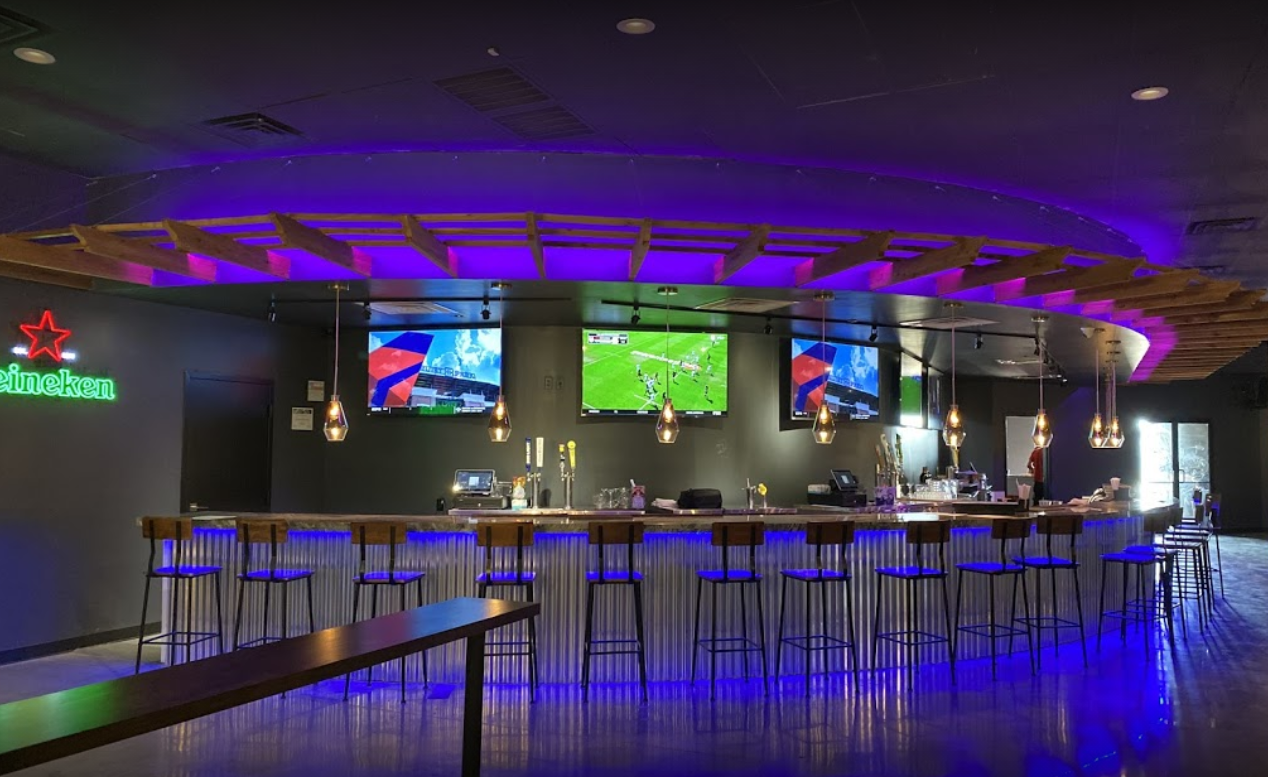 It's kind of like one-stop-shopping or a kid's indoor play center, but for adults! Hangout Restaurant & Sports Club is one cool spot to eat, drink, watch, play and even dance. The bar has 32 TV screens to catch your favorite sports teams, a private lounge available for parties and a covered patio (awesome come fall). 
You'll find the expected bar food, beer, wine and spirits, but this is not your typical sports bar. It's more like a sports bar and food fusion concept integrating the flavors of Asia and the West - serving up American fare, plus Tex-Mex and authentic Nepalese Himalayan dishes. The owner Prajwal Chhetri is a native of Nepal, and wants to share his love of this flavorful cuisine with Irving. As for the Tex-Mex, well come on y'all, we're deep in the heart of it! 
Even the bar games here offer an international twist which is no surprise given Irving's diverse community. You can play traditional games like pool, ping pong, foosball, air hockey, darts and Jenga ... or try your hand at snooker, a popular British billiards game or carrom, a tabletop game popular in South Asia. Time it right, and you can even dance the night away at your new favorite hangout with live music and dance music on select nights.  Hey Mr. DJ, turn the music up!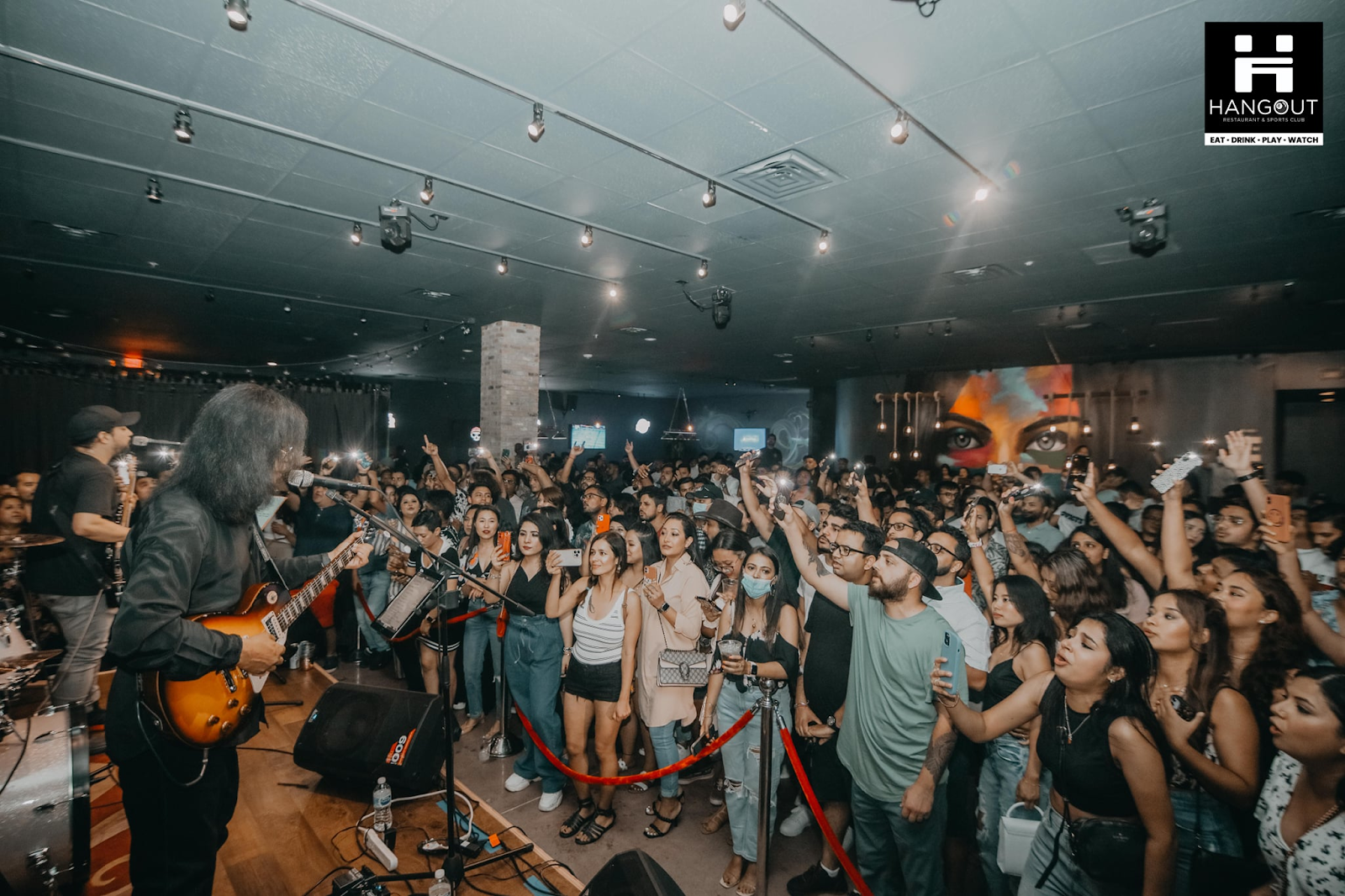 Eat More Crispy, Wood-Fired Chicken Pullita
904 W Airport Fwy | 469.565.8945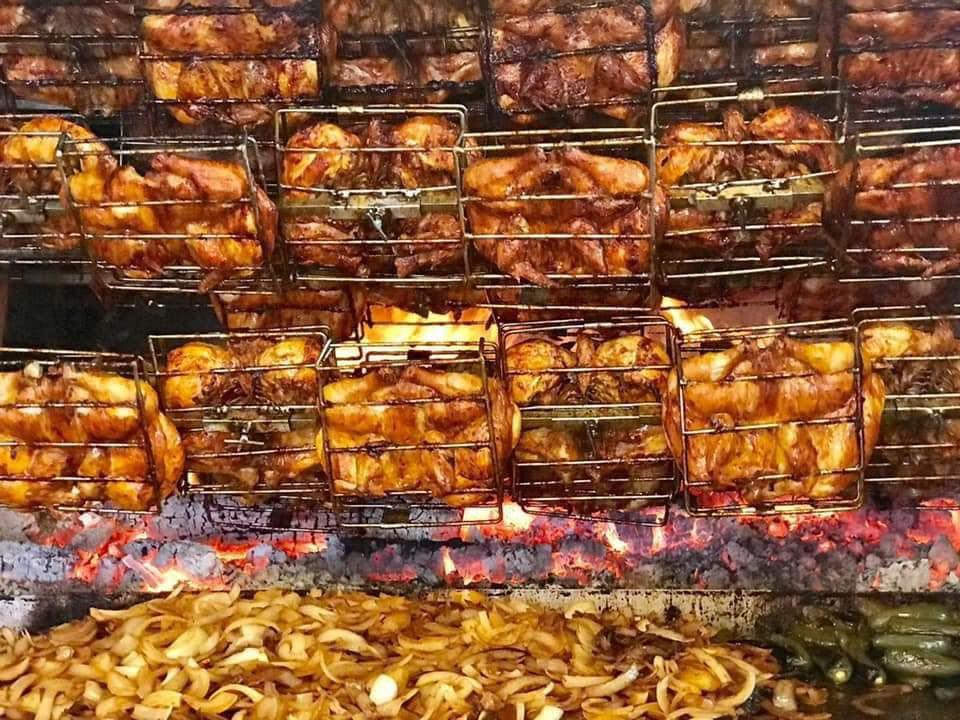 You don't know what you're missing if you haven't tried Chicken Pullita's rotisserie chicken. One bite of this crispy, yet moist wood-fired bird, and I guarantee you'll never buy a grocery store chicken again! Brought to you by José Vega from Tarimoro, Mexico, these birds are dusted in Vega's top secret adobo rub and cooked Mexico City-Style over natural pecan wood. They're served half or whole, paired with charro beans, salsa, grilled onions and tortillas.
Rotisserie is the centerpiece, but the eatery also offers traditional Mexican meats or "carnes" - pastor, tripas, barbacoa, carne asada and dishes - burritos, flautas, tortas, tacos, gorditas, nachos and burgers. I'm giving this a thumbs up for fast, casual and phenomenal.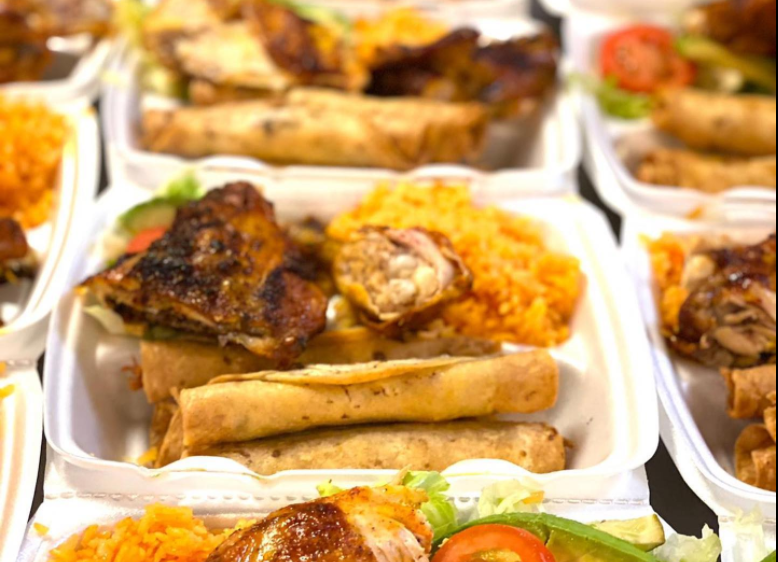 Get It To-Go at the New P.F. Chang's 
5941 High Point Dr | 469.599.0030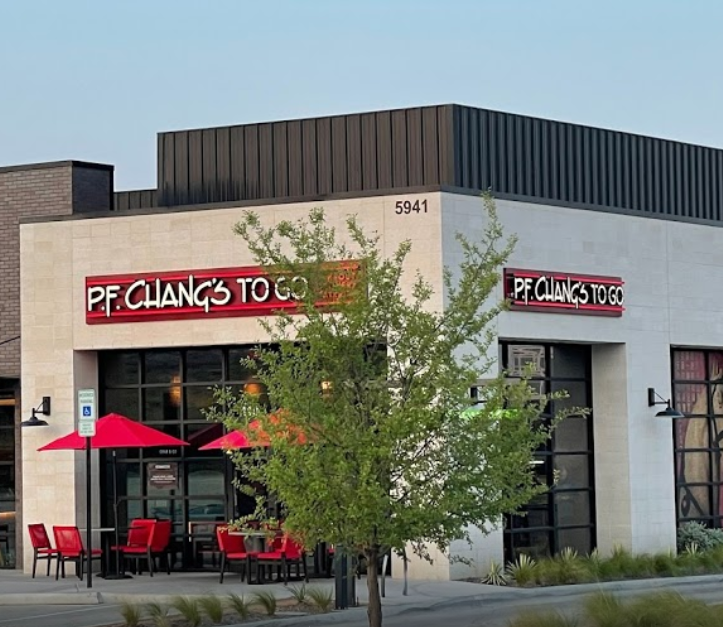 A quicker and more casual P.F. Chang's recently opened in Irving, and it's the first in Texas! Open for lunch and dinner, seven days a week, the  P.F. Chang's To Go concept allows customers to order on site and take food to go; order in advance and get food via curbside pickup; or order online and get food delivered. You can't dine in, but rest assured that the recipes that we have come to know and love after all these years (Chicken Lettuce Wraps, Mongolian Beef, Chang's Spicy Chicken) are the same as the originals. Order.pfchangs.com.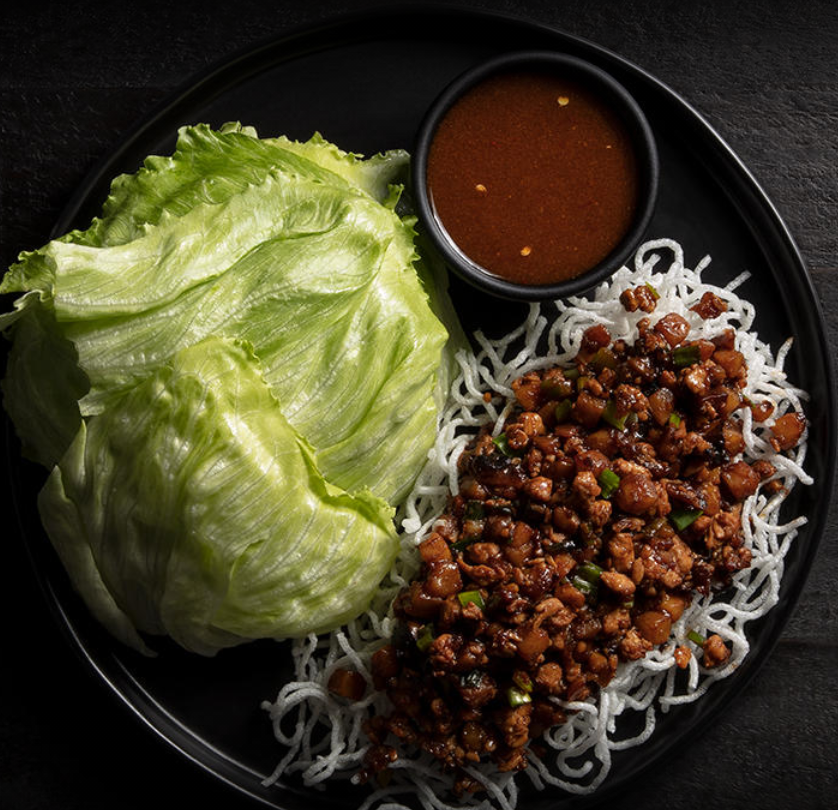 COMING ATTRACTIONS
Zalat Pizza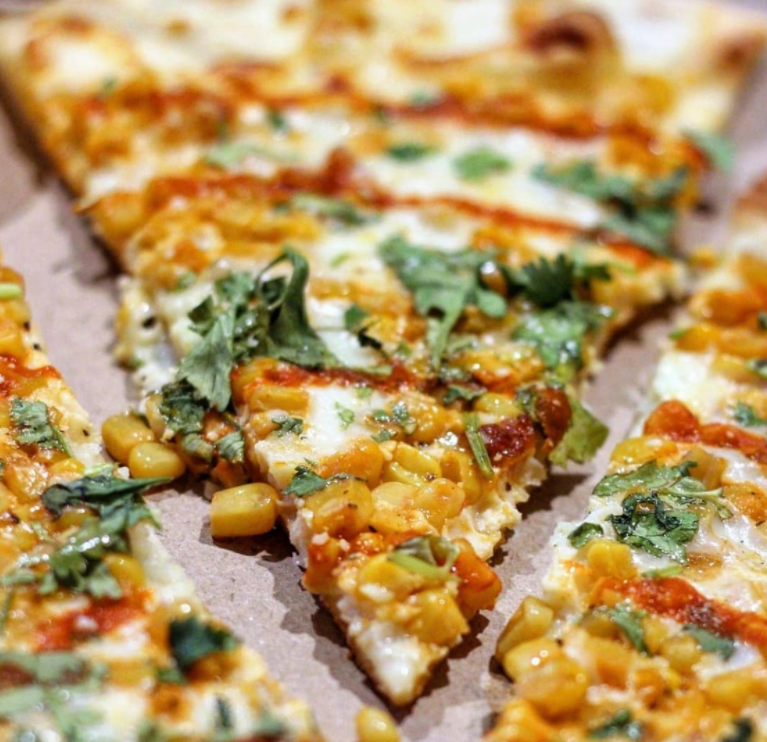 Showtime: Fingers Crossed for Late August
Location: 4835 N O'Connor Rd
Genre: Pizza Fantasy
Preview: At Zalat, traditional pizzas join a star-studded cast of bold and inventive designer pizzas such as the Nashville Hot Chicken & Pickles, Pho Shizzle, Elote, Loaded Notato, Pineapple Express, and more.
The Irving Bakery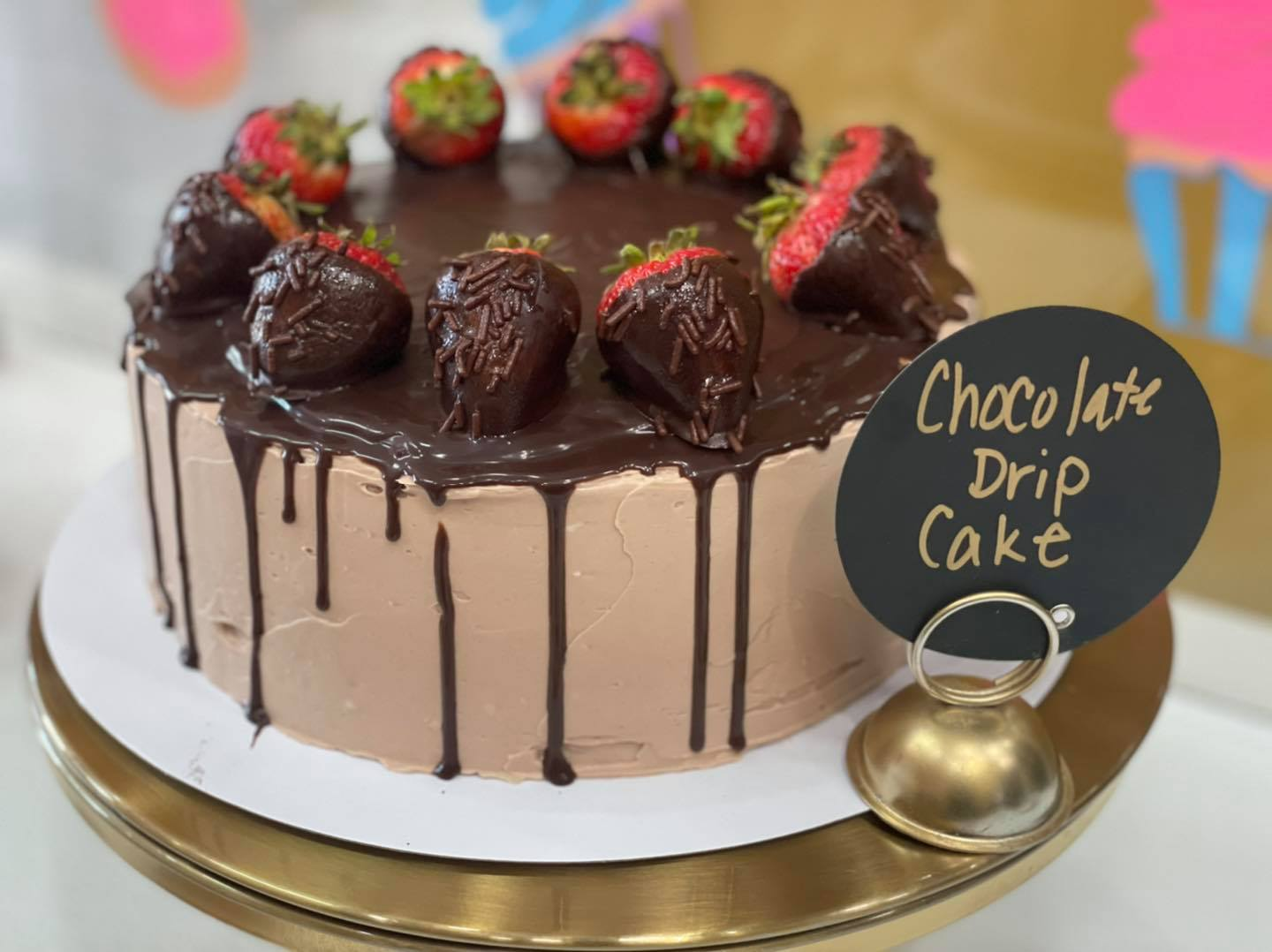 Showtime: Premiering September 4, 2021
Location: 925 W. John Carpenter Fwy | 972.467.5192
Genre: Sweet Romance 
Preview: This happily-ever-after story is actually a new beginning for the already beloved bakery as it opens its first storefront for all things sweet! 
EggHolic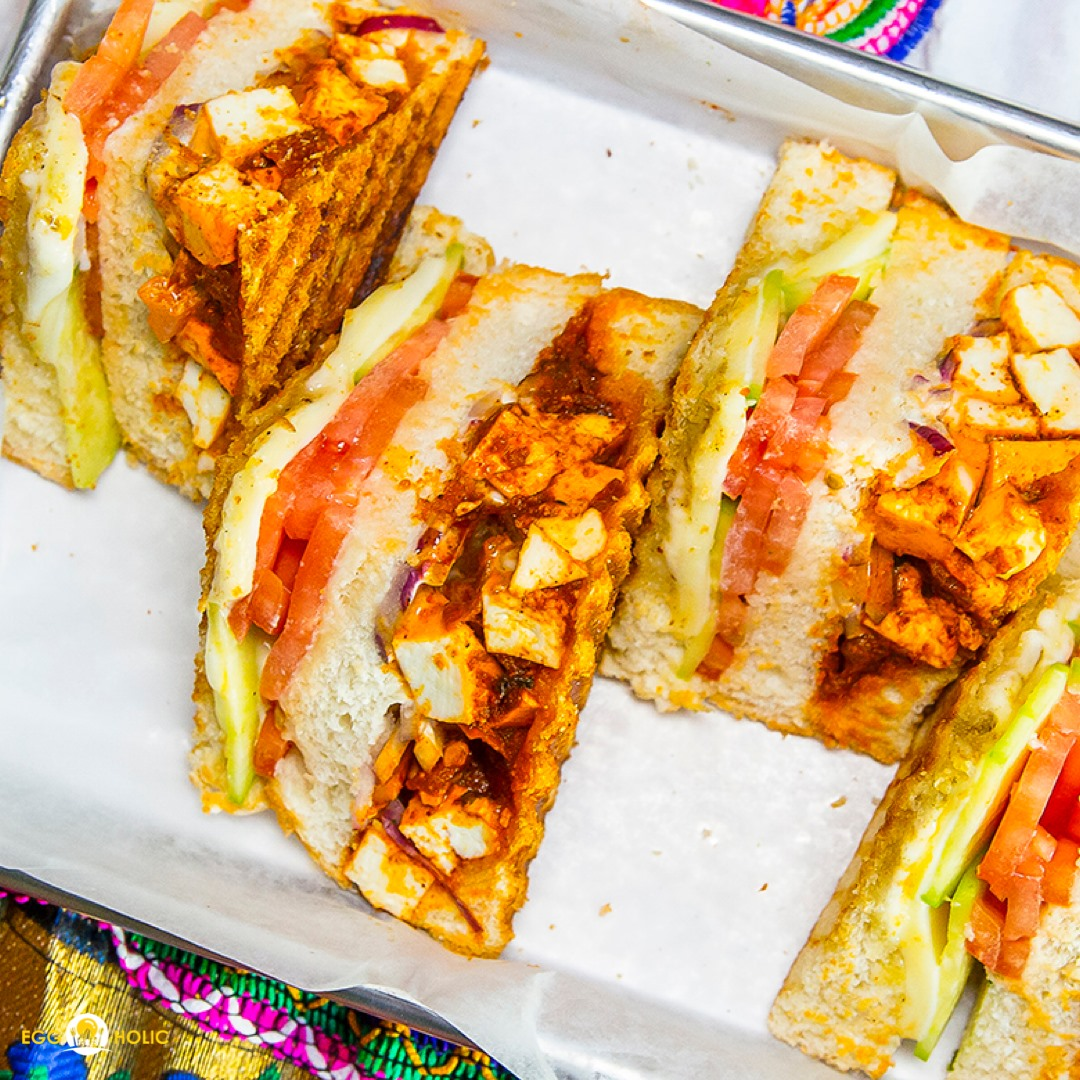 Showtime: Fall 2021
Location: 7750 N. MacArthur Blvd
Genre: Egg-citing Adventure 
Preview: EggHolic will feature an exotic cast of Indian-style egg dishes, like curries, rice and sandwiches, as well as Indian street foods.
Hudson House 
Showtime: Late Fall
Location: 5904 N. MacArthur
Genre: Hollywood Classic
Preview: This concept is well-known for its popular daily happy hour featuring oysters, cheeseburgers and martinis. The cast also boasts a raw bar, salads, American fare and weekend brunch, all set in a swanky old-school-casual New England-esque atmosphere.
Michael's of Las Colinas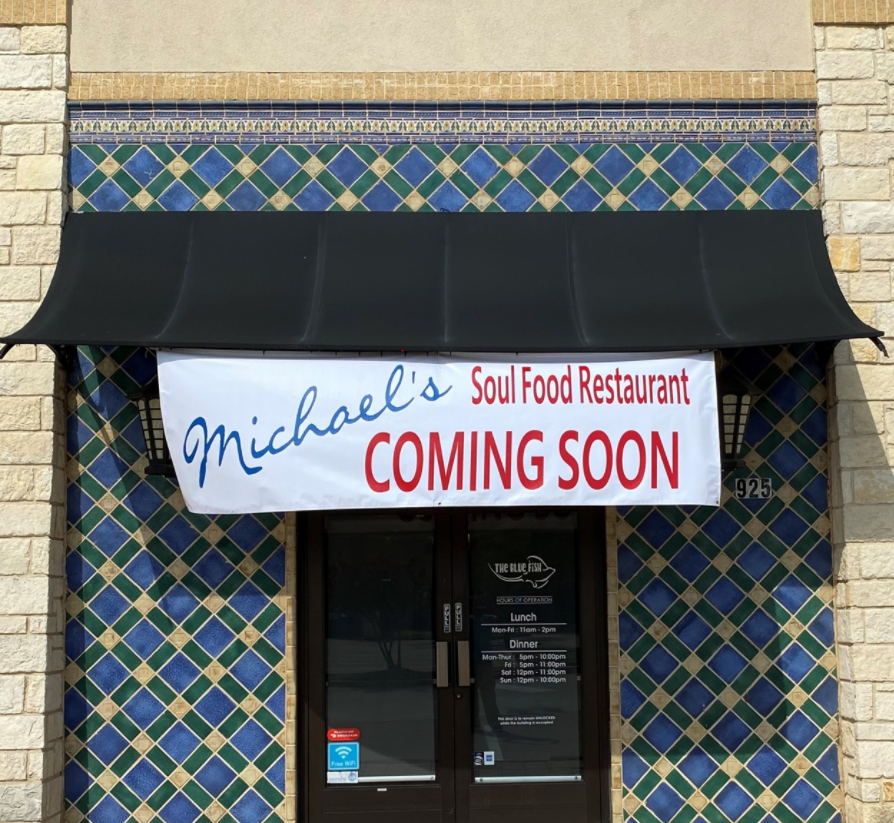 Showtime: Coming soon! 
Genre: Foodie Musical 
Location: Las Colinas Village | 925 W. John Carpenter Fwy
Preview: Soul Food and music merge in this happening entertainment joint.