Irving's restaurant scene is diverse and always growing. From Pakistani dishes and healthy-ish pizzas to beautiful baked goods and everything between, these are the newest eateries that you need to try to start the new year off right. 
Get Your Cluckin' Hot Chicken at Claudi B's
Toyota Music Factory | 370 W. Las Colinas Blvd. | 945.345.0482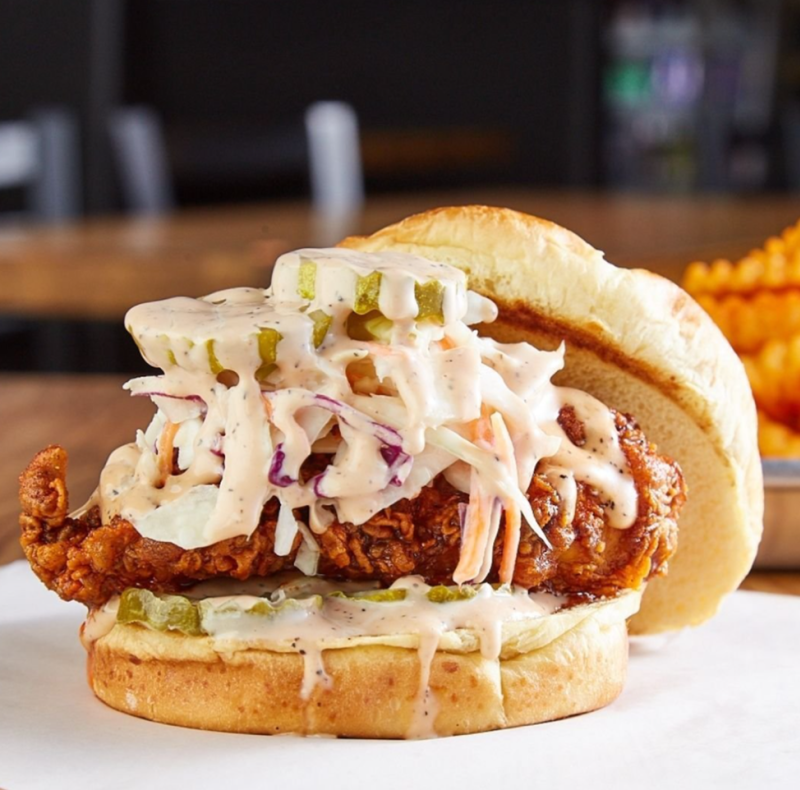 The hot chicken phenomenon, born out of a scorned lover's revenge 80+ years ago in Nashville, landed in Irving last fall. Claudi B's is the newest restaurant to open in the Toyota Music Factory and it's the latest DFW area eatery to bring homegrown happiness to foodies who like it hot! We all need some spice in our lives, right? 
*Claudi B's is temporarily closed this weekend.
Sweet Dreams are Made of Cream at Cold Stone
6561 Riverside Dr | 214.496.0781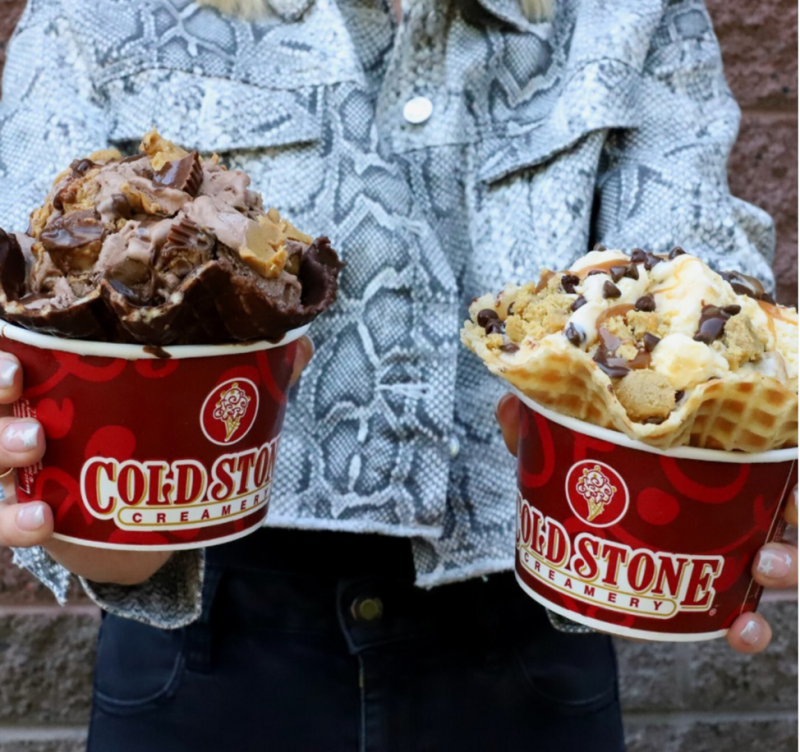 Cold Stone Creamery opened in October as your new go-to for custom ice cream creations, plus cakes, shakes and smoothies. 
Get Egg-cited about Indian Street Food at Eggholic
7750 N MacArthur Blvd | 972.685.7999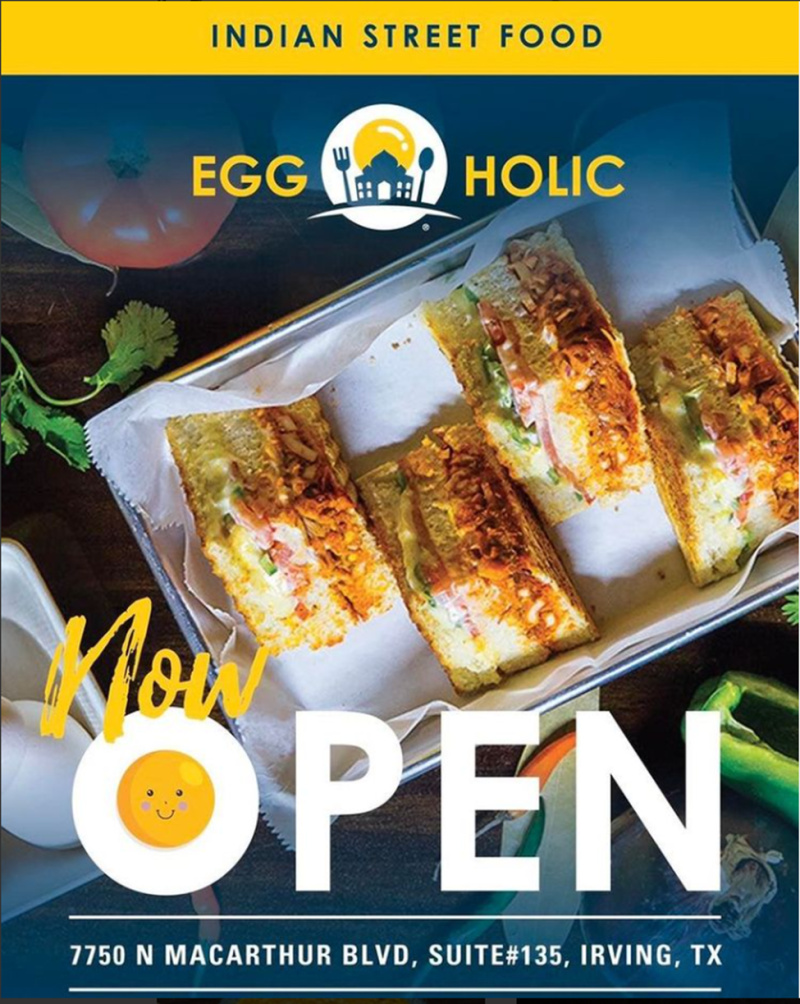 The most recent eatery to open in Irving, Eggholic features Indian-style egg dishes and Indian street foods. Its name is not egg-xactly appealing to me, but the dishes are delish-es! 
Haafiz Food Mart Packs a Sweet & Spicy Pakistani Punch
2240 W Walnut Hill Ln | 469.638.8246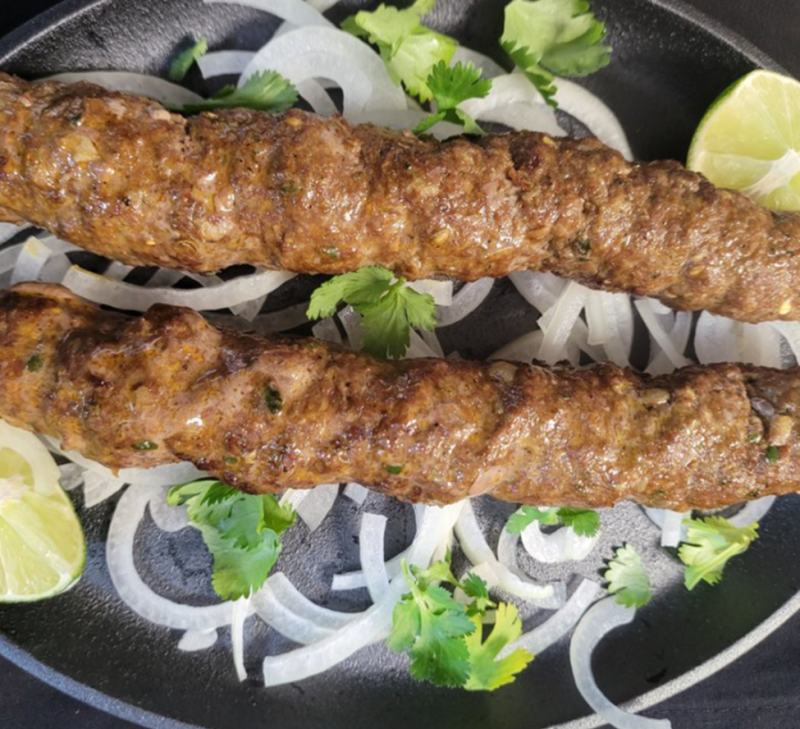 Last November, Ahmed Haafiz relocated from California to debut his take-out only Pakistani cuisine. All agree, it's the real deal. 
Have Your Cake & Eat It Too at The Irving Bakery 
 Las Colinas Village | 925 W. John Carpenter Fwy | 972.773.9630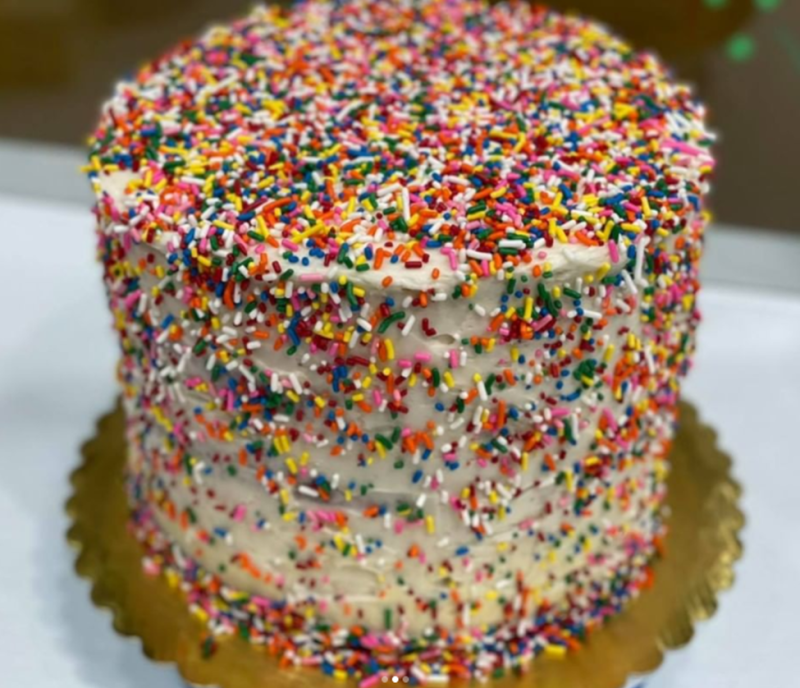 This already beloved bakery opened its first storefront late in 2021 at Las Colinas Village. You'll love their cakes, cookies, cobblers and pies, oh my!
Feed your Soul at Michael's of Las Colinas
 Las Colinas Village | 925 W. John Carpenter Fwy | 972.863.8163
Soul Food and music merge in this happening entertainment joint, Michael's of Las Colinas, also located in Las Colinas Village.        
Get It To-Go at the New P.F. Chang's 
5941 High Point Dr | 469.599.0030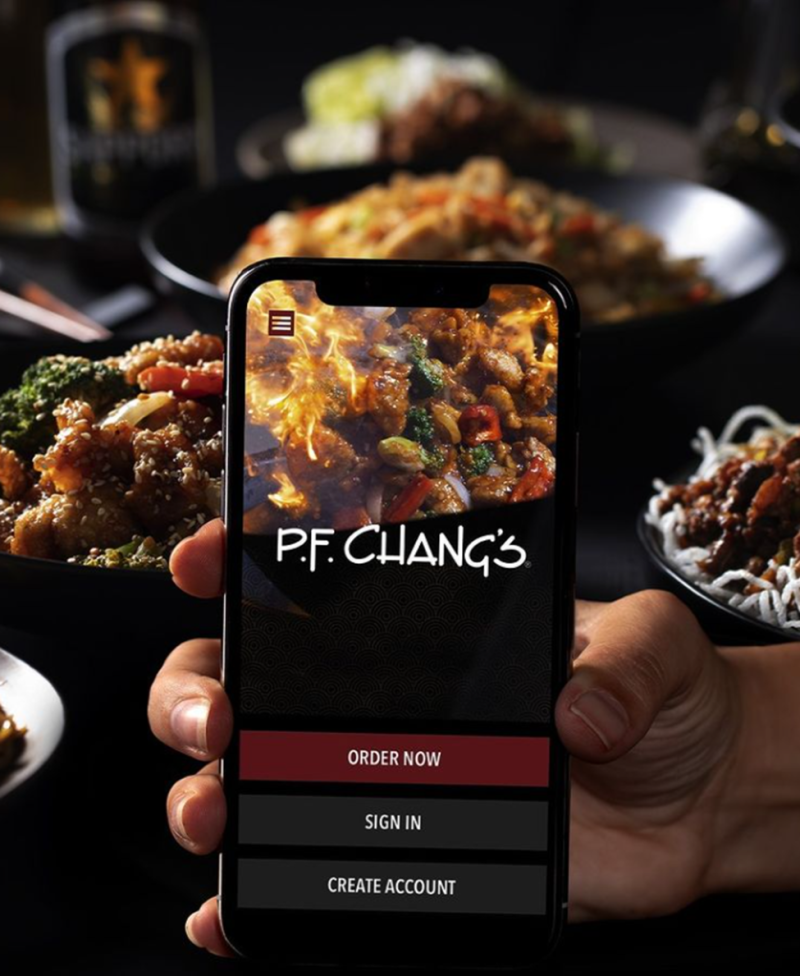 A quicker, more casual, but still yummy P.F. Chang's To Go just debuted in Irving, and it's the first in Texas! Order your favorites on-site or online for curbside and delivery.
Yo, Head to Zalat for a Hot Slice, Slice Baby! 
4835 N O'Connor Rd | 469.590.0420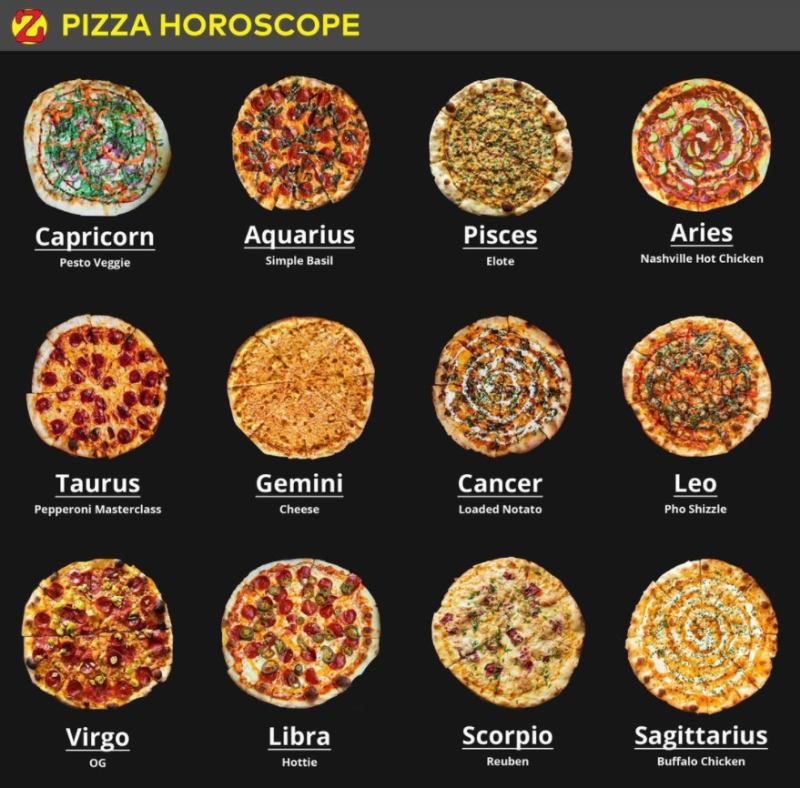 You're a Leo. I'm a Virgo. You say potato. I say notato. Who cares when it tastes like a slice of heaven?!? At Zalat, traditional pizzas take a back seat to inventive designer pizzas like Nashville Hot Chicken & Pickles, Elote and Loaded Notato. What's your sign and will you select that flavor?
Stay tuned for news about more swanky and sweet spots coming later this month!