Allow me to introduce you to the stories behind many of our attractions and historic areas here in Irving, Texas. This week we'll look at another Irving icon - the Las Colinas Flower Clock.  After the story, you can have fun with the Flower Clock Activity and Coloring Page. Simply click on the image below to print it out. Now let's get started! 
Last week we met Ben Carpenter who turned his El Ranchito de las Colinas (The Little Ranch at the Hills) into the beautiful area we know today as Las Colinas. Ben was full of great ideas. He had traveled to many parts of the world like New York, England, France, Italy, Australia and Belgium where he saw many beautiful things. In London, England there was a huge clock tower called "Big Ben" and a plaza surrounded by museums and historic buildings called "Trafalgar Square." In Venice, Italy he saw quaint little water canals where gondolas carried people around the city. And in Brussels, Belgium he saw a beautiful clock made out of flowers. Ben Carpenter knew that his vision of Las Colinas would have to include all of these things.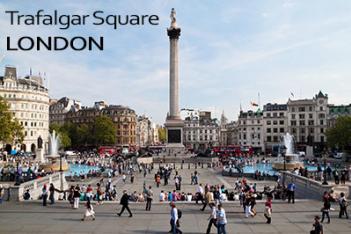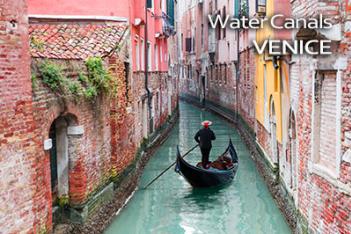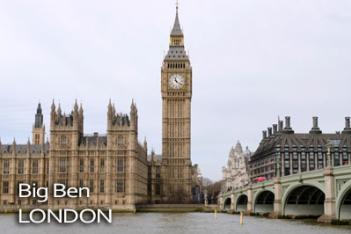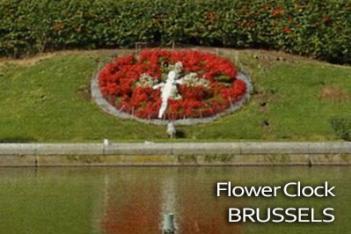 Do you see any landmarks in Las Colinas that look like any of these places? I know I do. 
Of course being from Texas, Ben had to make our flower clock bigger and include more flowers. So in 1981, the Las Colinas Flower Clock was installed. Like the Mustangs sculpture, the Flower Clock is heavily photographed and a beautiful sight to behold. It measures 37 feet diagonally, and the minute hand alone is 12 feet long end-to-end. There are over 900 dwarf hollies surrounding the clock and the flowers are changed out four times a year to provide a constant array of color. The clock even has its own Facebook page.
Ben Carpenter's vision for Las Colinas brought us the Flower Clock and many other unique and dynamic landmarks that visitors from all over the world visit on a daily basis. And you have them right here in your own back yard. This summer, why not visit some of the unique places in our city? When you do, be sure to post your fun photos on Instagram and Facebook and tag us at @VisitIrvingTx or #VisitIrvingTx — We'd love to see what you are up to this summer!
Now that you know a little more about Irving and the Las Colinas Flower Clock, try to find these hidden summer-time items in the Activity and Coloring Page below.  Answers will be posted in next week's Throwback Thursday blog. Good luck!
Balloon
Baseball
Butterfly
Mustang
Popcicle
Snowcone
Sunglasses
Swimming Pool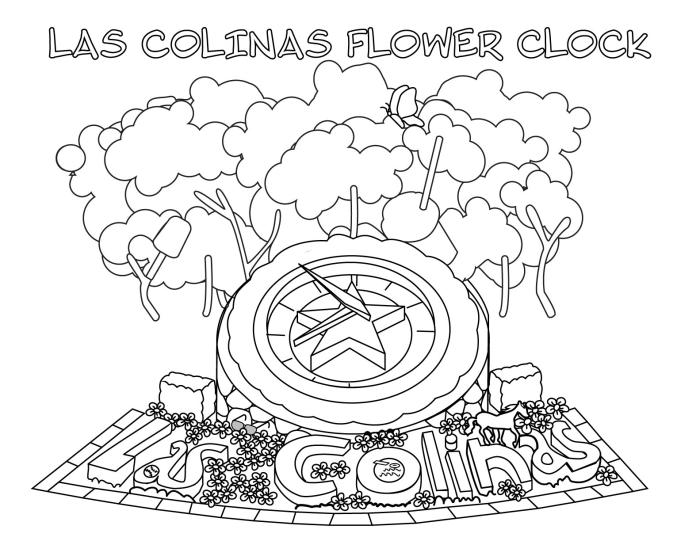 Answers to last week's word find puzzle:
Previous activity pages: