Every year at New Years, publications around the country publish stories about the black-eyed peas at Po Melvin's, and many of them share the recipe to bring good luck in the New Year. But for more than 30 years, locals and visitors in Irving have been lucky enough to dine at Po Melvin's year round. 
We All Got Lucky When Mel's Came to Town
"Big Mel" LeMane grew up in New Orleans but it was a recipe contest at the State Fair of Texas that led him to open a restaurant. His black-eyed peas won "Best in Show" at the State Fair in the early 80s which led to a food concession at the fair.
When Mel was ready to open a restaurant, he brought those famous black-eyed peas together with the best flavors of New Orleans and all the southern-style comfort food anyone could want. In 1988, the restaurant doors swung open and Big Mel said, "Laissez les bon temps rouler!" and the good times have been rolling ever since.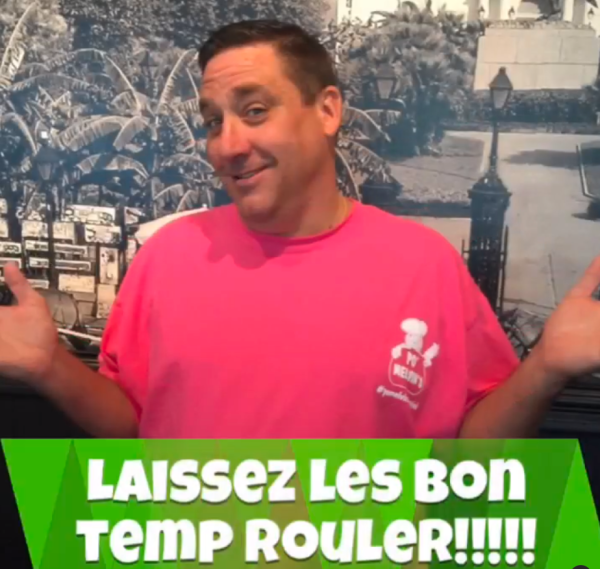 LeMane's son "little Mel" (pictured above) runs the restaurant now with his wife Sara. And if you haven't been to Po Melvin's yet, you're missing out. I mean you should be having serious FOMO, because power couple Mel and Sara are the "royals" of Southern cookin' with a Louisiana flair.
Chow Down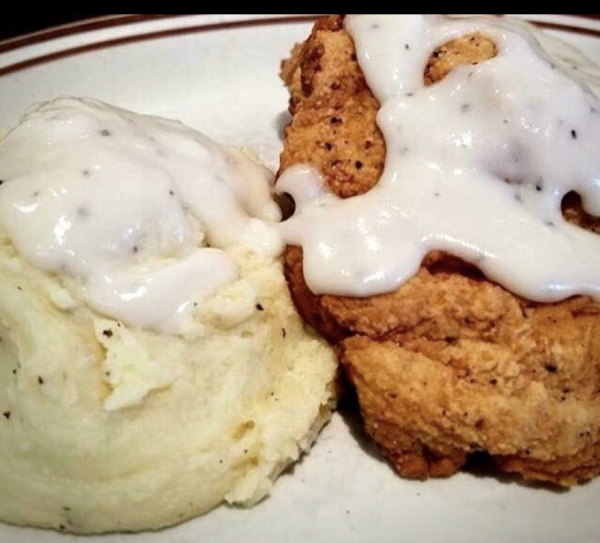 One of the many remarkable things about Po Melvin's is the successful marriage of Cajun flavors with all kinds of southern favorites on the menu. Excellent chicken-fried steak, meatloaf like your momma made, chicken and dumplings or ham with yams are just a few of the fabulous options. You can choose a vegetable plate or grilled chicken or pork chops if you'd like to keep things light but still enjoy Southern-style home cooking.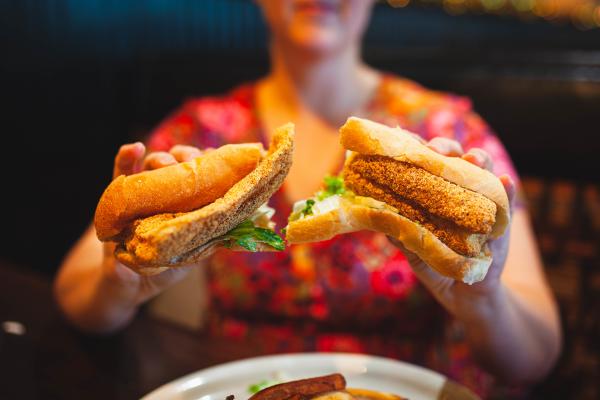 As the name implies, Po Melvin's is the place to get Po' boy sandwiches. Chow down on a tasty French loaf stuffed with fried shrimp or catfish or blackened, grilled or fried chicken. For something different, try one with baked ham or meatloaf. Beef lovers don't have to miss out, since you can get one with roast beef or chicken fried steak. You can't go wrong with whatever you choose.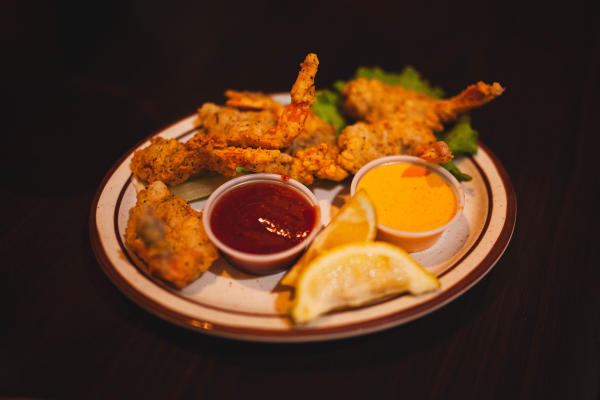 If you want to sample all the tastes of the gulf coast, you may want to start with some appetizers. Louisiana Spicy Fried pies are filled with spicy beef, crawfish or both, and cheesy Cajun Shrimp Fondeaux gets your meal off to a great start. Continue with fried shrimp and catfish entrees or have some gumbo with crab meat and shrimp. A seafood platter gives you all the flavors you want with fried catfish, shrimp, oysters and fried stuffed crab.
Throw Down
For Mardi Gras, and certain other occasions in the spring, Louisiiana crawfish is on the menu. And the Mardi Gras celebration is the real deal. This crawfish boil is one not to be missed. With live music and a party atmosphere all day, you'll want to stay for a spell.
Sip On Some Louisiana Libations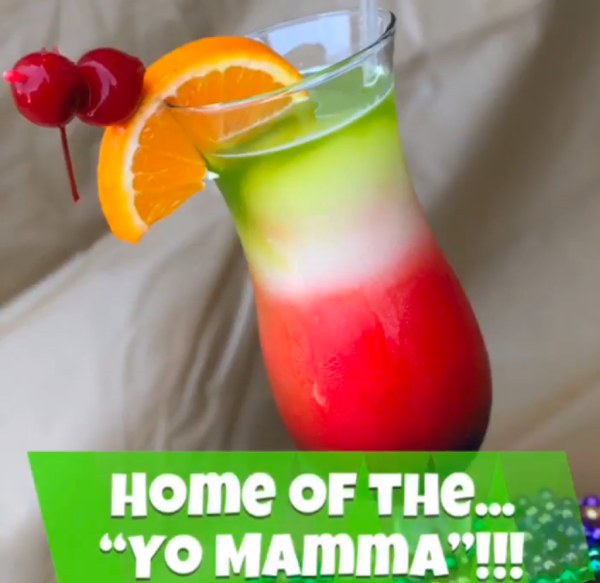 And since it's Mardi Gras and all, you might just skip on the traditional Southern sweet tea and take it up a notch with a NOLA-style cocktail. Brain freeze warning: sip, but don't slurp a Yo-Mama, Mel's most popular mardi gras-style specialty cocktail made of layers of frozen margarita, frozen hurricane, raspberry liquor & melon liquor. And since Mel is the KING of Mardi Gras in Texas, it's no surprise there's a signature drink called the King Mel, a generous concoction of King Cake Vodka, Coconut Rum, and Triple Sec with pineapple juice, a splash of club soda and a squeeze or two of fresh limes. 
Feast On This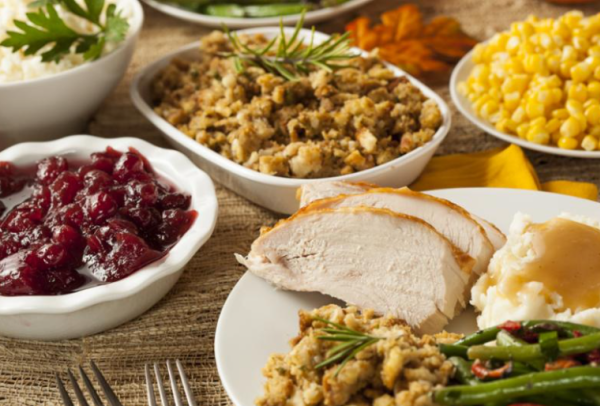 The catering options at Po Melvin's are not to be overlooked, with all kinds of flavorful choices for everything from an office lunch to a family reunion or a life milestone celebration. You can throw a shrimp boil for your gatherings year-round. And you better believe, they serve up a darn juicy turkey with all the fixin's every Thanksgiving. As a matter of fact, you might want to go ahead and order yours now.
So now ya' know! In a city with so many restaurants to choose from, everyone can find a restaurant that feels like home in Irving. For more than 30 years, Po Melvin's has been one of those places, and we look forward to 30 more years of feeling like home there.