The newest coffee shop to open in Irving, United Coffee House is pouring fresh brews and scratch-made foods and pastries. From the talented people of India 101, United Coffee house aims to be a gathering spot for Irving-ites to enjoy friends, family, and great coffee. What makes United Coffee stand out from others is its delicious brunch buffet made with fresh daily ingredients with an Indian-inspired flair. 
Their brunch buffet is served every Saturday and Sunday from 8 am - 2 pm. Payment is by the pound so get as much or as little as you desire, but it will be hard to hold back when you see the array of options. Fresh eggs, hot grill stations, charcuterie trays, and much more will be calling you every weekend! Be sure to leave room for some of their homemade desserts.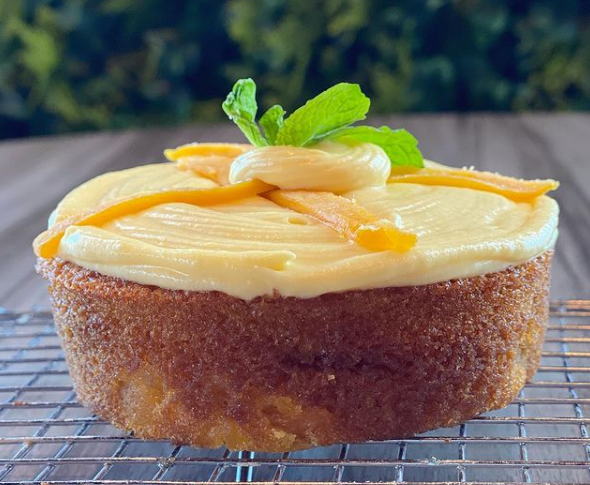 Mango cakes, chocolate cake, and sweet or savory pastries are coming out fresh every day at United Coffee House. You can taste the skill and passion that goes into each dessert and are the perfect compliment to your latte or cappuccino.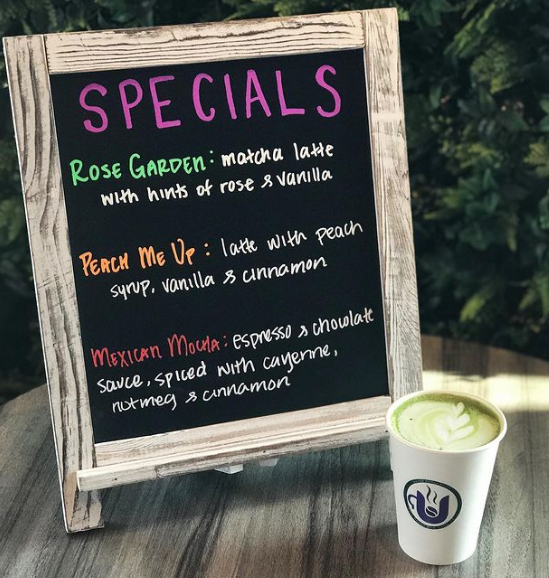 Unique lattes and coffees are always brewing at United Coffee House so you will have to keep coming back to try what is new and seasonal! For the hotter months, iced and frozen coffees will help beat the heat with delicious flavors. As temperatures drop, warm up with spiceful caffeine concoctions like the Mexica Mocha made with espresso, chocolate sauce, cayenne, nutmeg, and cinnamon.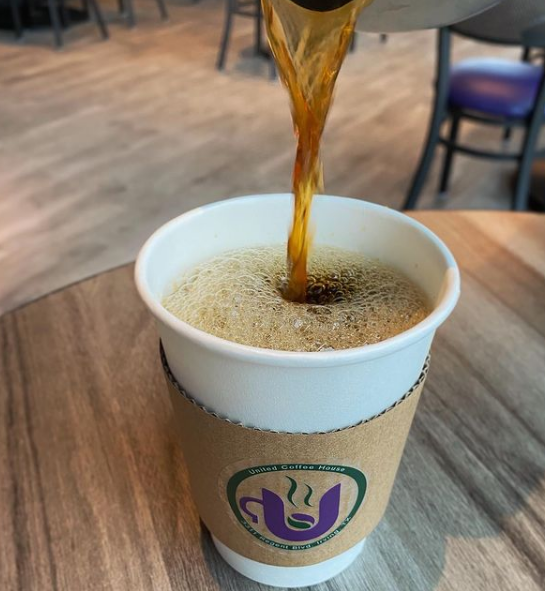 For the coffee purist, you can count on United Coffee House for freshly roasted beans from right in here DFW. Their Black Swan beans come from Flower Mound natives, Novel Coffee. Local, fresh, and flavorful; what more could you want?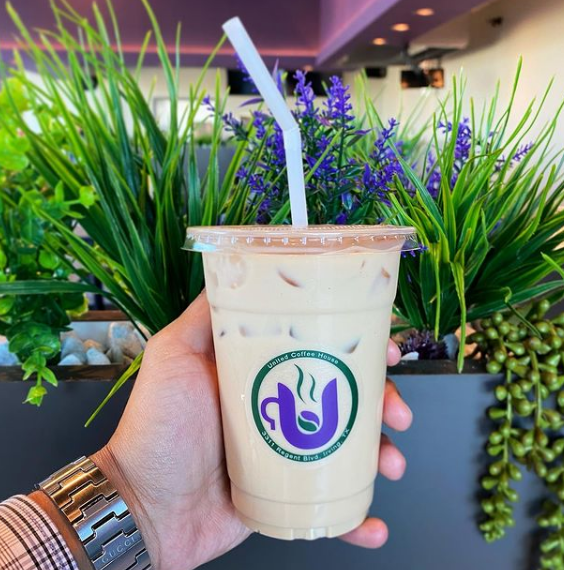 So whether you're looking for a place to spend a leisurely afternoon or a quick drive-thru caffeine boost, United Coffee House is the place to be. Visit them the next time you're craving a hand-crafted coffee or breakfast; this place will quickly become your new favorite spot.