Be one of the first to experience the reimagined Omni Las Colinas Hotel located in the heart of Las Colinas. Originally built in 1982 as a Four Seasons, the hotel has  recently undergone a major renovation. And renovation is an understatement. All of the public spaces have been modernized including the lobby, courtyard, bars and restaurants on the property. And the brand new resort-style pool will be unveiled in mid-July. With each upgrade, the already luxe space has found a higher tier of luxury. 
Postcard-Picture Perfect (Translation for Millennials: Instagram-worthy)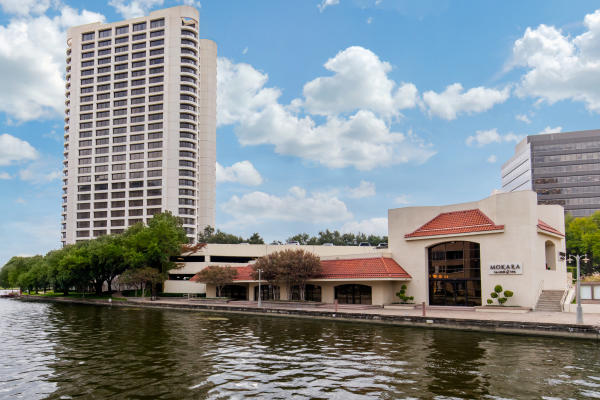 The sleek 27-story hotel sits along the shores of Lake Carolyn and the Mandalay Canals. Tree-lined, cobblestone walkways, adorned year-round with fresh blooms and lush greenery, make this waterfront resort irresistibly charming.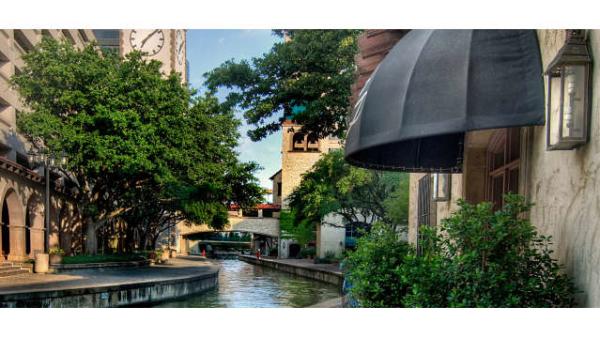 If you're a local in Dallas/Fort Worth, chances are that you've attended a wedding ceremony or reception at the Omni Las Colinas Hotel, as brides-to-be can't help but fall in love with the beautiful lakefront terrace views and the Mandalay courtyard. The hotel is a renowned spot to celebrate anniversaries and other special occasions too.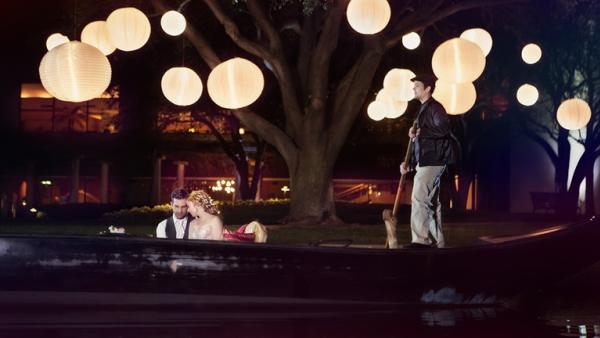 Rooms with a view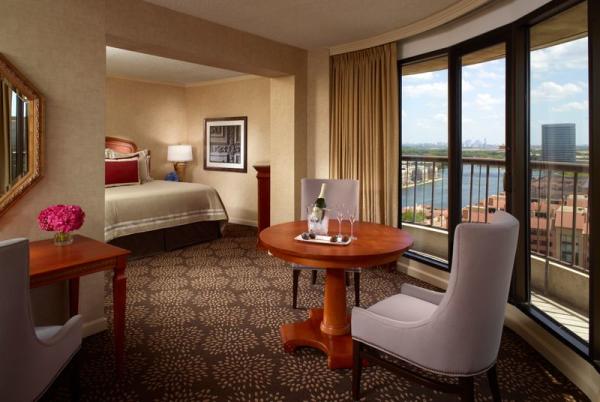 Accommodations at the hotel lean toward the tasteful and traditional side, but none-the-less swanky and posh. Large framed art that's a step above average hotel artwork hangs from most walls. The bathrooms continue the upscale feel, complete with cushy robes and white marble vanity sinks.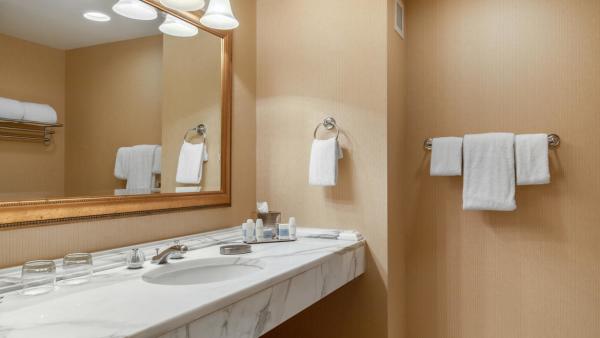 Each of the standard Deluxe Rooms is a spacious 450 square feet and has either a king or two double beds. The corner Mandalay Suites offer 670 square feet of space and each has a living room area, sofa, and walkout balcony with lovely views of downtown Dallas or Lake Carolyn. These spacious residential-style suites afford the flexibility to relax in abundant privacy.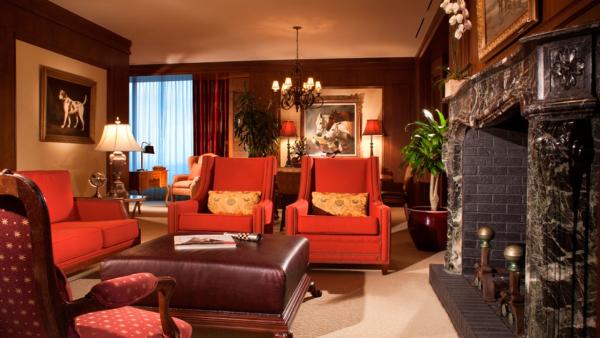 Especially the Governor's Suite. Wowza!
Elevated dining with a Texas twist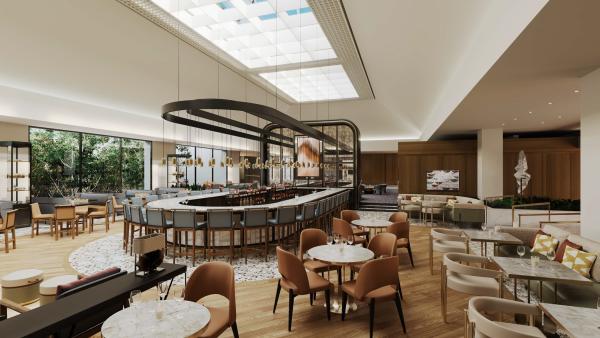 The property offers an assortment of dining options to suit your mood.  Please note that in-room dining, Flossie's and OTC are temporarily closed. Please check the updated hours and amenities for the most recent updates.   
LRH RESTAURANT & BAR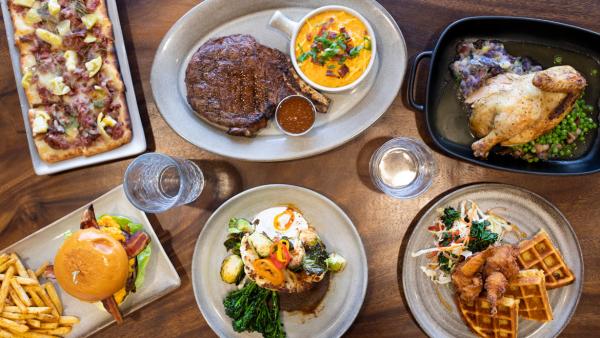 Located in the heart of "El Ranchito de Las Colinas", or "Little Ranch of the Hills", the new restaurant and bar pays homage to the community through its name, cuisine and atmosphere. Enjoy craft cocktails and local brews, or indulge in Texas-inspired dishes. Stop in for lunch before exploring Lake Carolyn or a delicious and relaxing dinner after the day's activities or anytime for a refreshing staycation cocktail! 
FLOSSIE'S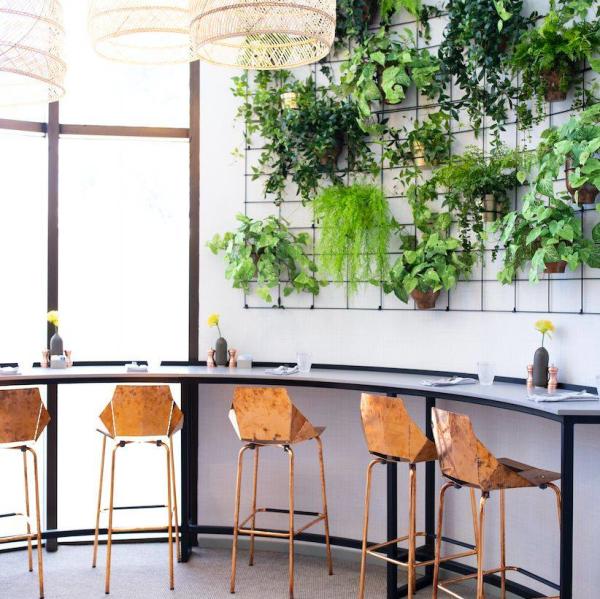 Inspired by community in every sense of the word, Flossie's features shareable plates, local purveyors, healthy fare and Texas charm. Start your day off right with breakfast comfort classics showcasing farm fresh ingredients, local meats and freshly-baked favorites. Every dish is inspired by Texas, elevating your experience above and beyond the typical breakfast.
OTC "OVER THE COUNTER"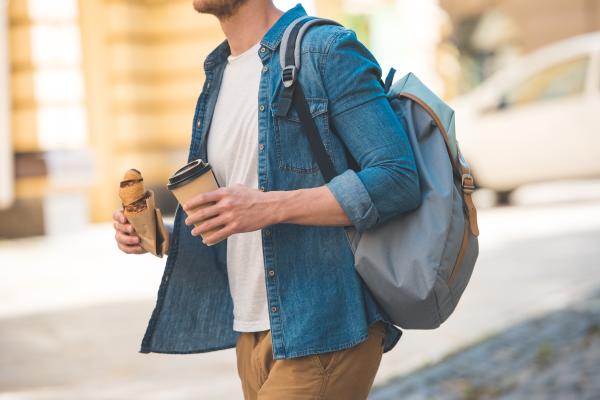 Opening Mid-Summer, Over the Counter offers a variety of freshly prepared bakery goods, sandwiches, salads, snacks and assorted beverages, including coffee and espresso drinks handmade by their baristas. The upscale market is the perfect place to plug in and enjoy fast-casual nosh, or to grab and go on your way to take on the day. 
A pool scene to see and be seen

It's time to get a new swimsuit  because the most alluring and anticipated upgrade at the hotel is the brand-spanking new poolscape. Use your imagination for this sneak peak of the ideal summer staycation spot. Envision yourself sunning solo on one of 200+ chaise lounges, with your bestie on a daybed, or with your sig other in a private cabana... lounging by the resort-style pool with sweeping views of Lake Carolyn, cocktail in hand. 
I've heard you can also play yard games (I'm guessing cornhole? Jenga?) or discover a "secret garden," and an Instagram-worthy shadow wall. And btw if you get to the resort for a staycay before I do, please let me in on the secret of the secret garden and what the heck is a shadow wall? Post your insta-worthy shadow with #VisitIrving. 
But wait there's more... 
Calling all hipsters!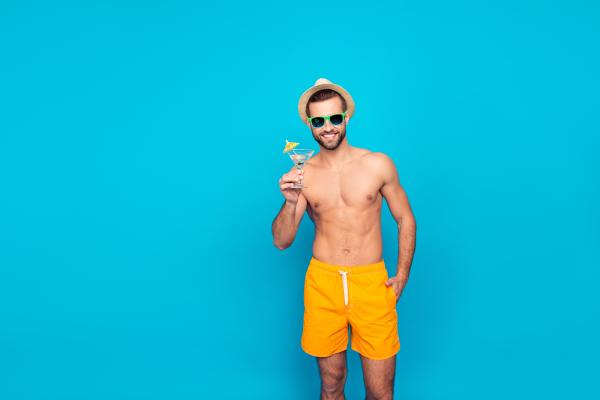 THE LAKEHOUSE WATERFRONT LOUNGE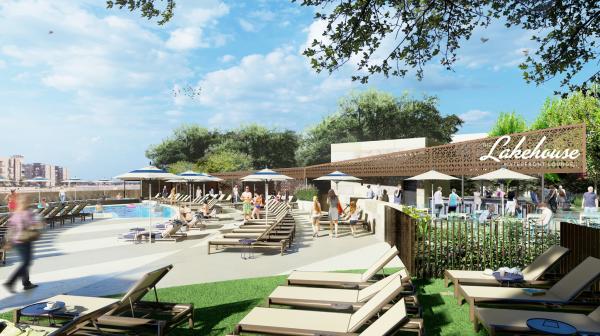 The Lakehouse Waterfront Lounge will be the place to see and be seen in the heart of the hotel's brand new poolscape. The bar is sophisticated and fun, approachable and easygoing. Featuring multiple TVs, bar seating, poolside dining and more, The Lakehouse is sure to be the hangout for locals and travelers alike. 
Summer of Spritz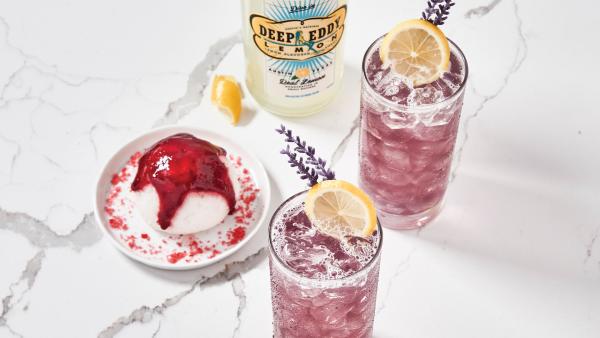 This summer, hotel guests can enjoy the sparkle of spritz drinks and bright food pairings all season long with the latest rendition of the Omni Originals culinary series, Summer of Spritz. Paired with the new resort-style poolscape, it might just be the buzz of summer. 
Something old, something new, these guest favorites are tried and true
A TASTE OF ITALY IN TEXAS
 
A favorite of Omni guests, Gondola Adventures will take you on a private scenic tour of Las Colinas that will make you feel like you're in Italy. It's a uniquely Irving experience that you won't want to skip. Perfect for lovers, but kids, friends and family too. 
DAWG DAYS OF SUMMER
Fur-babies under 25 lbs are welcome at Omni Las Colins Hotel with a non-refundable cleaning fee.
Wellness, Fitness and Leisure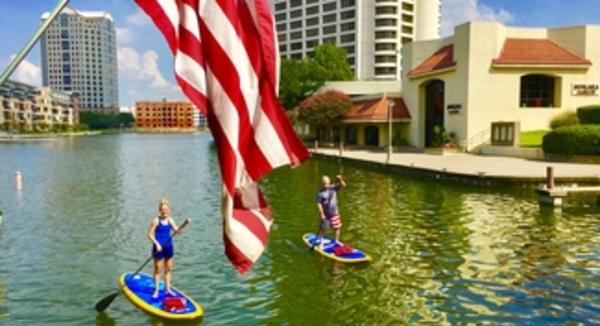 The Omni Las Colinas Hotel will capture your fancy with its exceptional opportunities for recreation and relaxation.
FITNESS CENTER
When it's time to unwind and give your body everything it needs to relax and rejuvenate, hit the 24-hour complimentary fitness facility, available to all guests with a variety of state-of-the-art exercise equipment including the oh-so popular Peloton Bike for all you Peloton aficionados out there.
MOKARA SALON AND SPA

Sadly, but understandably,  the Mokara Salon and Spa is temporarily closed. IT still deserves a mention, because it's AH-MAZING and you will want to book again when it's open. 
TAKE A STROLL, STRUT YOUR MUTT OR LOOP THE LAKE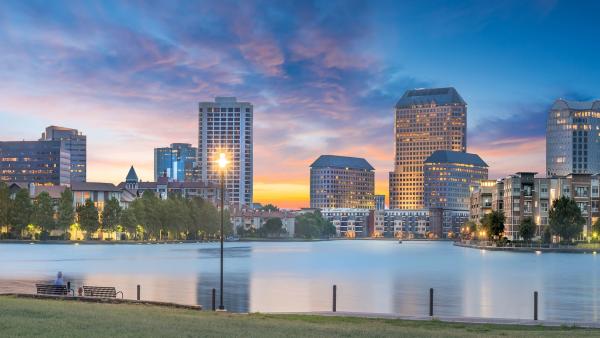 Guests are often seen enjoying the trail winding around Lake Carolyn. You can take a leisurely stroll, walk your pup to Homegrown Hounds Dog Deli & Bakery or get your run on enjoying the scenic views. The Lake Carolyn Loop is just 2.8 miles, but if you're an avid runner, you can loop as many times as you like. Strolling? If you follow the canals that go in and among the buildings, you'll find a lovely little waterfall. Grab a map at the front desk to start your adventure.
Off the Beaten Path 
Irving has a unique vibe with water sports, entertainment, dining and music galore - all walkable and just steps from the hotel doors. 
WATER PLAY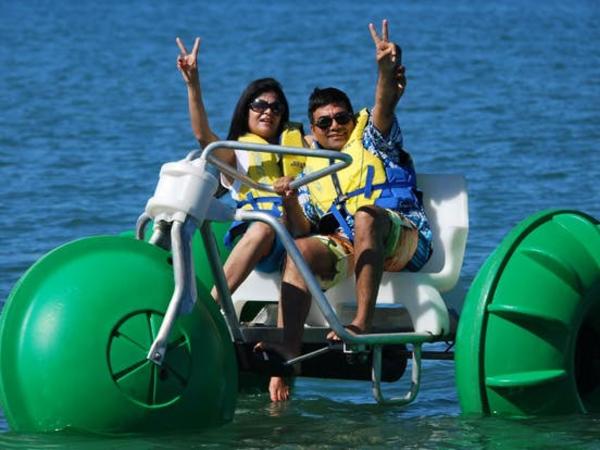 Kayaks, paddleboards, water trikes - oh my! Three more way to get your fitness on during your stay. Or you can relax and romance on a Gondola Cruise or enjoy a guided tour of the lake in a Lear boat. So many options brought to you by Irving Water Fun! 
WATERFRONT DINING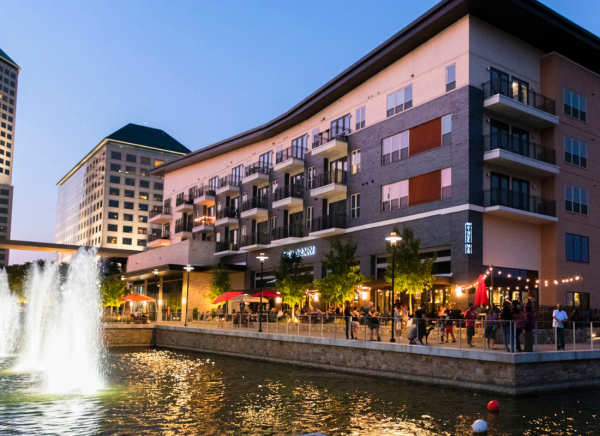 Water Street is just a hop, skip and a jump from the hotel and offers retail, restaurants and plenty of patio options for waterfront and al fresco dining during the pandemic. 
FOOD, MUSIC AND A THROW-DOWN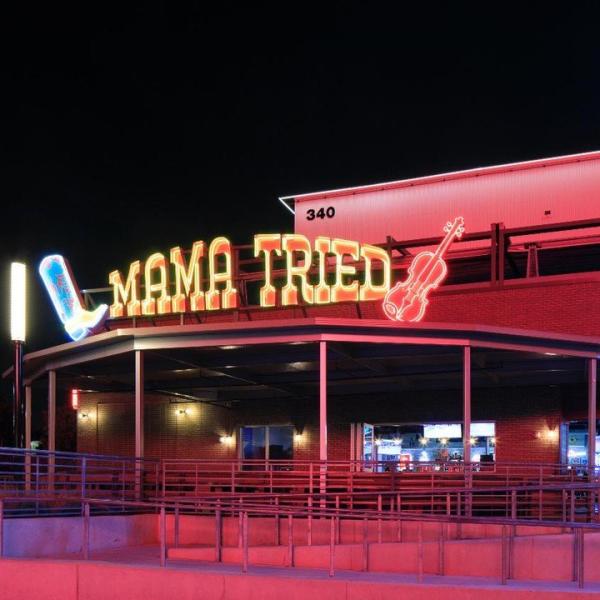 If you love food, like I do, you'll never be able to decide on which of the 20+ dining options to choose at Irving's entertainment complex, the Toyota Music Factory, also a stone's throw from the hotel. From sushi to pizza to Brazilian steak... no matter what you're craving, there's something to tantalize every palate at Toyota Music Factory. Don't forget to check out the free live music shows on the weekends or throw down at Stumpy's Hatchet House. Be sure to check the links above as hours and activities are subject to change based on updated Dallas County Ordinances.
Let's do this thing!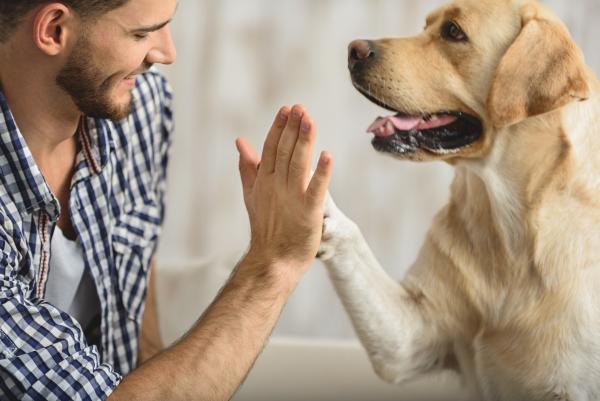 Plan your stay now and take advantage of this sizeable summer offers. 
SELECT GUEST® EXCLUSIVE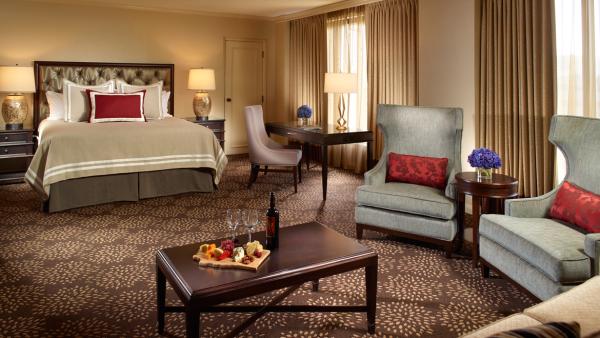 Enjoy 30% off the best available rate at this fancy pants hotel for new and current Select Guest Members of the Omni Loyalty program. New members can enroll using the link below (Offer details will also be sent with Omni Select Guest welcome email) SIGN-UP NOW 
Hightail it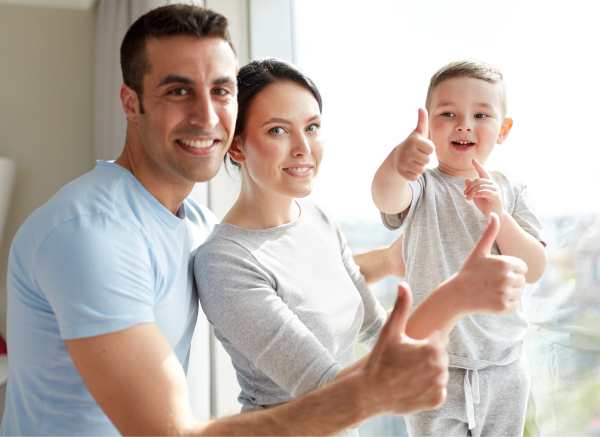 For an upscale romantic escape or a family adventure, this reimagined luxury property is THE place to be.The Lakehouse Waterfront Lounge opens in just a couple of weeks. If I was a betting woman, I'd put money on some summer packages rolling out soon celebrating the new, swanky poolscape and lounge,,, though 30% off sounds mighty fine to me. Either way, I hope to see you at the pool!