The beat goes on in Irving! Whether you enjoy jazz, country, tribute bands, original music, stage shows or dance-inducing DJ's, Irving has something for everyone. Click on the images below to learn more information about live entertainment options, venues or to reserve your space. For additional events, visit our calendar at www.irvingtexas.com/events. 
Thursday, June 16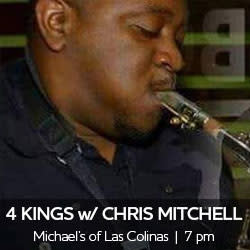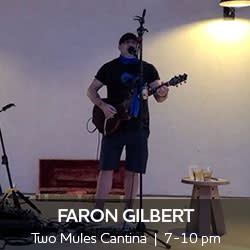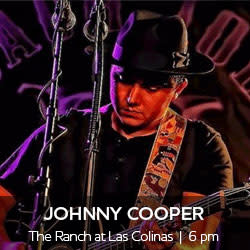 Friday, June 17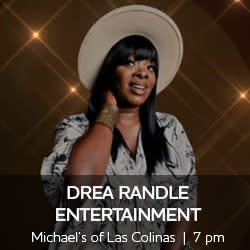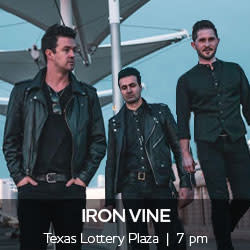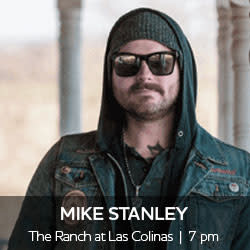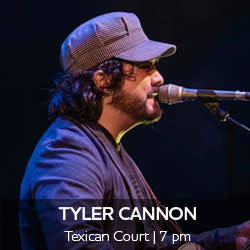 Saturday, June 18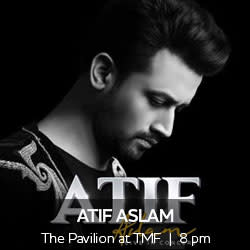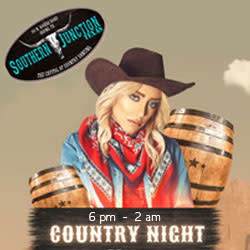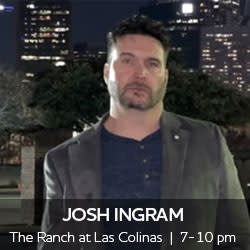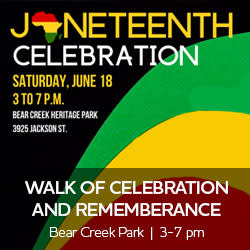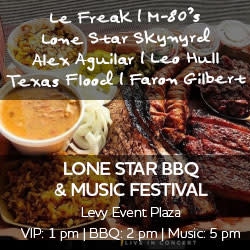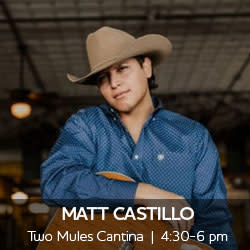 Sunday, June 19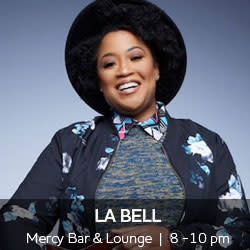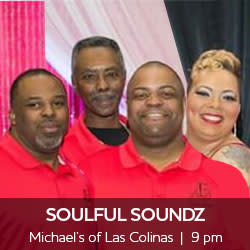 Please note that we are making every effort to keep our restaurant and live music list accurate, however, the information provided above is subject to change. It's always a good idea to call or check social pages before heading out. For additional events around town, please visit our website at www.irvingtexas.com/events.
Be sure to tag us on those photos and videos at #VISITIRVING #IRVINGROCKS.