I love cupcakes. I mean, what is not to love about cupcakes? They are yummy and come in many different flavors. The great news for lovers of cupcakes out there like me, today is National Cupcake Lover's Day. 
In order to make the celebrating process easier for you, here are some of the best places I visited and you should definitely try out. But before diving into that, let me share some amazing cupcake facts that I know you will find interesting.
Cupcake Facts:
Cupcakes have been in existence since 1796 and only recently gained their popularity.

The largest cupcake was made on the 15th of August 2009. It weighed over 1000 pounds and had more than 2 million calories.

The smallest cupcake ever produced had a width of 3 cm and height of 1.5 cm.

Before they started being called cupcakes, they were known as 1234 cakes or number cakes. This is because it was an easy means for bakers to remember ingredients.
Irving Bakeries
Here are some of the bakeries that my family and I have enjoyed.
925 W John Carpenter Fwy #104, Irving, TX 75039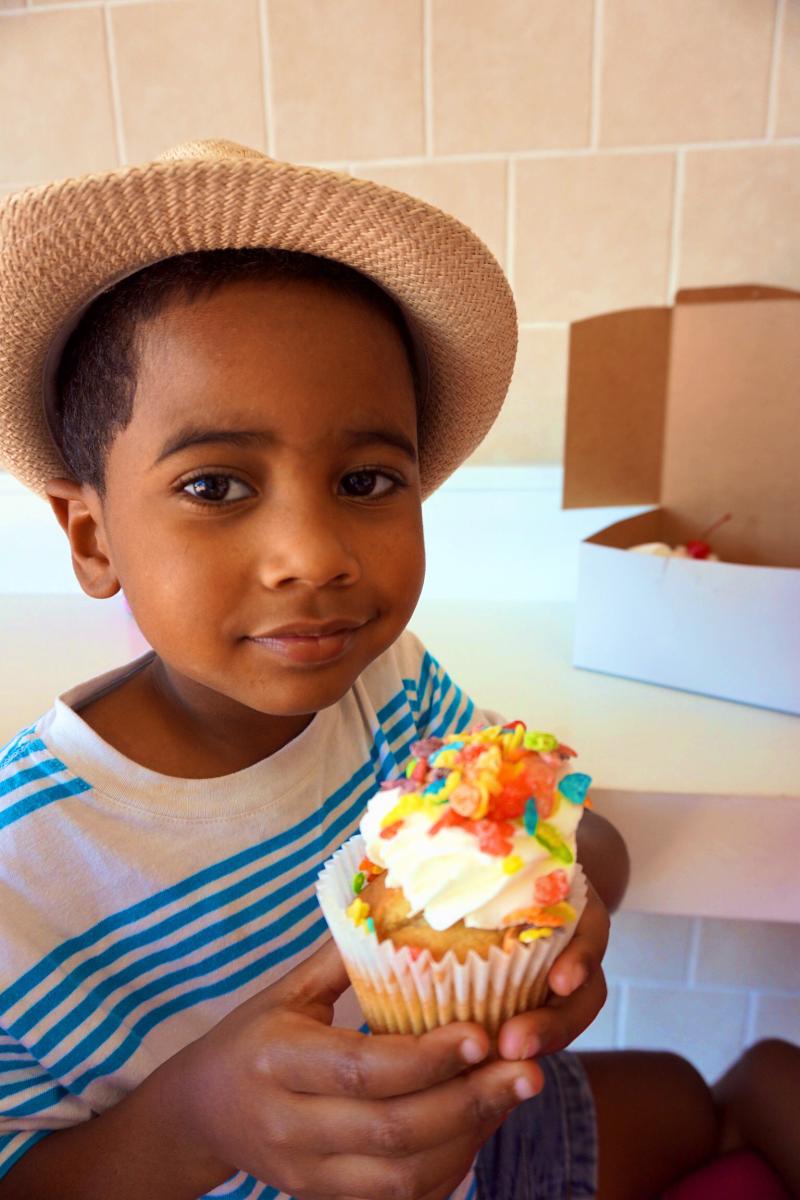 Here, we tried out the Pina Colada, fruity pebbles as well as the S'mores. They were so yummy we had to get some for the road. These eye-catching versions of classic favorites are definitely worth checking out.
3401 Airport Fwy # 112, Irving, TX 75062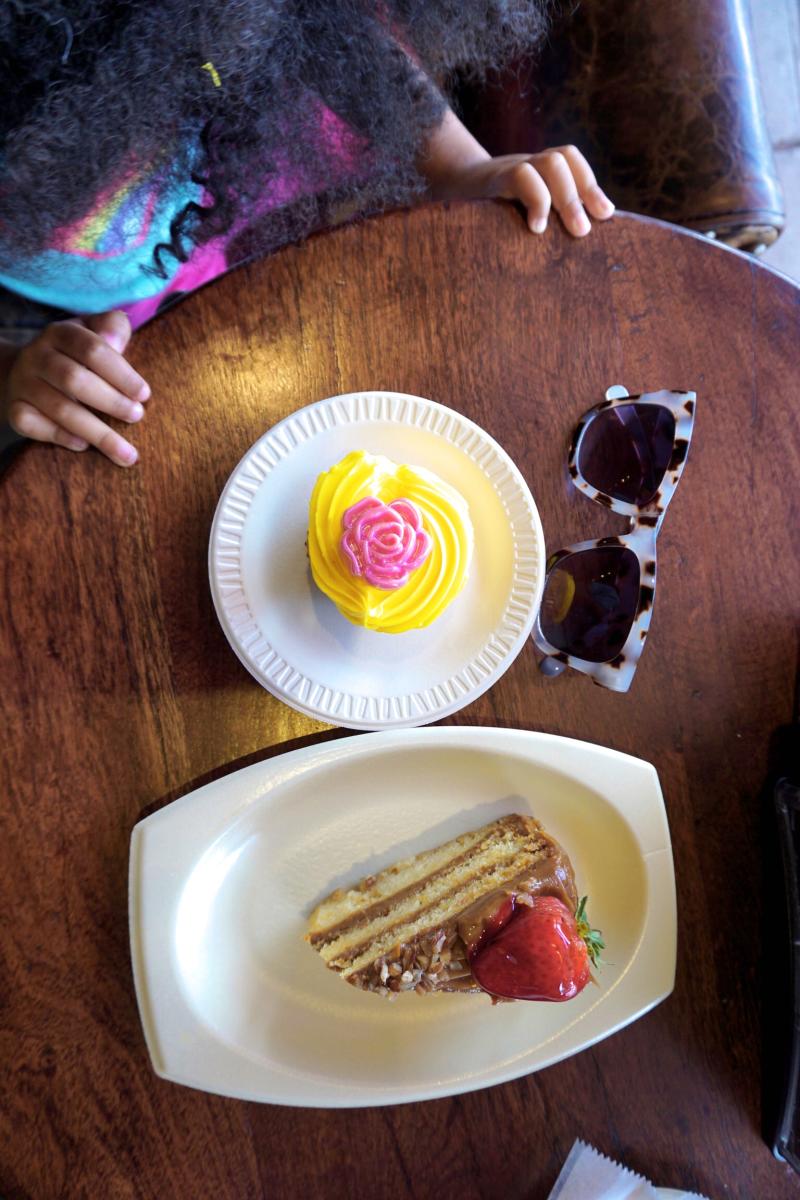 You can enjoy these mini versions of their popular cakes in either Vanilla, chocolate or red velvet flavor. We had one of each and they are quite amazing.
7979 N MacArthur Blvd, Irving, TX 75063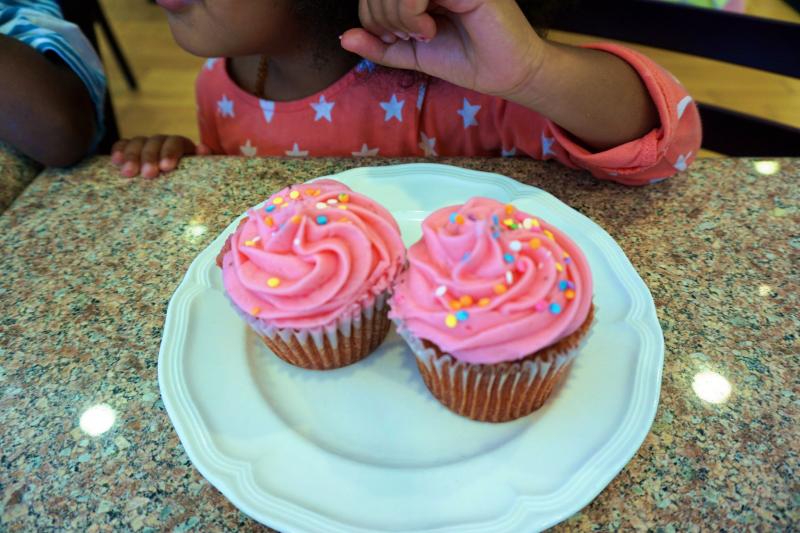 Voted 2017 Best Irving Bakery. Try out the chocolate, strawberry surprise (with strawberry chunks inside) and sprinkles cupcakes. They are certainly a must-have. This great bakery has also my go-to for custom designed cakes.
What's your favorite cupcake in Irving? Next on the list to try is Perkdale Cafe & Bakery in downtown Irving, they just opened up shop.